U.S. Inflation at 9.1%, Farcaster's Successful in a Funding Round, Crypto Market Bearish Spell Continues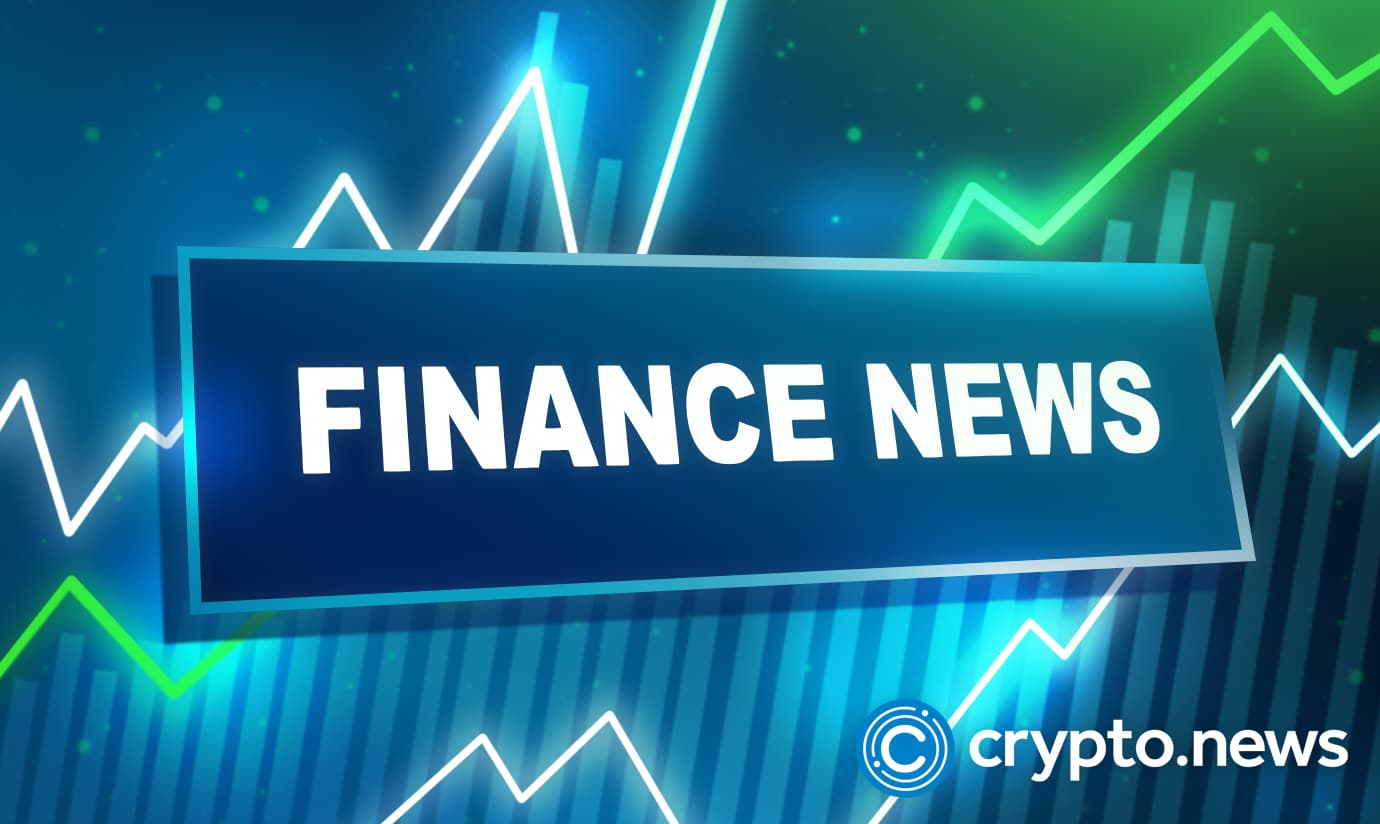 Inflation in the U.S. is currently at its highest in 40+ years, with the CPI standing at 9.1%. Farcaster secures $30 million in a funding round completed recently, and the crypto markets continue with the bears.
U.S. Inflation Hits 40-Year High of 9.1%
Earlier today, reports emerged that the U.S. consumer price index (CPI) just hit 9.1%, its 40-year High. Bill Melugin, the national FOX news correspondent, tweeted, "Inflation up 9.1% year over year. Significantly worse than expected & highest level in 41 years."
According to reports, this is the first time in the first 40+ years that the country's Inflation hit such highs. The massive dollar printing in the past 2 years is the main driver of this CPI increase. Changpeng Zhao, the CEO and founder of Binance network, tweeted, "Read multiple times that 80% of USD in circulation were printed in the last 2 years." The impact of the heavy sums of dollars printed has been seen in recent months. The 9.1% rate in June is significantly higher than the predicted 8.6%.
The question remaining is whether the inflation rates affect the crypto space. A crypto enthusiast CryptoWhale recently said:
"It was just announced that U.S. inflation surged to 9.1%, the highest level in over 4 decades. Wow. Immediately after, #Bitcoin plummets to new lows. And maxis still claim this thing is an inflation hedge lol."
Farcaster XYZ Raises $30 Million in a Funding Round
Earlier today, the block reported that Farcaster XYZ raised $30 million in a successful funding round. According to the reports, this round was led by a project funding giant called Andreessen Horowitz.
Moreover, the reports noted that several other networks participated, including 1confirmation, Scalar Capital, Standard Crypto, Elad Gil, First Round Capital, A Capital, Volt Capital, Todd and Rahul's Angel Fund, Ansa Capital, Coinbase Ventures, Mischief, Haystack, Chapter One, Ribbit Capital, Multicoin Capital, Archetype, Offline Ventures, Proof Group, Canonical Crypto, Balaji Srinivsasan, Floodgate, Ray Tonsing, and others joined the round.
When talking about the creation of this project, Dan Romero mentioned:
"Our goal was to build a credibly-neutral protocol where users have direct relationships with their audiences and developers have the freedom to permissionlessly build new clients… We went through a few iterations and ultimately built Farcaster, a sufficiently decentralized protocol for building social networks."
SEC will Decide on ARK 21Shares' BTC ETF in August
On Tuesday this week, the SEC said through a notice that the application by Cathie Wood's ARK 21Shares would receive its answer on August 30th. The notice says:
"The Commission finds that it is appropriate to designate a longer period within which to take action on the proposed rule change so that it has sufficient time to consider the proposed rule change and the issues raised therein."
Earlier this year, The SEC rejected Bitcoin ETF applications from various fund managers, including ARK 21Shares. Grayscale announced that it sued the SEC for continuously rejecting Bitcoin ETF-related ETFs. According to reports, the SEC has been reluctant to approve because the crypto markets are very easy to manipulate.
Kazakhstan Crypto Miners will Suffer Increased Tax Burdens
On July 11th, Kazakhstan president Kassym-Jomart Tokayev signed a bill amending the country's Tax policy to increase rates on crypto miners into law. According to reports, this new rule introduces a new set f tax rules focused on regulating crypto miners.
Essentially, this new law ensures that the levies implied to crypto mining will be based on the average price of power consumed to create coins during the taxable duration. The levies start from as low as 1 Kazakhstani tenge ($0.002) per kilowatt hour, mostly for firms using renewable energy sources.
The country had worries about the electricity consumed during the mining process. They imposed restrictions on electricity usage on miners during the winter months. Even further, they shut down some coin-minting networks across the country. However, this taxation move will increase the burden on miners, likely forcing them out of the country.
Crypto Market Loses 0.24% in the Past 24 Hours
The crypto market has suffered heavily recently, with top coins like BTC, ETH, and others losing massive value. Bitcoin is trading at $19737, Ethereum at $1084. While the crypto market appears to have lost value, many cryptos were bullish.
The crypto market does not seem to catch a break with a continuous flow of negative news. The increasing Inflation in the US and many other countries seem to be adding more pressure to the crypto space.