U.S. officials link North Korea to the major security breach at Mixin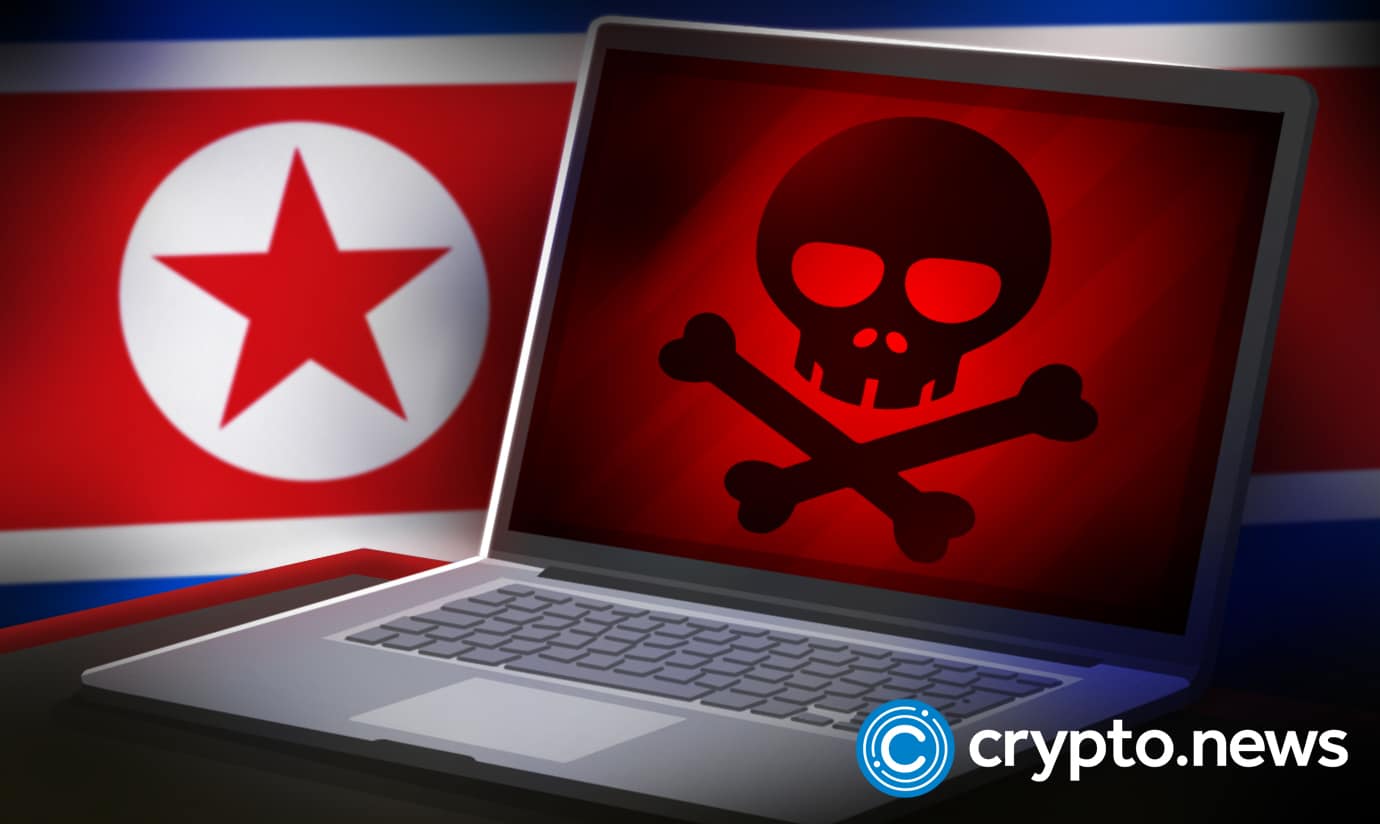 A U.S. official implicates North Korea in a significant cyberattack on decentralized finance platform Mixin Network, with losses under $150 million.
A high-ranking U.S. government official has indicated that North Korea is the likely culprit behind a major security intrusion targeting the decentralized finance platform Mixin Network.
Earlier assessments suggested that Mixin Network suffered a financial loss amounting to $200 million following a cyberattack that took place in late September. However, the organization revised this figure to less than $150 million after conducting a thorough review.
What caused the attack on Mixin network?
The underlying cause of the breach was identified as a vulnerability in the cloud infrastructure used by Mixin, as reported by blockchain cybersecurity firm SlowMist. SlowMist is among the entities aiding Mixin in scrutinizing the breach's particulars.
As confirmed by a Mixin spokesperson to Bloomberg, the company is collaborating with cybersecurity firms like Mandiant and SlowMist in their ongoing inquiry. While details remain confidential due to the sensitive nature of the investigation, the company has made substantial strides in unraveling the incident's complexity. To incentivize information that could lead to the recovery of the lost funds, Mixin Network is putting forth a $20 million reward.
The United States administration has been active in undermining the capabilities of North Korean cyber operatives, focusing particularly on dismantling the financial networks that facilitate their operations. The U.S. administration posits that the illicit funds garnered through such cyberattacks are channeled into North Korea's missile development programs.