U.S. Sanctions Are Met by at Least 23% Of Ethereum Blocks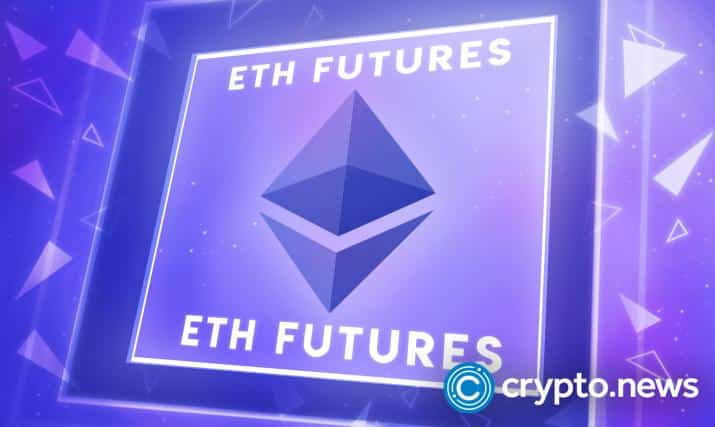 Around 23% of the blocks in Ethereum are currently in compliance with U.S. sanctions because of the use of Flash bots. Toni Wahrsttter, an Ethereum researcher, has published a research showing that the maximum extractable value (MEV) operator Flashbots is censoring all transactions from Tornado Cash.
Compliant Ethereum Blocks May Even Be More
None of the 19,436 blocks created on Ethereum after The Merger using Flashbots' relay software(for MEV Boost) contained a transaction related to Tornado Cash.
"It's concerning to see how quickly the potential for censorship has grown unchecked since the Merge, and its potential to get much worse as more validators opt-in to mev-boost unless awareness is raised," said Labrys, a web3 development company that built a site tracking compliant Ethereum blocks, on Twitter.
As indicated by its strategy lead, Hasu, Flashbots has been censoring certain types of transactions to ensure that it is following regulations. That is in line with its stated intention to filter out sanctioned transactions.
Although Flashbots account for around 23% of all Ethereum blocks, the number of compliant ones may be much higher. "This data currently only shows validators that use MEV-Boost, but those that don't can also be OFAC compliant through their internal systems," said The Block researcher Steven Zheng.
According to Wahrsttter, Flashbots is the sole MEV relay involved in transaction censorship. On the other hand, operators such as Blocknative, Eden Network, and BloXroute are still producing blocks that feature Tornado Cash transactions. Their claims that they are following sanctions contradict Wahrsttter's findings.
Mev Boosts Are on the Rise
MEV is the maximum value obtained from a block after production. It can be achieved by reordering the transactions in the block. The Ethereum blockchain manages MEV through a middleware called MEV Boost. That allows block managers to gather transactions and send them to the block's central hub.
One of the most frequently used relays on MEV Boost is called Flashbots. This relay informs the other block managers about the transactions they should prioritize to receive extra rewards. The use of Flashbots has been increasing since The Merge.
Flashbots' response to the blacklisting of decentralized cryptocurrency mixer Tornado Cash by the U.S. Office of Foreign Assets Control (OFAC) in August. Because Tornado Cash and certain Ethereum addresses linked to the app were being used by cybercriminals for money laundering, OFAC sanctioned their usage in this case.
After the sanctions were announced, several infrastructure projects, including Alchemy and Infura, refused to allow service users to transfer assets from their Tornado Cash-like accounts. Flashbots is the latest to make a similar move.
During the announcement, several developers and supporters of Ethereum expressed their concerns about the potential impact of the sanctions on the blockchain's base layer. They noted that the sanctions could make it vulnerable to censorship. One of the most common reasons for this is the emergence of MEV relays, which could allow certain entities to censor transactions.
According to Wahrsttter, the open-source nature of Flashbots' code can help solve the issue of censorship. He noted that the platform is doing a great job and can encourage more competition in the block-building industry.