U.S. SEC Bitcoin ETF Approval May Be Delayed Until 2022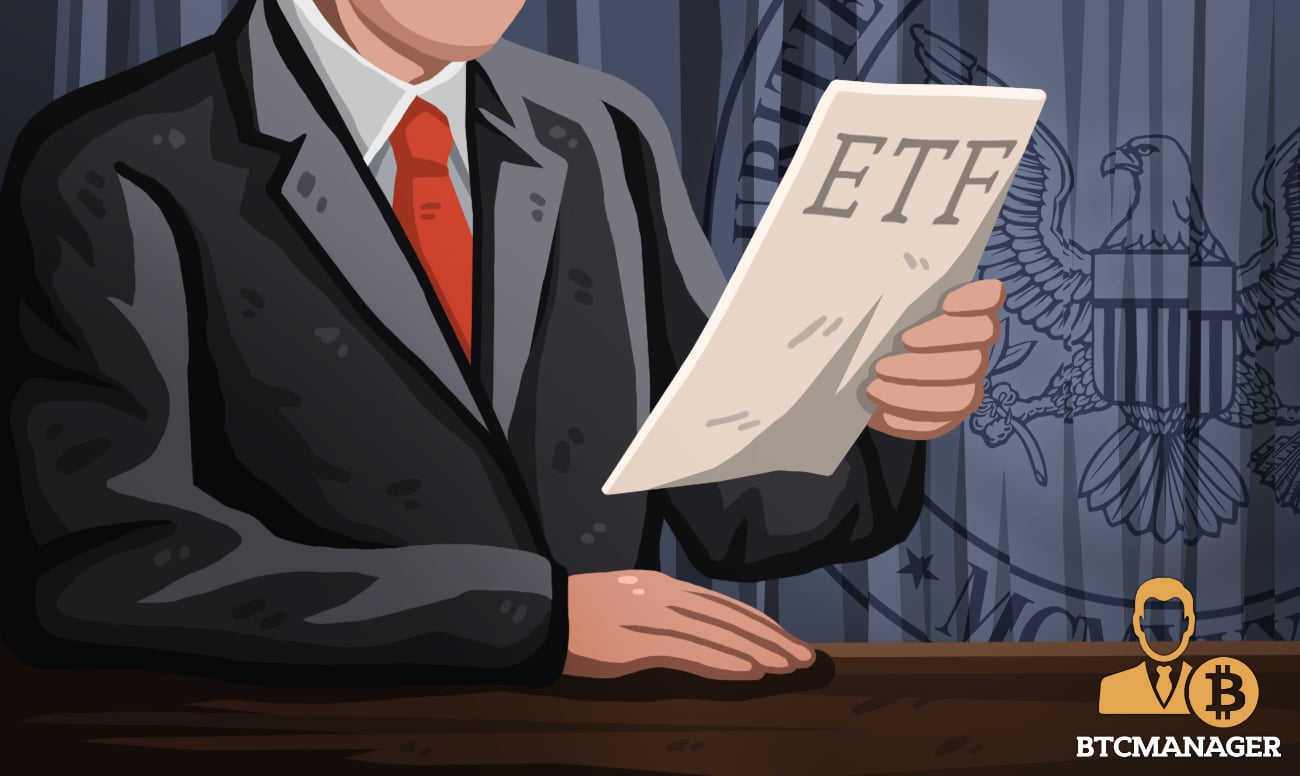 Todd Rosenbluth of CFRA Research has revealed in an interview with CNBC's ETF Edge on October 11, 2021, that the U.S Securities and Exchange Commission (SEC) may wait until 2022 before approving any bitcoin ETF. 
No U.S. Bitcoin ETF Approval in 2021?
While there has been a general air of optimism in the crypto space that the dreaded United States Securities and Exchange Commission (SEC) would finally greenlight a set of Bitcoin ETF proposals designed in accordance with its requirements, ETF experts have hinted that the crypto community may just have to wait much longer.
Per sources close to the latest development, Todd Rosenbluth, senior director of ETF and mutual fund research at CFRA, one of the world's largest independent investment research firms, has revealed during an interview with CNBC ETF Edge that it's very likely that no bitcoin ETF proposal will receive an SEC backing this year.
In his words: 
"It's a timing issue. Does it happen in 2021 or does it move to 2022, so all of these products that…could meet the goals actually are approved and can launch at the same time instead of getting a first-mover advantage? It's possible – in fact, we think it's likely – that we're going to see a delay of a bitcoin futures ETF until 2022 until the regulatory environment is more clear."
In recent years, there has never been a shortage of Bitcoin ETF proposals on the SEC table. However, the watchdog has always found a way to reject them all, citing reasons such as market manipulation, an immature crypto market, and more, much to the chagrin of market participants and even pro bitcoin Commissioners like Hester Peirce.
"This line of disapprovals leads me to conclude that this Commission is unwilling to approve the listing of any product that would provide access to the market for bitcoin and that no filing will meet the ever-shifting standards that this Commission insists on applying to bitcoin-related products – and only to bitcoin-related products," she declared in February 2020 after the agency rejected a series of ETF filings.
With the bitcoin (BTC) price now maintaining its foothold well above the $50k price region, an ETF approval would definitely fuel a massive surge in the markets this year. However, it remains to be seen whether America's bitcoin ETF dream would finally materialize in 2021.