UAE Commodities Authority Approves ICOs in a Bid to Revamp Capital Markets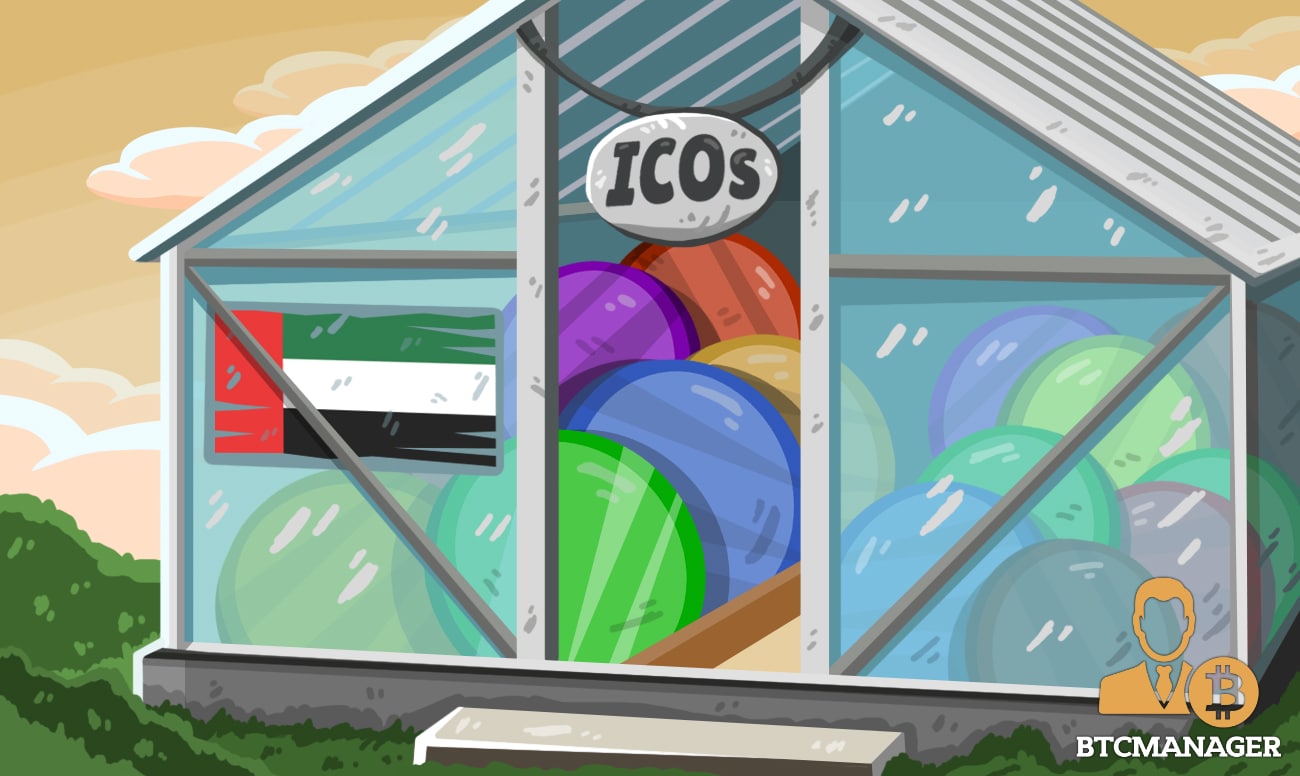 The United Arab Emirates (UAE) is joining the league of countries that have embraced Initial Coin Offerings (ICOs) as a way of raising capital according to a report by Reuters on October 8, 2018. The planned listing of ICOs in 2019 comes after the Emirates Securities & Commodities Authority categorized ICOs as securities.
Strong Regulatory Framework
Government-backed regulations will guide the entire listing process.  This is very important because ICOs the world over have been plagued with accusations and counter-accusations of fraud and money laundering
Obaid Saif al-Zaabi, CEO of Securities and Commodities Authority (UAE),  told in a seminar:
"The board of the Emirates Securities & Commodities Authority has approved considering ICOs as securities. As per our plan, we should have regulations on the ground in the first half of 2019."
The regulation will likely enable Dubai to earn a Malta like status in the world of cryptocurrencies. Malta has been milking its pro-crypto state by having giants like Binance hopping into its territory while creating substantial revenue and employment.
With watertight regulations in place, such tendencies can be fought off right from the start and make the markets more transparent.
The ICOs will be traded on platforms which are currently under development in conjunction with Dubai and Abu Dhabi stock markets. With the critical trading infrastructure in place, the rollout of the ICOs will be within a framework that allows for clean trading and exchange of value.
Bad Condition of IPOs
The United Arab Emirates and indeed the entire Gulf Arab region has in a recent couple of years experienced a spate of constrained IPOs. This has made it difficult for companies to raise funds and those that succeed, get less than the anticipated capital. The impact of the weak markets has been made worse by the falling oil prices.
In a bid to make companies competitive and attractive for investors, the Ministry of Economy is looking to facilitate IPOs for family-owned companies. This refers to companies whose family owners plan to offload a majority or a 100 percent stake.
The other initiative in the pipeline is to have at least 20 percent of women representation in the boards of listed companies. Historically, Arab economies have been dominated by men from planning to running just about everything.  However, there is now a realization that women can help with entrepreneurship, innovation, and development of new markets if given a chance.