UBS Asset Management launches pilot of tokenized fund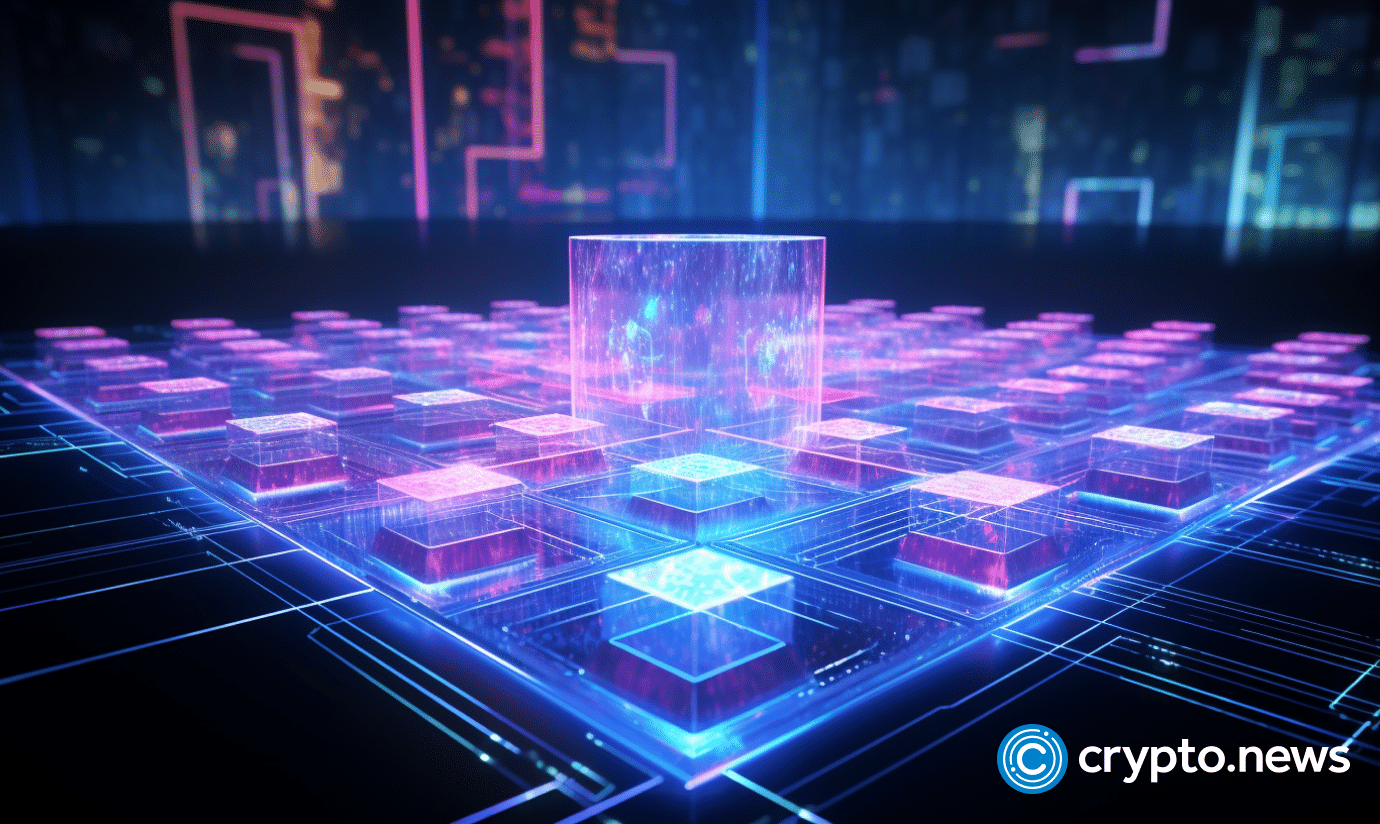 UBS Group AG, financial holding company, announced the launch of a pilot project to tokenized money market fund.
Money market funds are investment products focused on short-term investments. UBS believes that their tokenization will increase liquidity and attract more potential clients. The test will take place on the UBS Tokenize platform, developed on the Ethereum blockchain.
The bank's pilot is part of Project Guardian, a joint initiative between the Monetary Authority of Singapore and the Japan Financial Services Authority.
"Through this exploratory initiative, we will work with traditional financial institutions and fintech providers to help understand how to improve market liquidity and market access for clients."

Thomas Kaegi, Head of UBS Asset Management, Singapore & Southeast Asia
As part of the project, the UBS Asset Management division successfully redeemed a tokenized fund in the smart contract format. In the future, more contractors will be involved in the project, the organization emphasized.
The pilot will take place on the UBS Tokenize platform, developed on the basis of Ethereum (ETH). Notably, the platform took part in the Bank of China counterparty's initiative to issue tokenized notes for $28 million.
The Bank of International Settlements (BIS) believes that tokenization can significantly expand the capabilities of the financial system through new ways of conducting transactions and payments. However, cryptocurrency and decentralized finance (defi), which opened up the prospects of tokenization, will not become the "money of the future" due to critical defects in the system.
Despite attempts to develop tokenization, this area is still very "fragmented" and "detached from the traditional financial system." The reason is that projects aimed at tokenization do not integrate with the digital national currency.