Top UFC Star to Receive Fight Wages in Bitcoin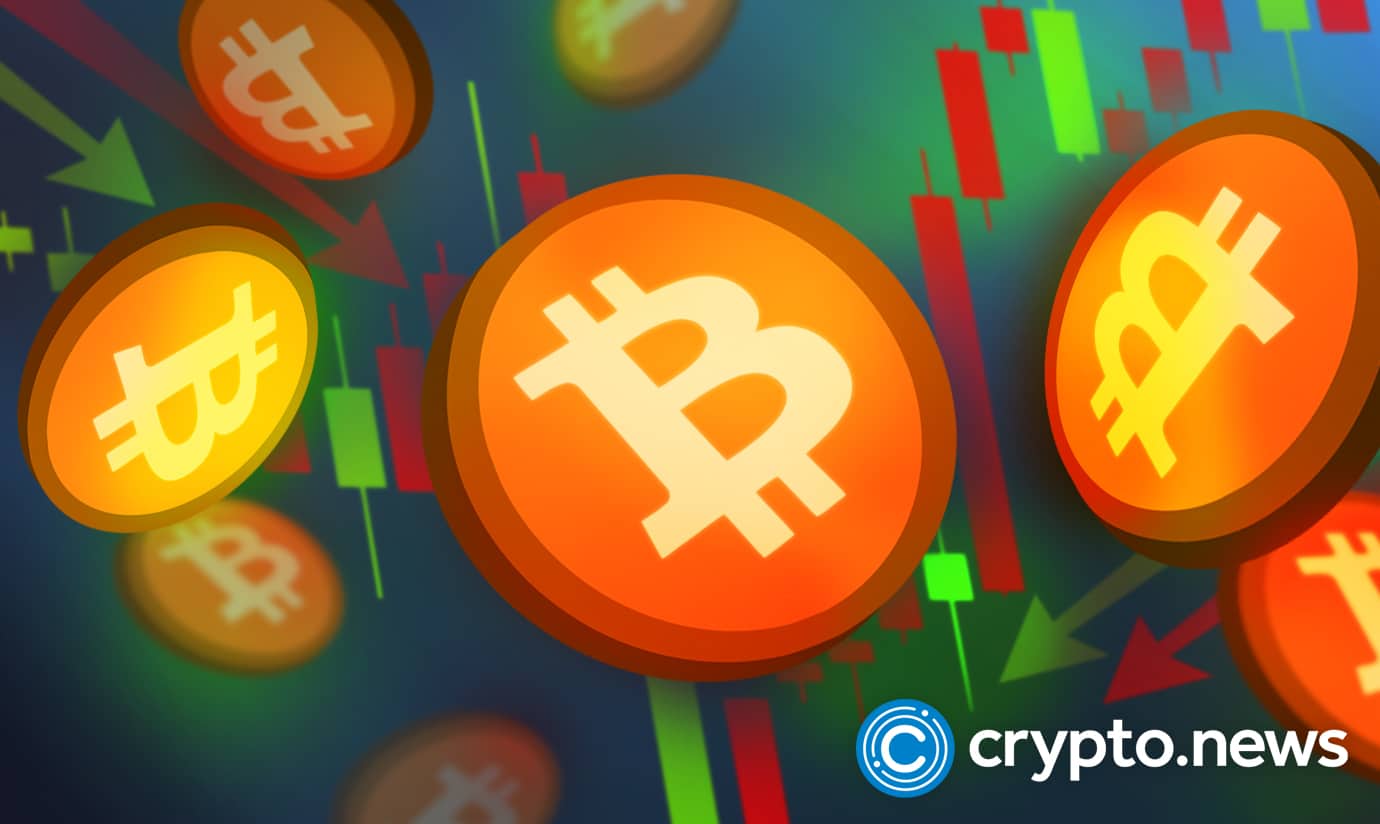 In light of this, Matheus Nicolau became the first Latin American UFC athlete to earn in bitcoin, the first and largest cryptocurrency, after penning a deal with Bitwage. 
Nicolau latest UFC star to embrace crypto
Bitwage, a leading payroll service in the crypto space, announced this news on their Twitter page. The eight-ranked UFC flyweight fighter signed a contract with Bitwage, a payroll service, on March 21 2022, to ensure that he collects his paycheck in bitcoin.
The 29-year-old, a native of Belo Horizonte, understands the importance of Bitcoin because of the soaring inflation cases in South America. Switching to bitcoin with the help of Bitwage was an easy decision for him after witnessing the growth rate of crypto over the years.
The UFC fighter said,
"I make money the hard way. I bleed for it. MMA is an intense sport that you put everything you have into. While I constantly fight, on the one hand, I feel I am continually losing money on the other. Then it hit me: Bitcoin is the solution."
Matheus added,
"I am thrilled to be receiving my earnings in bitcoin. As an athlete, I work hard to earn a living for myself. But with the rising inflation, I worry that this hard work goes to waste. By using Bitwage to earn bitcoin, I know that I am securing the value for my work."
In addition, his manager, Vinicius Las Casas, commented,
"We are very bullish on Bitcoin, and we are looking to spread the Bitcoin gospel with this latest deal." He also hinted that he would be receiving a portion of his wages in bitcoin.
Nicolau is the second UFC athlete paid in crypto after UFC heavyweight fighter Francis Ngannou announced that half of his UFC 270 prize purse would be in Bitcoin via Cash App.
Top Athletes Who Earn in Cryptocurrencies
Cryptocurrency is advancing and has taken its place even in the sporting world, so it is no surprise that more sports athletes and bodies are seeing the need to earn in crypto. 
Some high profile athletes that have agreed to receive their salaries and endorsement deals in crypto include:
Odell Beckham Jr (LA Rams)
On November 22, 2021, LA Rams player Odell Beckham Jr. posted on his Twitter page that he would receive his new full salary in Bitcoin.
Trevor Lawrence (Jacksonville Jaguars)
According to the USA Today reports, Trevor Lawrence signed a partnership with Blockfolio to have part of his signing bonus into cryptocurrency. 
Saquon Barkley (New York Giants)
The Street reported that Saquon Barkley would be receiving $10 million worth of endorsement money via Bitcoin.
Shohei Ohtani (Los Angeles Angels)
According to reports from bitcoin.com, Shohei Ohtani joined FTX Trading Ltd as an ambassador and will be paid in cryptocurrency. She also has an equity stake in the company.