UK crypto crime cases up over 30 percent since 2021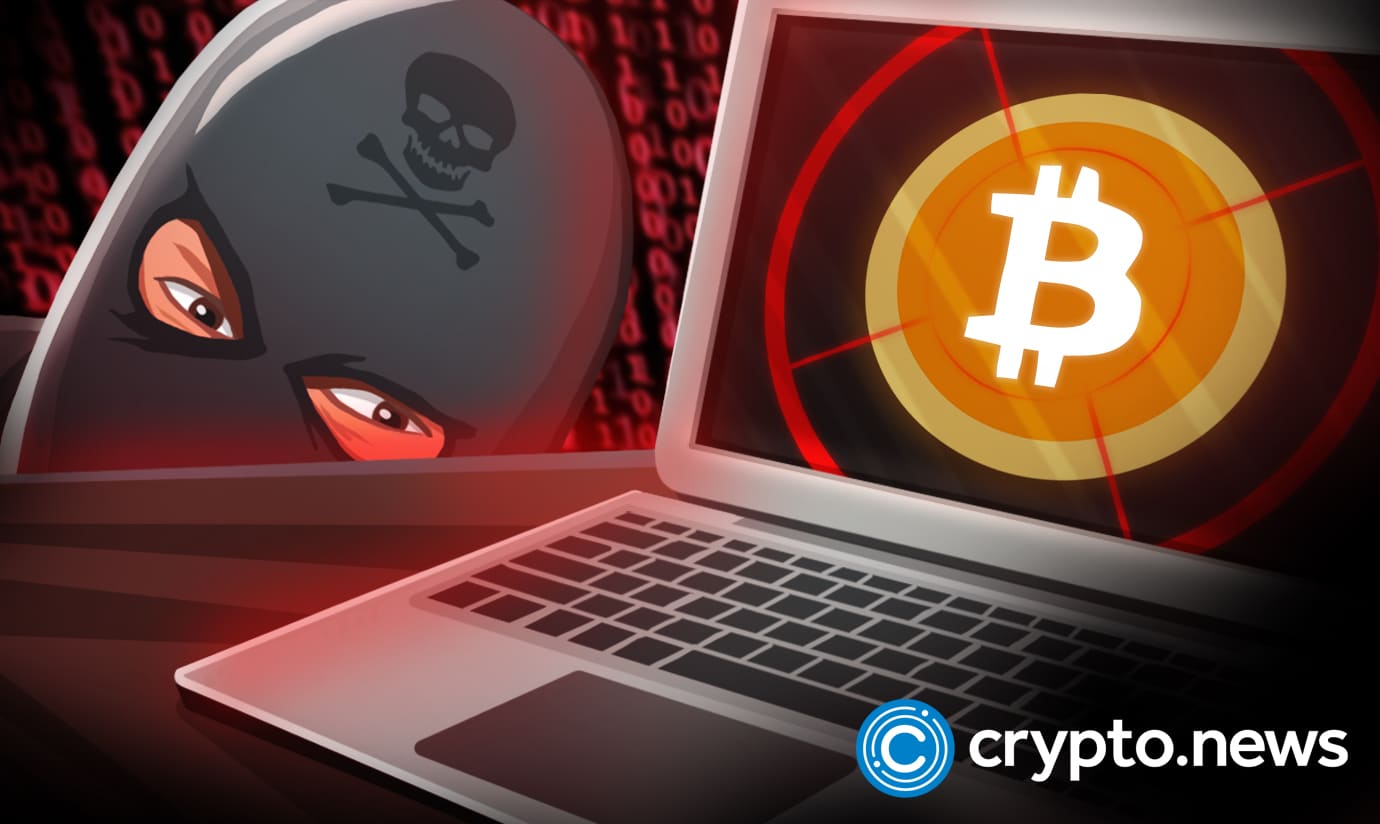 Cryptocurrency-related crimes have risen by 32% in the United Kingdom in the past year, according to a report released on November 28, 2022, by a special British police unit.
£227 million lost to crypto thieves since October 2021
The U.K. police unit, Action Fraud, earlier today released data to Financial Times, highlighting the growing concerns about crypto-related crimes in the island country. According to Action Fraud, crypto crimes rose by 32% to GBP 226 million ($273 million) from October 2021 to September 2022.
According to the report, the figures constitute part of a larger wave of fraud that has plagued the nation; UK Finance estimated that fraud and cybercrime cases rose by 8% to $1.5 billion in 2021 alone.
"Whenever times are tough, fraudsters always seek to prey on less experienced investors by promising huge returns," Hinesh Shah, a forensic accountant at law firm Pinsent Masons, told the FT.
Crypto-related frauds have been on the rise lately in the U.K. On November 25, The nation's Metropolitan Police took down an international crypto scam ring in what was described as the largest-ever fraud operation led by the force.
The fraudsters posed as representatives of several major banks, including Barclays, Santander, HSBC, Lloyds, Halifax, First Direct, and Natwest, to scam over 200,000 unsuspecting victims. It was disclosed that the scammers used iSpoof fraud website to hide their identities and contact the victims.
The victims of the scam lost tens of millions of pounds, and the criminals behind the site earned close to £3.2 million ($3.9 million) in a little over a year, according to data released by the British police.
The criminals reportedly used iSpoof to appear as if they were calling their victims from banks, tax offices, and other institutions as they attempted to defraud them.