UK legislators file new bill to afford authorities more power for crypto regulations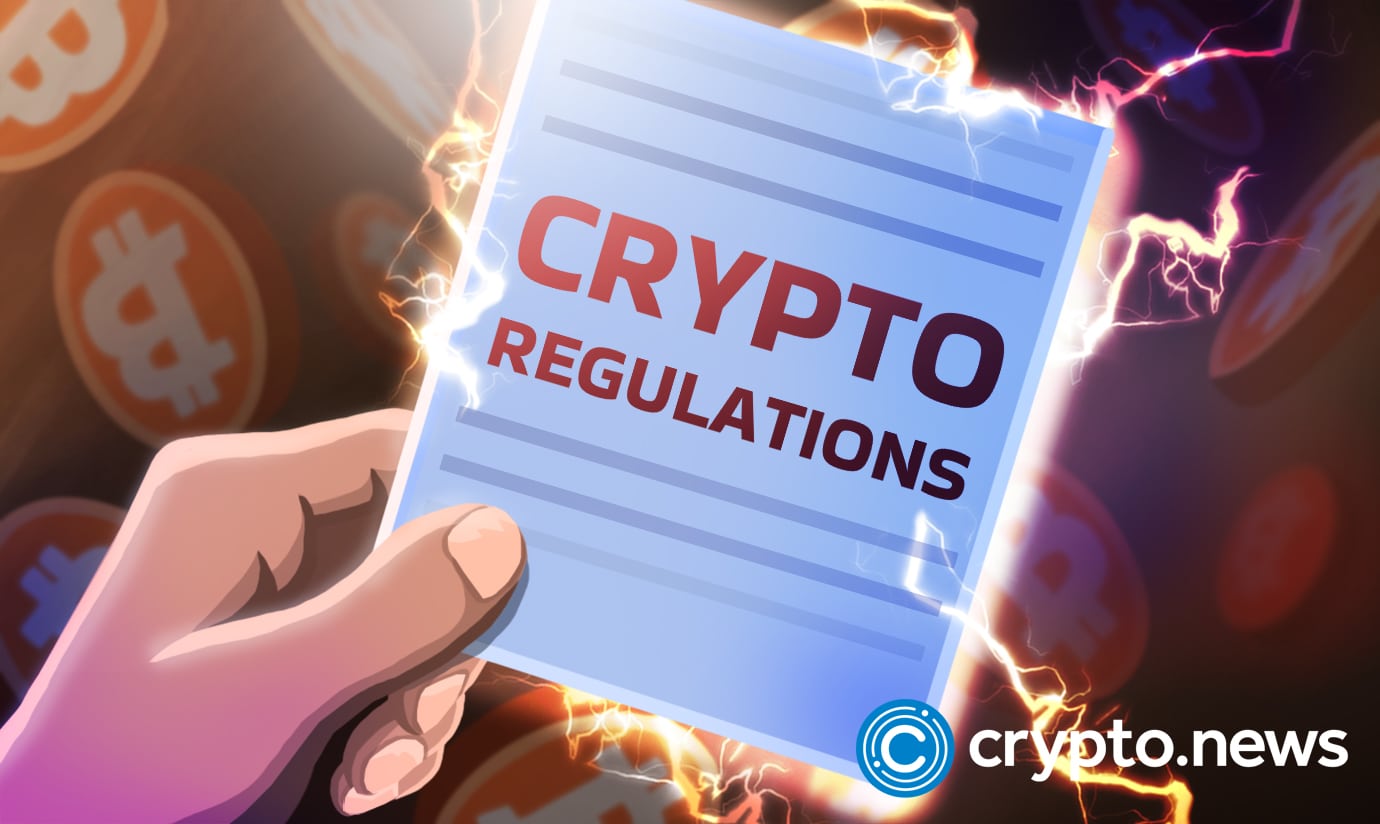 Legislators in the United Kingdom have embarked on new legal reforms to afford authorities more power for crypto regulations. Lawmakers say they seek to bear down on kleptocrats, organised criminals and terrorists.
UK Parliament receives Bill for stronger crypto regulations
The United States Parliament has received a new bill calling for allocating more power to authorities to regulate crypto activities. In its official statement published today, November 22, 2022, the UK government says it is set to embark on wide-ranging reforms designed to bear down on kleptocrats, organised criminals and terrorists abusing the UK's open economy.
According to the public statement, the new bill called the Economic Crime and Corporate Transparency Bill aims at strengthening the UK's reputation as a place where legitimate businesses can thrive while driving "dirty money" out of the UK. Through the reforms, anyone registering a company in the UK will need to verify their identity, tackling companies' use as a front for crime or foreign kleptocrats.
Speaking on the bill, UK Business Secretary Jacob Rees-Mogg said:
"This historic Bill will equip Companies House and law enforcement with the tools they need to root out criminals attempting to hide their activities without burdening law-abiding companies with unnecessary bureaucracy. Above all, via strict enforcement measures, we are telling investors that the UK is open for legitimate business only."
Corporate transparency bill, a new way to stifle crypto in the UK?
Several countries have called for stricter crypto regulations following numerous crypto scams, including the recent FTX haze. Just yesterday, Kenyan legislators proposed a bill for crypto regulation. While many agree that this is a needed development, several crypto users have raised concerns.
With the new Corporate Transparency Bill, law enforcement agencies will now be empowered to seize, freeze and recover crypto assets more easily and quickly. The new law, if approved, will arm Companies House, UK's business regulatory body, with new powers to check, challenge and decline incorrect or fraudulent information, making it a more active gatekeeper over company creation.
Law enforcement agents will now have greater powers to compel businesses to hand over information which could be related to money laundering or terrorist financing. The bill also aims at easing the "Red tape" surrounding confidentiality liability, enabling businesses to share information to more proactively prevent and detect economic crime, including fraud and sanctions evasion.
Home Secretary Suella Braverman states, "Through this Bill we are giving our law enforcement agencies greater powers and intelligence capabilities to stay one step ahead of the criminals intent on keeping their corrupt assets out of reach."