UK MP: "Taxes Could Be Paid in Cryptocurrency"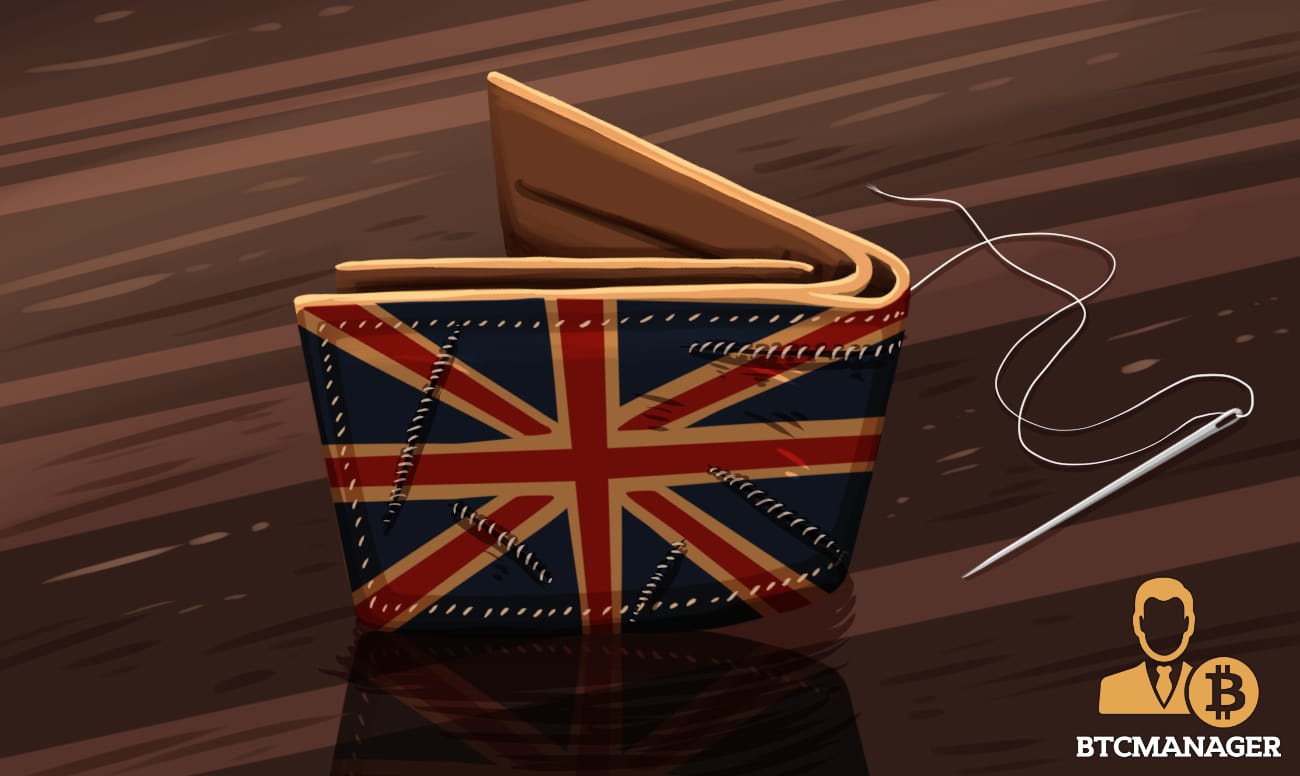 On December 10, 2018, a UK Member of Parliament (MP) spoke out in favor of cryptocurrencies, calling for colleagues to educate themselves further on the technology and, suggested they could be used to pay taxes.
Pro-Crypto MP
According to an article published by UK media outlet the Daily Express, Eddie Hughes, an MP belonging to the Conservative party, who are presently in power, described himself as a "crypto enthusiast with amateur knowledge."
Speaking with the publication, Hughes outlined his commitment to his work and has noticed an increase of discussion around the topic of blockchain and cryptocurrencies, and believes that "as MPs we have a duty to understand it." Hughes echoes sentiments found in the DAG Global/Deep Knowledge Analytics/Big Innovation Centre collaborative report that detailed the UK blockchain and cryptocurrency landscape across almost a thousand pages.
The analysis made firm arguments for the potential of the technologies in a post-Brexit Britain, something of which Hughes is optimistic about:
"You're either ahead of the curve or you're behind the curve, and our country is in an interesting position right now – we need to be seen as a progressive country." He said, further adding:
"We are at a crossroads and we're about to determine our future – one in which taking the lead in this field could prove very beneficial."
With regard to the prospect of paying taxes with cryptocurrencies, the MP told the Daily Express: "Only recently I met with the RNLI which is now accepting charitable donations through cryptocurrency – if we can do that, what's to stop us being able to pay council tax and other bills with bitcoin?"
Across the Pond
In America, the bid to build up the legitimacy of blockchain and its accompanying innovations is a bit of a mix-bag in terms of results. While the U.S. Securities and Exchange Commission (SEC) wrestles with crypto-asset classifications and attempts to avoid trampling initial coin offerings (ICOs) altogether, the country has become a hotspot for bold implementations of the tech.
Amid a series of pro-blockchain slices of news from the state of Ohio, is a piece that Hughes cites as a prime example of his suggestion in action.
Ohio now accepts bitcoin as a legitimate tax payment option, all possible through a website called OhioCrypto.com. The crypto-tax portal allows for 23 types of taxes to be paid with bitcoin including public utilities, commercial activity, and non-resident motor vehicles sales tax.
Hughes noted that "People not understanding how the transaction works is holding us back in terms of mass adoption," adding:
"And also how accessible it can be – it needs to appear like an app that people will use so they can become familiar with it in a safe and secure way."