Ukraine lost nearly $53b due to lack of crypto regulation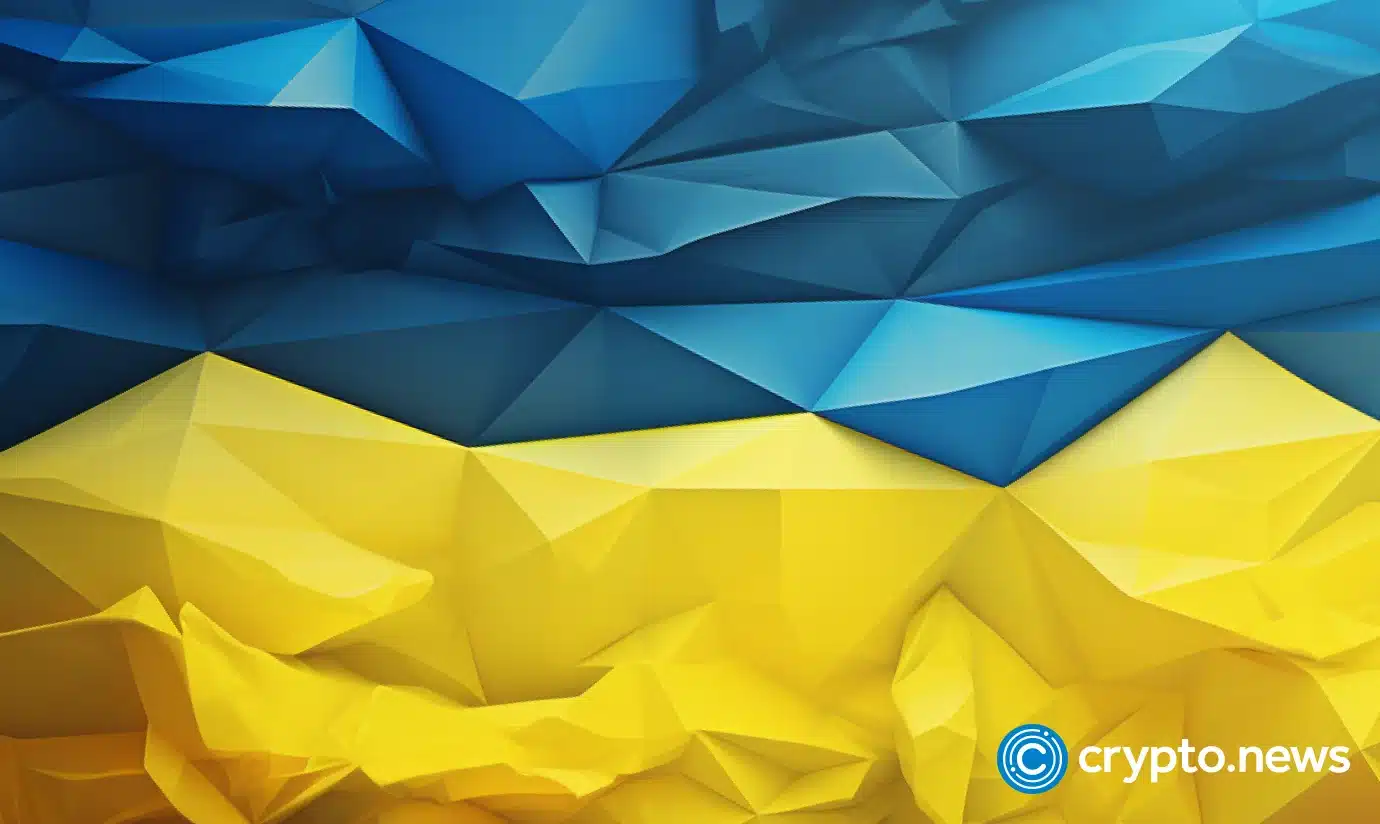 Ukraine's largest crypto exchange, Kuna, says the country has lost dozens of billions of dollars since 2016 in revenue related to the crypto market.
Ukraine's state budget has lost $52.9 billion in revenue from taxes and other crypto-related activities since 2016 due to the lack of a clear regulatory framework, according to a recent study commissioned by Kuna, a Ukrainian crypto exchange.
The research, co-made in collaboration with Ukraine Economic Outlook and Blockchain Association of Ukraine, says the crypto market has witnessed an influx of $331 billion worth of "real funds" since 2013.
Kuna revealed that this inflow increased the market capitalization by $1.2 trillion at the end of June 2023 and by $2.2 trillion at the peak of 2022. The figure is calculated based on venture and angel deals, and various offerings such as ICOs, IDOs, IEOs, stablecoin purchases, etc.
Since 2016, Ukraine has been losing nearly $7.6 billion each year without regulatory clarity for the crypto market, which is by $2 billion more than what the country had been spending on its military budget before Russia's offensive, according to Statista.
As per Mykhailo Kukhar, founder and chief economist of Ukraine Economic Outlook, cheap electricity for crypto miners, the lack of investment instruments for the population, and limited liquidity of foreign exchange instruments within Ukraine have played a key role behind the missed opportunities.
Moreover, the document states Ukraine could claim up to 16-17% of the global crypto mining market share at non-preferential prices. However, as Ukraine's war against Russia drags on, the report noted that the share has dropped to 1%.
In mid-September 2023, crypto.news reported that the Economic Security Bureau of Ukraine (ESB) launched a pretrial investigation against local crypto trading platforms suspected of tax avoidance, which cost the country $80 million in lost taxes.
In August 2023, ESB issued an official statement, saying that Ukrainian crypto exchanges amassed $445 million in trading fees over the past ten years. As per the bureau's calculations, domestic trades with Bitcoin (BTC), Ethereum (ETH), and Tether (USDT) amounted to a total volume of more than $55 billion from 2013 to 2023,