Umbro Partners With Equitbl to Launch a Web3 Digital Collection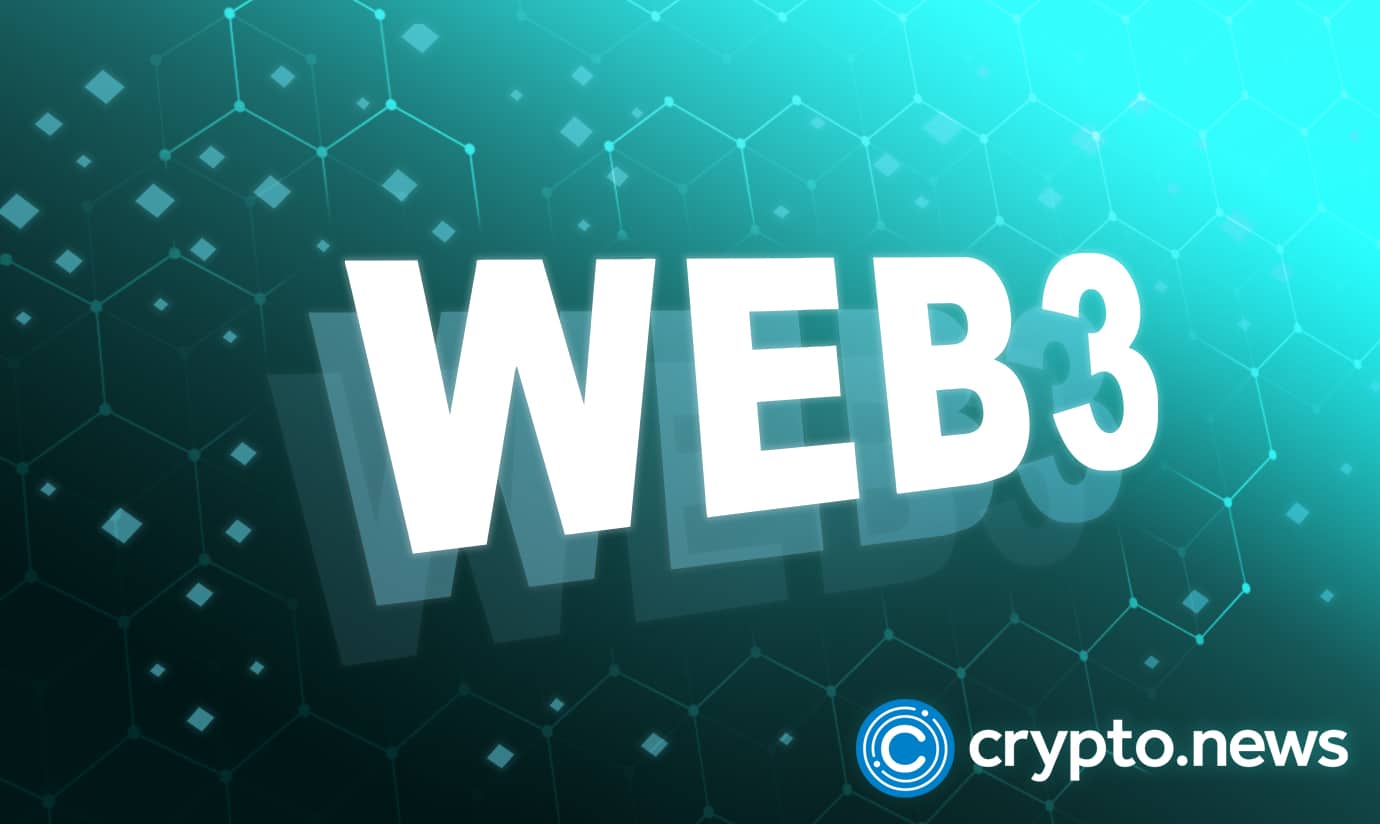 Umbro has announced the launch of its first set of Ownable Digital Collectibles via the new Web3 Marketplace Platform Dnizn. In an announcement earlier today, the 28th of October, Umbro stated that its first digital collection, "The Nations' Collection by Umbro", will be released in 2023.
Umbro and Equitbl Partnering
In a press release, Equitbl's design team will dig deep into the archives to remix ten of Umbro's ten most anthemic international kit designs to create a one-of-a-kind fusion of football, fandom and fabric; "The Nations' Collection by Umbro".
The new collection will be created by isolating and re-imagining iconic colors, patterns and geometric elements from fan favorites. For its new collection, the Umbro team has designed standalone collections for England and Brazil while also creating fusion shirts inspired by classics from the France, Germany, Mexico, Spain and USA catalogues.
Also, Umbro's digital collectibles will be available through Equitbl's new Web3 marketplace, 'Dnizn,' and acquired with a debit or credit card. Umbro will also launch a secondary marketplace in early 2023, where consumers can sell or exchange their digital collectibles and complete their collections.
Announcing the new partnership, Anthony Little, Managing Director of Umbro, says:
"We are excited to partner with Dnizn to launch the first-ever Umbro digital collectible and officially mark our entry into the exciting world of Web3". According to him, the new collection represents the organization's desire to delight and reward everyone with "an experience that lives and evolves in the world of Web3."
Umbro's Next Big Thing; the UmbroIDs
The fashionably futuristic character first reveals Umbro's arrival into the Web3 space 'UmbroID' ('Umbro' + 'Droid'). Wrapped in the Nations' patterns, 'UmbroID' is a digital manifestation of the football fan. It exists in a fantasy world inspired by another planet and a desert environment at dawn. According to Umbro, the UmbroID will set the tone for future possibilities and provide the perfect setting for the vivid Nations' patterns to take centre stage.
UmbroID is an intriguing combination of utility, entertainment, gamification and community. With its activation, consumers will receive virtual engagements and rewards of physical and digital giveaways through competitions and quizzes. Dnizn describes the new UmbroID as the "first ever digital collectibles issued by one of the most iconic sports brands of the last 100 years". Dnizn says it is a "Special Edition Digital Collectibles commemorating this major footballing milestone, and Umbro's role in shaping and equipping the beautiful game across the decades".
According to BusinessWire, pre-registration for the limited UmbroID digital collectibles started on 25 October at 1300 BST / 0800 EDT. It has been made accessible via Dnizn, where fans can pre-register and be first in line for the pending sale.
Speaking on the new alliance, Steve Cumming CEO and Co-founders of Equitbl, stated:
"Umbro is an amazing brand partner for the launch of Dnizn, our consumer marketplace. We have created a safe space and simplified process for anyone to enter the world of digital collectibles feeling confident and secure in their purchases. Fans will enjoy engaging with Umbro in a Web3 environment that deeply values positive user experiences." says Steve.