Uniswap community at crossroads as members vote on "fee switch"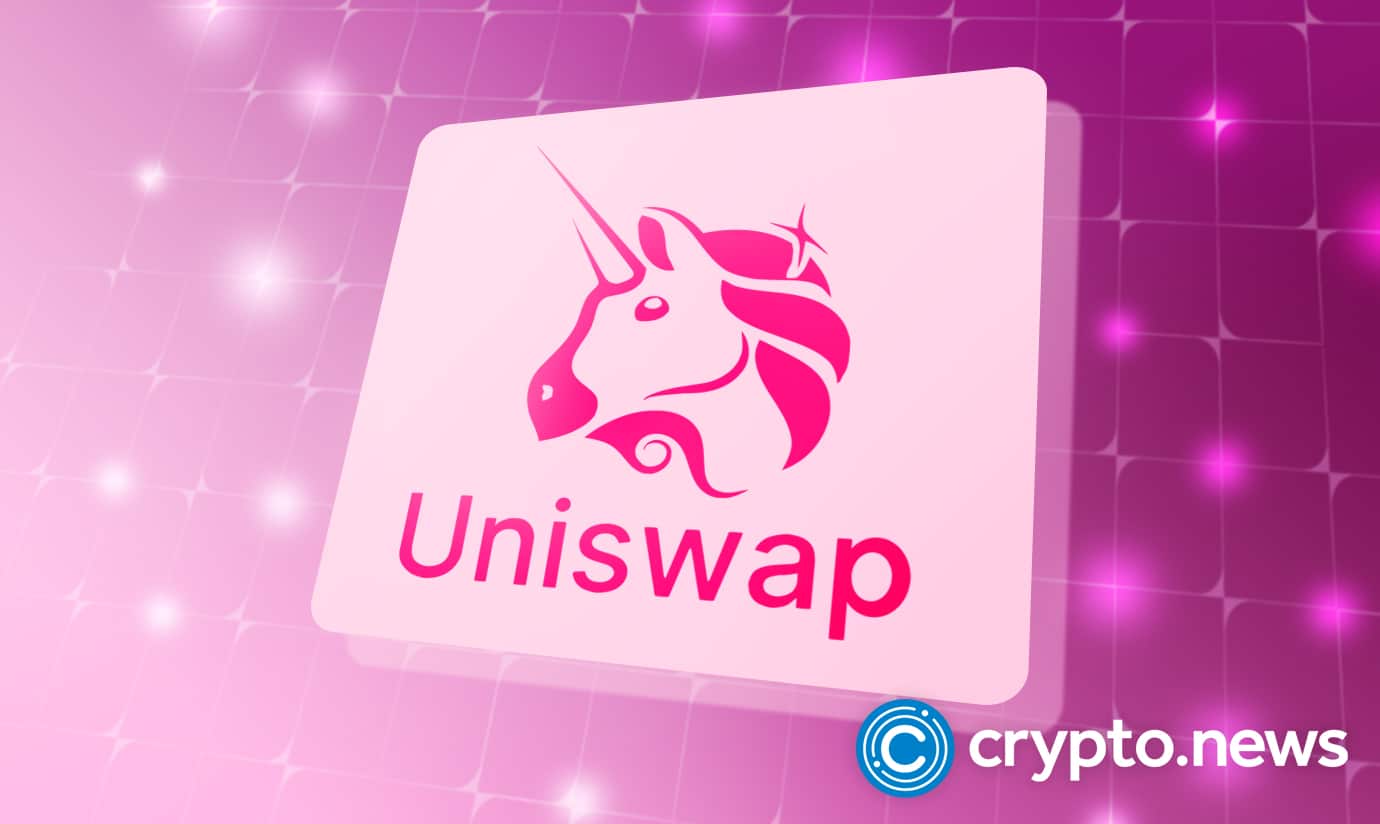 After nearly six months, the Uniswap community is in a dilemma as it finally gets to vote on Uniswap's (UNI) proposal for a "fee switch."
Uniswap community finally votes after six month
The Uniswap community finally got the opportunity to vote on Uniswap's (UNI) proposal for a "fee switch" after nearly six months. However, there have been some recent developments regarding what would occur to Uniswap if the protocol charge was finally implemented.
Before this, the community members requested more time since the proposal's conditions were unclear. However, the conversations have picked back up after the decision that a vote would be held.
Comments from the community show that members are at a crossroads regarding the development. While some anticipate experimentation, others believe it was not a great idea.
Uniswap TVL experiences issues
According to blockchain analyst Adam Cochran, the switch might boost Uniswap's revenue. He specifically asserted that the protocols' valuation might increase up to 315 times.
Despite his enthusiasm, Cochran has mixed feelings regarding the vote results. He believes that the price-to-earnings ratio would be a key factor for swaps. This could therefore impact the decision made by the Uniswap community.
Despite the change, Uniswap has trouble maintaining its Total Value Locked (TVL). The protocol's TVL, according to DeFiLlama, was $3.46 billion at the time of writing. There was a modest decline over the previous 24 hours and a 21% decline over the last 30 days.

This figure indicated that the Uniswap investors did not contribute a sizable volume to the staking, lending, and liquidity pools. Additionally, it suggested that the overall yielding market for Uniswap was not operating at its peak efficiency.