Uniswap Foundation Disburses First Set of Grants Worth $1.8 Million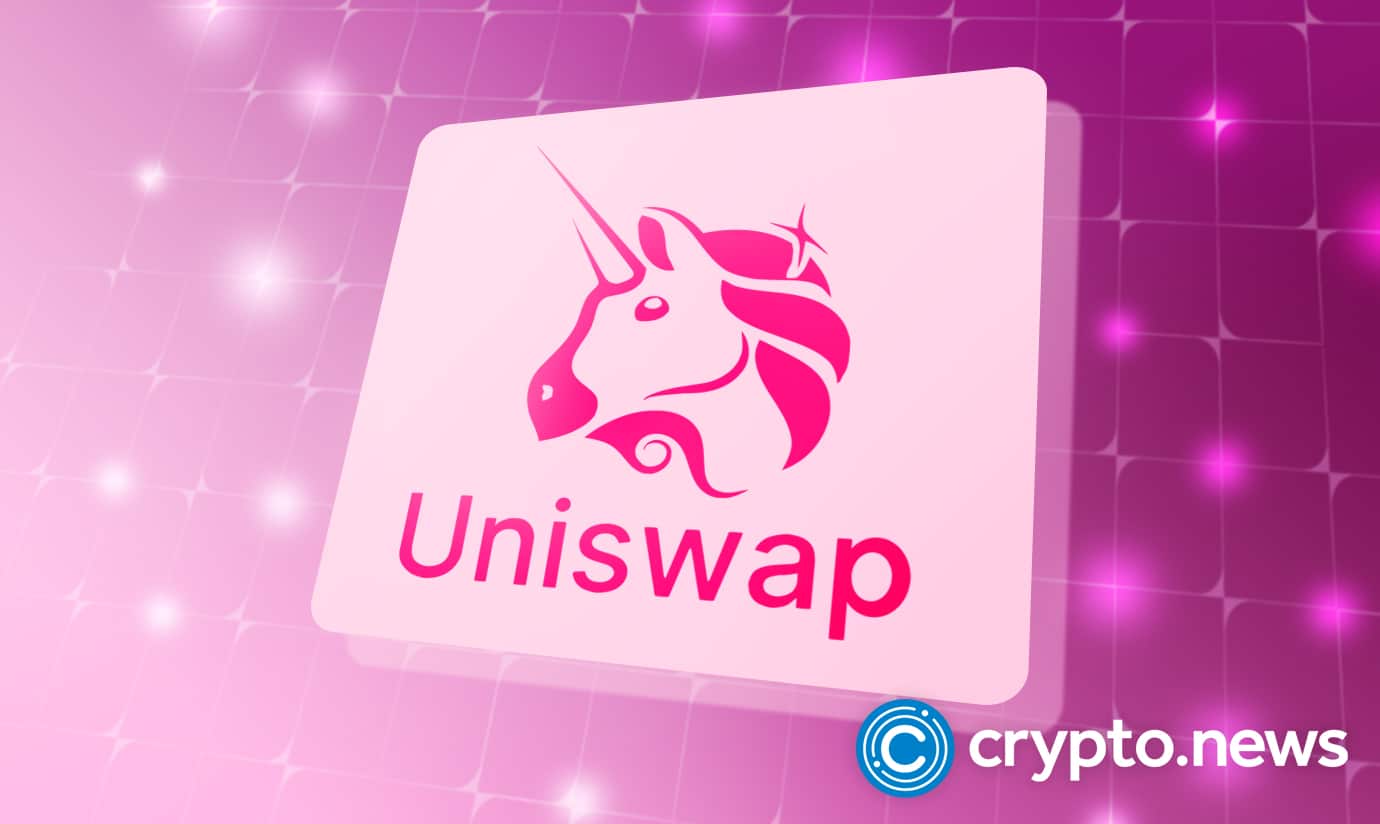 Uniswap Foundation (UF) has announced the disbursements of its first round of grants to some awardees who are involved in various projects working on promoting growth and governance stewardship.
$1.8 Million Distributed Across 14 Recipients
According to an announcement on Wednesday (September 21, 2022), the first set of grants worth $1.8 million was distributed to 14 recipients across three categories namely protocol growth, community growth, and governance stewardship.
Uniswap Diamond, to be developed by GFX Labs, received the highest grant at $808,725. The project aims to increase Uniswap's crypto trading market share, which currently stands at a mere one percent, by competing with centralized exchange heavyweights, despite the protocol's dominance in the decentralized exchange sector.
Also, Diamond will enable Uniswap to deliver a user interface similar to centralized exchanges like Binance and Coinbase, which will be useful for pro users. In addition, the project will use the grant received to develop an open-source API and SDK "for historical and real-time on-chain data, which will change the game for developers building on top of Uniswap, analysts, and end users."
A statement from the Uniswap Foundation about the Uniswap Diamond initiative said:
"Diamond is one of the most ambitious initiatives ever to be funded by Uniswap Grants. This work will benefit all ecosystem stakeholders – enhancing the pro trader and LP experience, increasing market share, and easing development and on-chain data analysis[…]We're particularly excited about this grant because it represents the kind of ambitious, high-impact, long-term-oriented work that the newly created Foundation is uniquely able to support."
Other projects under the protocol growth category include Uniswap.fish which is a tool for liquidity providers (LPs), decentralized volatility oracle, Numoen, and a data extraction tool.
Initiatives awarded to grants under the community growth section are DeFi Africa, which will sponsor the upcoming crypto and DeFi summit in 2022, DeFi LATAM which aims to educate communities in the Latin American region about decentralized finance and Uniswap, Phi, and an educational course. In the governance stewardship category grants will be distributed to projects like Holdim, delegation Program research and development, and governance decentralization benchmark and tracker.
Uniswap Foundation Sees Daylight Despite Some Criticisms
The latest development comes shortly after the launch of the Uniswap Foundation launched in August. Earlier in the month, Devin Walsh and Ken Ng submitted a proposal to the community for the creation of UF. The proposed project, which will act as an independent entity, sought a budget of $74 million, and 2.5 million UNI tokens for governance participation.
While Uniswap founder Hayden Adams praised the team behind the proposal, there were concerns and criticism from other members of the community. Voting for the proposal began on August 17 and came to an end on August 24, with 86 million votes in favor of the project.