Uniswap introduces closed beta of its android app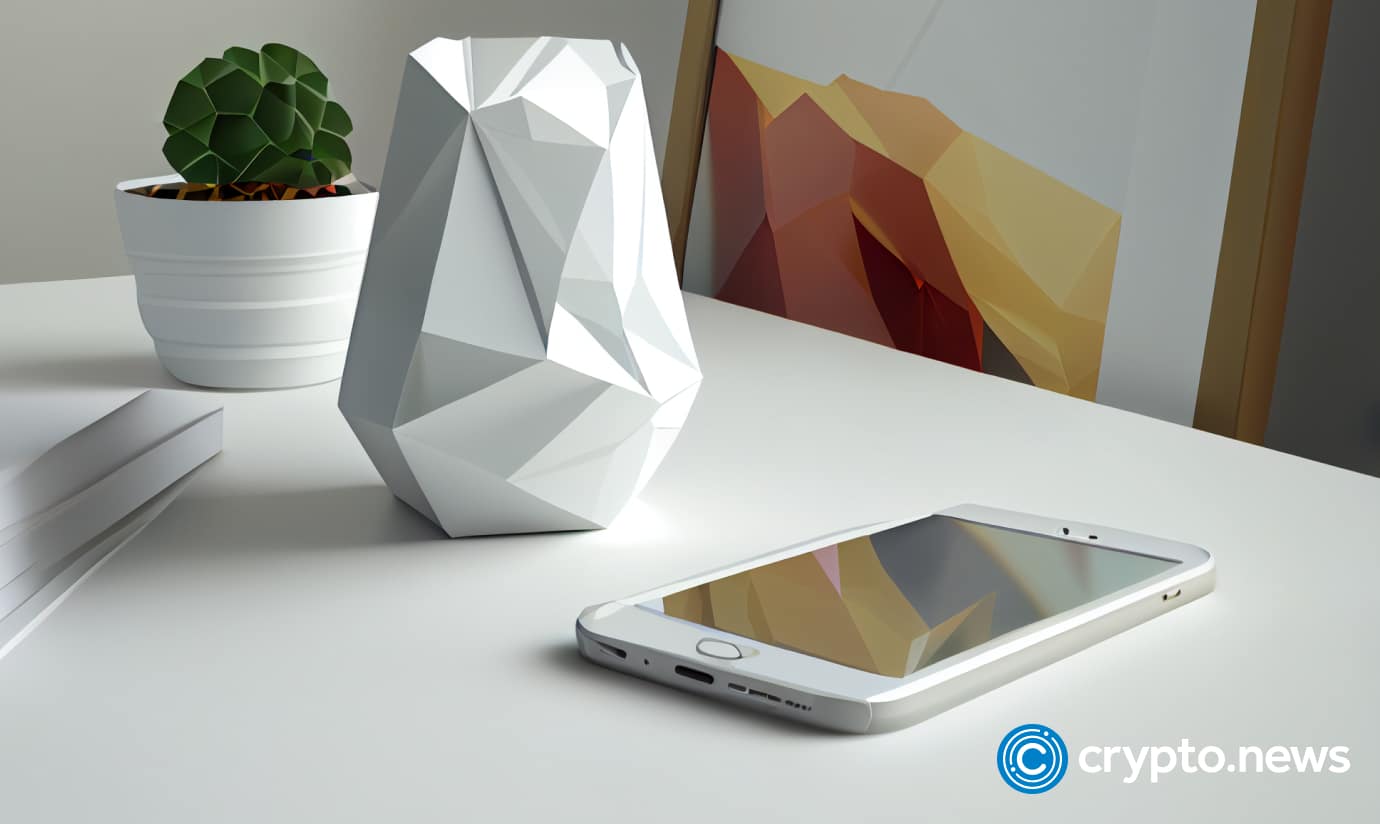 Uniswap advances its platform accessibility by launching a beta version of its Android app, enabling users to navigate various blockchain networks.
Unveiling its new mobile application for Android users through a beta version, Uniswap expands its reach beyond its initial PC and iOS platform availability, per an update from the developers on Oct. 12.
A powerhouse in the decentralized crypto exchange arena, Uniswap has seen $1.7 trillion in trades since it first appeared on the digital scene, according to DefiLlama.
Before delving into the mobile world with an iOS app launched on April 13, interactions predominantly occurred through its web application. Apple's App Store hurdles had delayed its release even further.
The latest Android app, as detailed in the October release, enables users to navigate coins across various chains sans the need to manually switch networks, ensuring a seamless user experience on networks such as Polygon, Arbitrum, Optimism, Base, and BNB Chain.
It also promises more network integrations in the time to come. Uniswap's new wallet ensures enhanced user transaction security by routing Ethereum (ETH) transactions through a private pool, a move aimed at mitigating front-running and sandwich attacks. However, users can disable this feature according to their preferences. The wallet smartly identifies coins with embedded transfer fees, showcasing them transparently within the user interface.
The team has thrown open signups for an email waitlist, intended to introduce the app to initial users gradually. It has also communicated plans to make the app's open-source code public in the weeks ahead, aligning with its security audit process with Trail of Bits.
However, Uniswap isn't treading a new path in decentralized exchanges providing mobile wallets. Last year, 1inch introduced a mobile wallet for its iOS users, with its Android counterpart making an entrance in October.