Uniswap Labs releases new privacy policy to improve transparency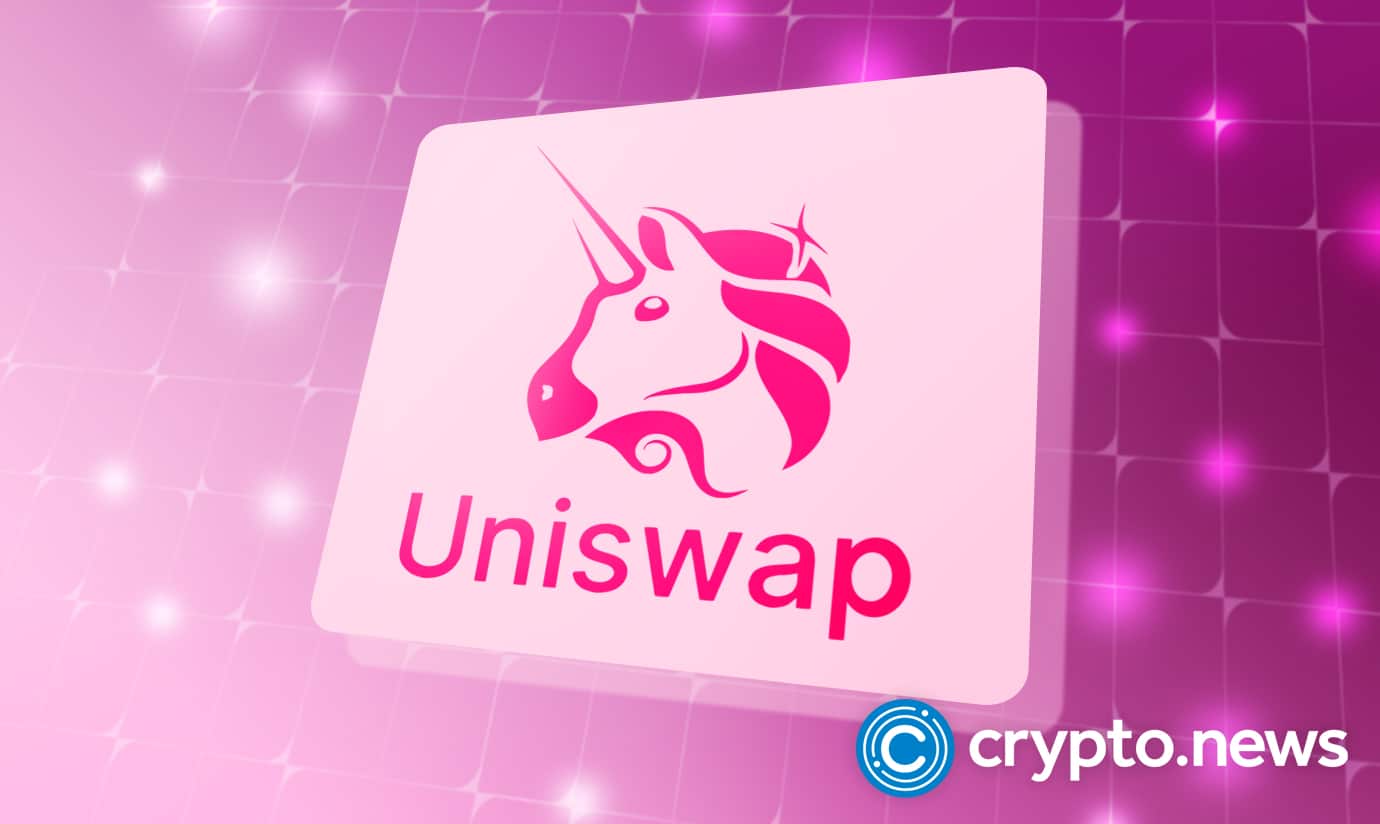 Ethereum decentralized exchange Uniswap released a revised version of its privacy policy that focuses on gathering public on-chain and limited off-chain data. The company came up with the upgraded privacy statement in an effort to make the information it collects more transparent to its users.
Uniswap revises privacy policy
Uniswap announced on its official website on November 22, 2022, its revised Privacy Policy "to explain how we protect user privacy and data."
Uniswap is attempting to integrate its network with Web3, which reclaims users' privacy and choice.
According to the company, Web2 and Web3 contrast philosophically across several thresholds, such as censorship, security, and ownership. Furthermore, web3 focuses on privacy more; that's why ahead of Uniswap's several upcoming releases, they released the new privacy policy in a bid to clarify how they protect user privacy and data.
The firm noted that its new privacy statement aims to complement its goal of transparency in the wake of blockchain innovations that want to reclaim users' privacy and choice.
Uniswap said, "That's why we're releasing a new Privacy Policy today – we want to be crystal clear about what data we're protecting and how we use any data we collect. Transparency is key. We never want our users to be surprised.
Uniswap's commitment to privacy
Uniswap crypto exchange confirmed that it does not gather or store customers' personal information.
Uniswap noted, "First and foremost, we do not collect and store personal data, such as first name, last name, street address, data of birth, email address, or IP address."
The exchange said that they were committed to making iterative improvements to their privacy and security practices.
"For example, we recently released a reverse proxy server that sits between user devices and any third-party tool. This prevents third party tools from reading user data, adding an additional layer of protection."
What data Uniswap collects and why?
Uniswap aims to transition into the web3 ecosystem, and that's why it is more focused on protecting user data and privacy. However, the company assured its customers that "we do want to make data-driven decisions that improve user experience."
It includes public on-chain data and limited off-chain data like device type, browser version, etc. 
Furthermore, the firm revealed that because they do not collect personal data, any vendors they work with do not have access to personal data either.