Uniswap launches contract on BNB Chain, anticipates growth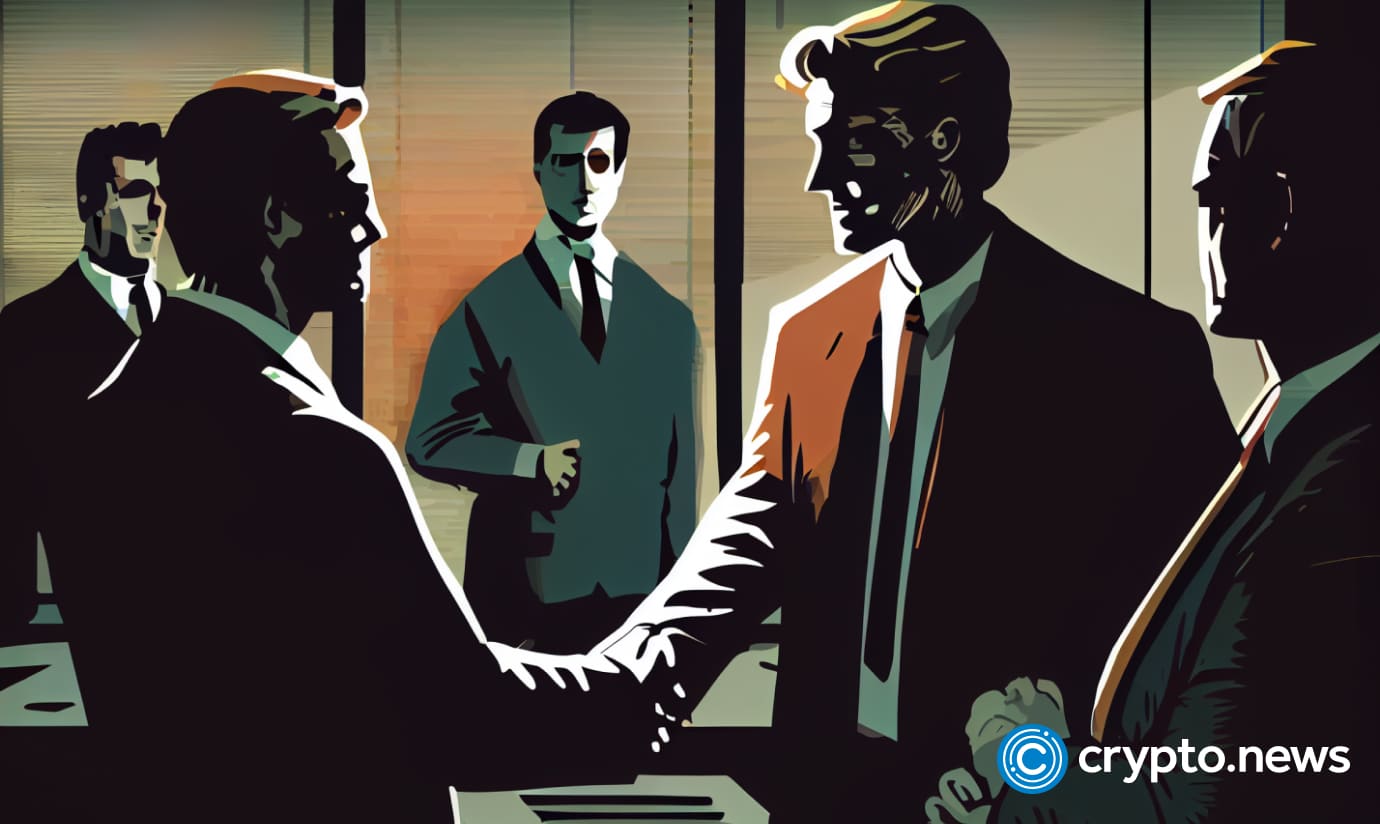 Uniswap network has launched its contract on the BNB Chain, the world's largest smart contract blockchain. The expansion of Uniswap to the BNB Chain promises users more efficient and cost-effective trading options.
Uniswap expands to BNB Chain
The announcement comes after a governance vote on Feb. 10 passed the proposal to deploy Uniswap's contracts on this chain. A supermajority vote of 66%, representing over 55 million UNI token holders, voted in favor of the proposal.
0x Plasma Labs proposed the vote as part of Uniswaps intent of expanding its reach in the DeFI space and furthering growth and adoption.
Uniswap V3 contracts will be available on the BNB Chain on March 15 for use by the Binance Network community and investors.
Users will benefit from BNB Chain's high-speed and low transaction fees while trading and swapping tokens across the network. Uniswap notes that the addition to BNB Chain opens up opportunities for growth as it plans to tap into newer markets in different geographic locations.
Commenting on the recent developments, a BNB spokesperson told crypto.news:
"Uniswap marks the entry of an industry-leading concentrated liquidity model. As an ecosystem, we maintain a strictly neutral view as to whether Uniswap can or will surpass PancakeSwap. Both platforms have first-class teams that have built category-defining products and a strong user base. We have deep confidence that the vibrancy of the BNB Chain ecosystem, in terms of users and protocols, will enable Uniswap, PancakeSwap, and other innovative DEXs, to thrive."

BNB spokesperson
Before the recent addition, a temperature check vote selected Wormhole as the bridge between BNB Chain and Uniswap. Temperature check votes aim to assess whether the community could be willing to change the status quo.
BNB Chain Innovation's director of growth, Alvin Kan, welcomed the launch stating that BNB Chain currently enjoys a thriving community with great features like accessibility and scalability. He also noted that BNB Chain remains a launchpad for everything in web3.
BNB, Uniswap set to benefit
Both BNB Chain and Uniswap are expected to benefit from the partnership.
Uniswap will leverage the growing DeFi developer community in the BNB Chain and gain access to a new massive pool of liquidity. There are expectations that the network will gain over a million new users.
BNB Chain will also benefit from hosting the largest DEX with massive trading volumes. This is expected to bolster the DeFi sector and lead to more development in the BNB Chain.
Per BNB spokesperson, Uniswap is giving many new opportunities to the developers:
"Uniswap's arrival represents a new opportunity for developers to build on top of V3's liquidity infrastructure and benefit from the largest blockchain community. We expect a new wave of protocols to be developed that leverage V3 technology."

BNB spokesperson