Vitalik Buterin seems to prefer Uniswap over other DEXes, analysis shows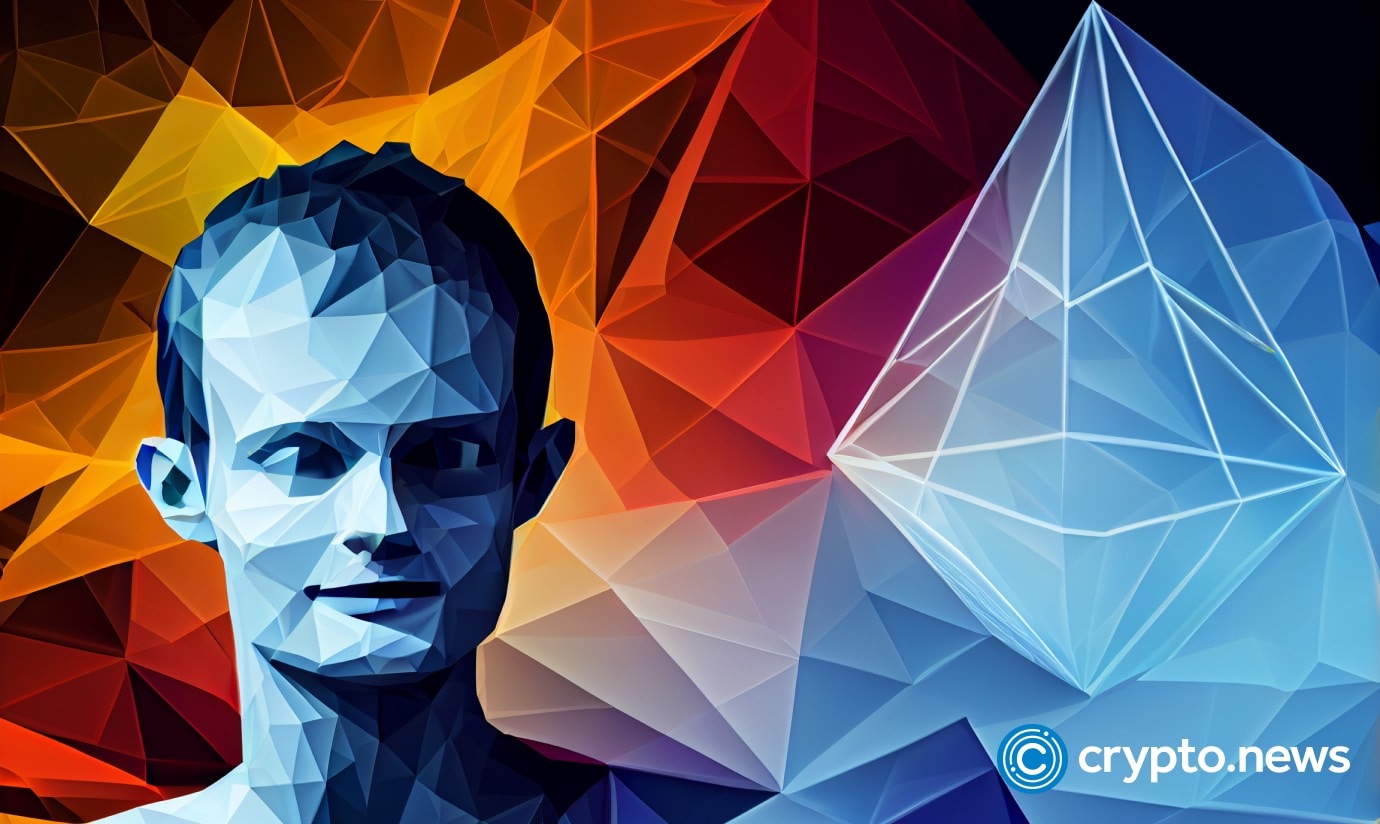 Ethereum's (ETH) co-founder Vitalik Buterin is undoubtedly one of the most prominent authorities when judging Ethereum-based projects. But which ones does he personally use?
To reveal Buterin's favorite decentralized applications (dapps), we reviewed the transactions sent from publicly-known Vitalik Buterin's on-chain addresses on the crypto data platform Arkham Intelligence. There are 185 known interactions with dapps since September 2015.
Filtering outgoing transactions only ensures that only the transfers actively sent by Buterin and signed with his private key are included since many projects send him tokens as a promotional stunt.
DEXes and domain names
Of all 185 transactions, 105 were directed toward leading decentralized exchange (DEX) Uniswap (UNI) for a total value of nearly $56.4 million. Competing DEX Balancer follows with 28 outgoing transactions worth a measly total of under $38,500.

Ethereum's co-founder also sent 17 transfers to Gitcoin (GTC), a crowdfunding platform for open-source software development. Those transactions are worth an impressive $709.2 million — money that most likely played a significant role in helping grow the ethereum ecosystem.
Buterin also sent 10 transactions to the Ethereum Name Service (ENS) smart contracts to acquire domain names and probably renew them. Interestingly, the first transaction was 50 ETH, and the second one was 250 ETH, worth $113,000 at that time. Both transfers were bids on a domain name.
Buterin also sent five transactions to the Kyber DEX worth $118,120 but seemingly lost interest in the platform, considering that the last transaction is already four years old. Similarly, he interacted with ethereum's layer two scalability solution based on zero-knowledge proofs Loopring three years ago four times and never touched it again.
The remaining transactions are one interaction each with simulated exit scam game Fomo3D, DEX Bancor (BNT), DEX Synthetix (SNX), and NFT marketplace Zora.
Crypto donations
He also sent four transactions worth $1,563 billion to the Crypto Relief India fund to help with India's COVID relief. Another $2.63 million were headed in a single transaction directed to the Ukraine Crypto Donation address. Ten months ago, he also sent two transactions worth $2.628 million to Unchain.Fund — an initiative supporting Ukraine with humanitarian aid.
The findings follow a January analysis indicating that Buterin prefers Coinbase over any other exchange and nearly exclusively deposits on that specific centralized crypto trading avenue.