Uniswap to charge 0.15% swap fees in web app and wallet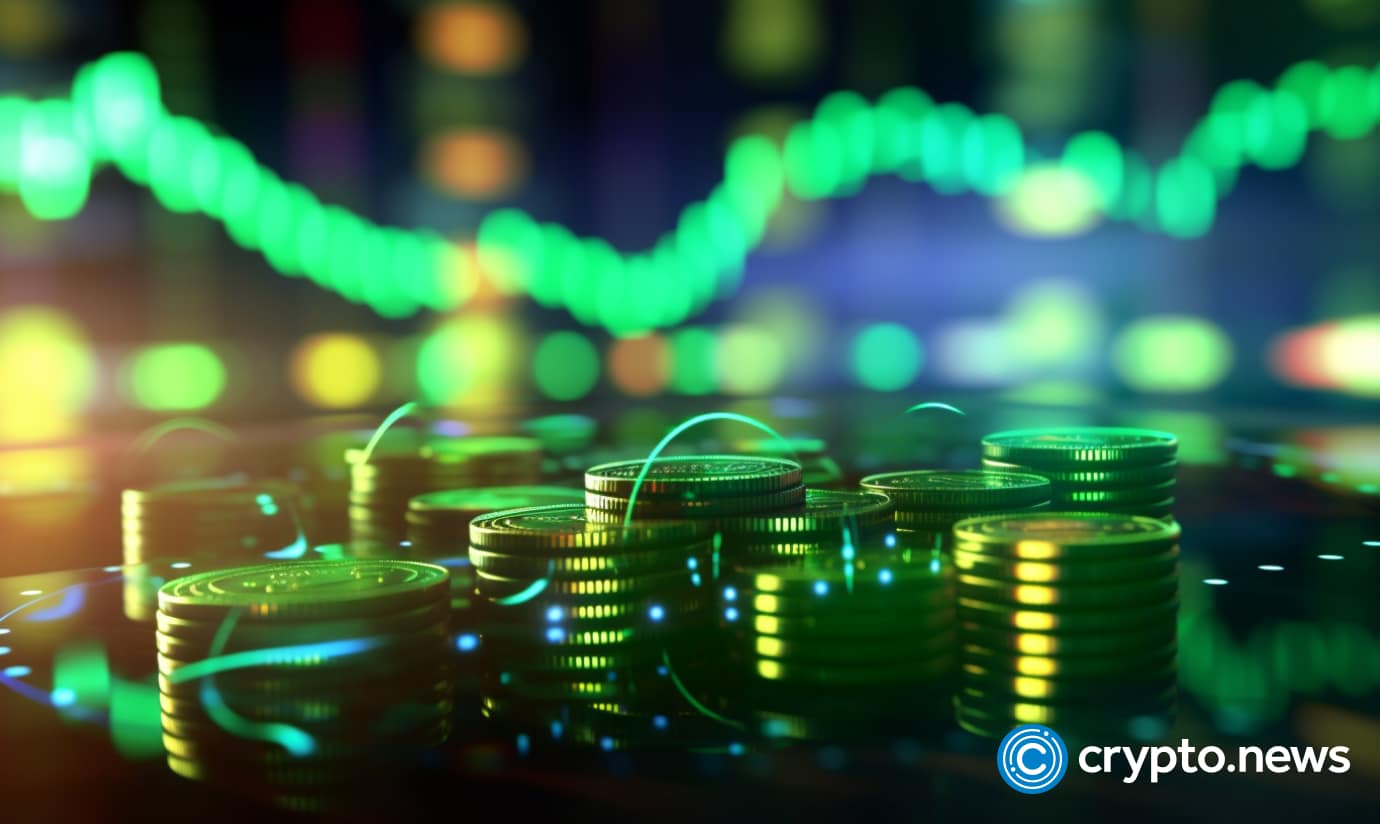 Uniswap founder Adam Hayden says the interface fee will allow the team to continue to research, develop and build crypto and defi.
One of the largest decentralized exchanges (DEX) has become the latest protocol to charge users fees for using its services via web interface.
Starting on Oct. 17, Uniswap will be charging a 0.15% swap fee from those who use the protocol through its web application or wallet.
Uniswap founder Adam Hayden said in an X post that the fees would only apply to "certain tokens." However, he noted that the list of tokens might be expanded as the list and fee level "will be kept updated" on Uniswap's help center.
As of press time, Uniswap applies its interface fees to the following tokens: ETH, USDC, WETH, USDT, DAI, WBTC, agEUR, GUSD, LUSD, EUROC, XSGD. According to Uniswap's website, swaps from one stablecoin to another stablecoin "are excluded from this fee."
Hayden claims the move will allow the Uniswap team "to continue to research, develop, build, ship, improve, and expand crypto and defi." He also emphasized that users still have "countless choices of ways" to use Uniswap through aggregators, other web applications, or by "interacting directly with the smart contracts."
Yet, some users do not share this initiative, saying they do not see "the value for the users or the [UNI token] holders." The others noted that Uniswap Labs, the firm behind Uniswap, does this not for users but to "generate revenues so they can continue to build."
Uniswap's fundraising history
In 2020, Uniswap developers allocated more than 21% of the UNI genesis supply, currently valued at $881.2 million.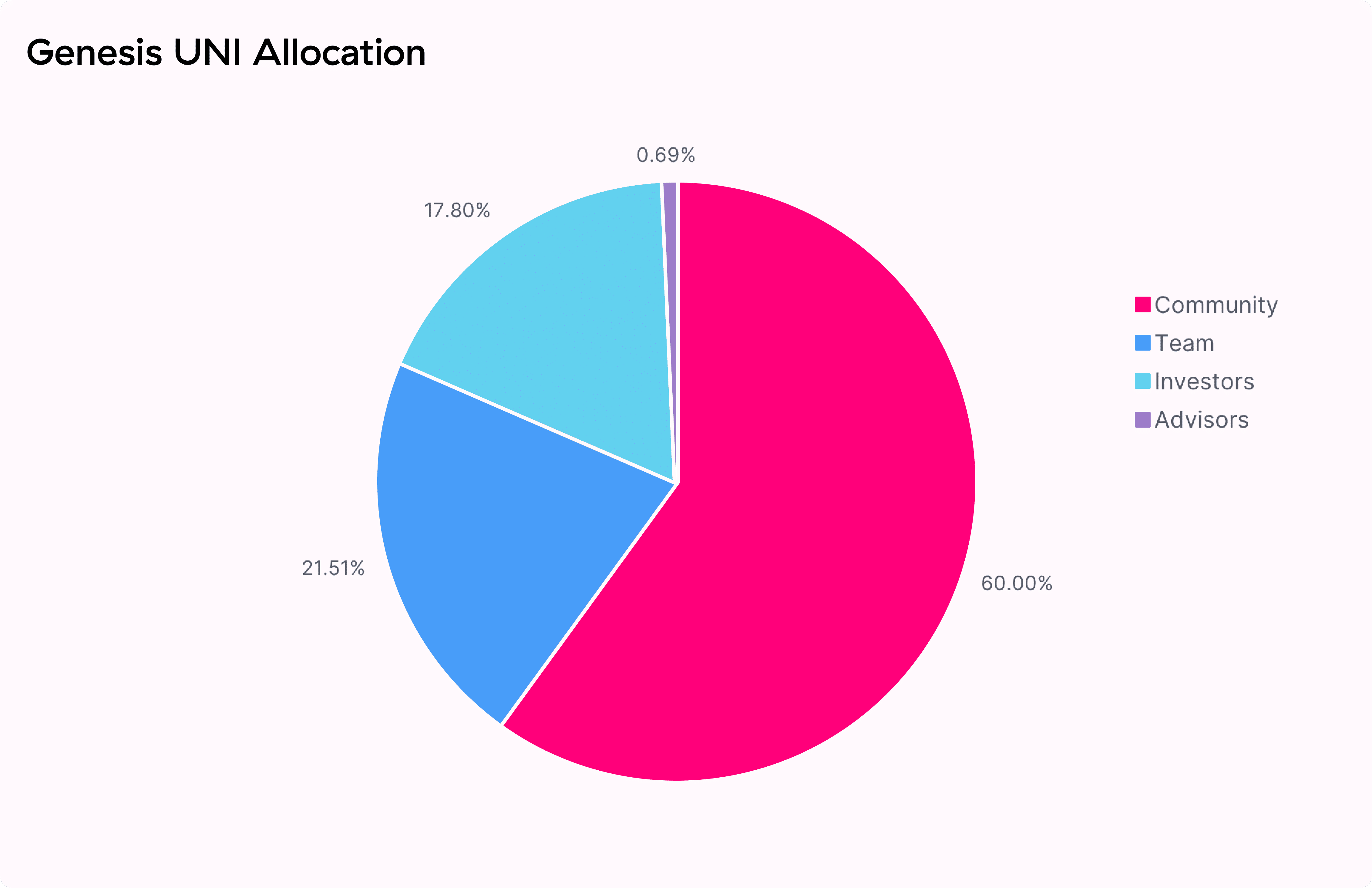 Aside from UNI-based funding, Uniswap Labs also raised $165 million in a Series B funding round at $1.66 billion valuation a few years later, in October 2022. Polychain Capital backed the firm in addition to existing backers such as a16z crypto, Paradigm, SV Angel, and Variant.