Uniswap's KYC move essential for DEX survival, expert says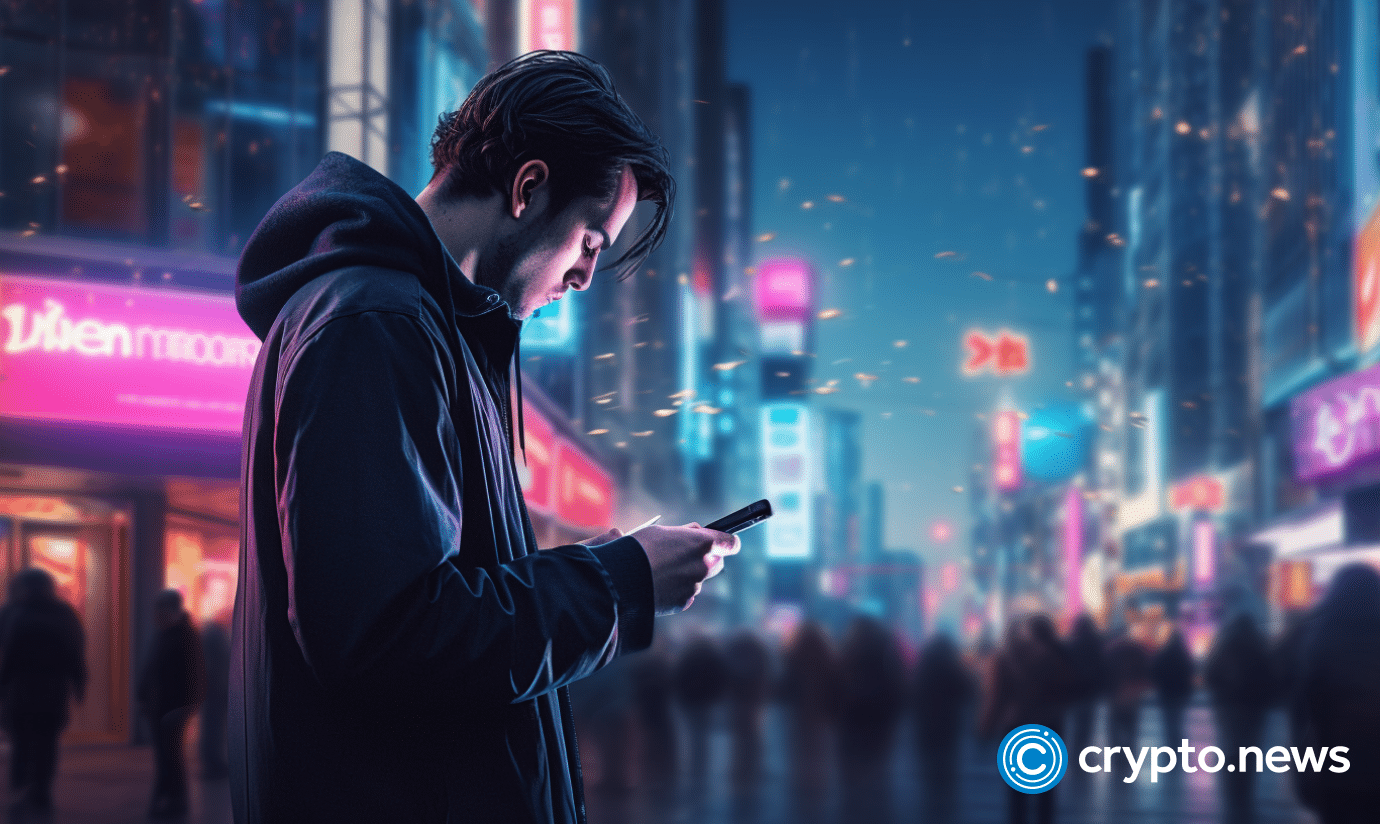 Dmitry Machikhin, BitOK CEO, comments on Uniswap's KYC hook inclusion, asserting its essential role in avoiding regulatory pressures and championing the move toward crypto-sector compliance.
Uniswap to introduce KYC
A hook designed to complete the know your customer (KYC) procedure was found in the open directory of the decentralized financial protocol (defi) Uniswap V4.
One of the features of Uniswap v4 will be the use of hooks. These are tools that allow developers to modify code without changing the main version of the program. It is expected that these plugins will help implement new functions for liquidity pools. For example, limit orders and individual on-chain oracles.
According to the description in the catalog, the KYC hook is designed to verify the identity of clients before trading on the Uniswap decentralized exchange.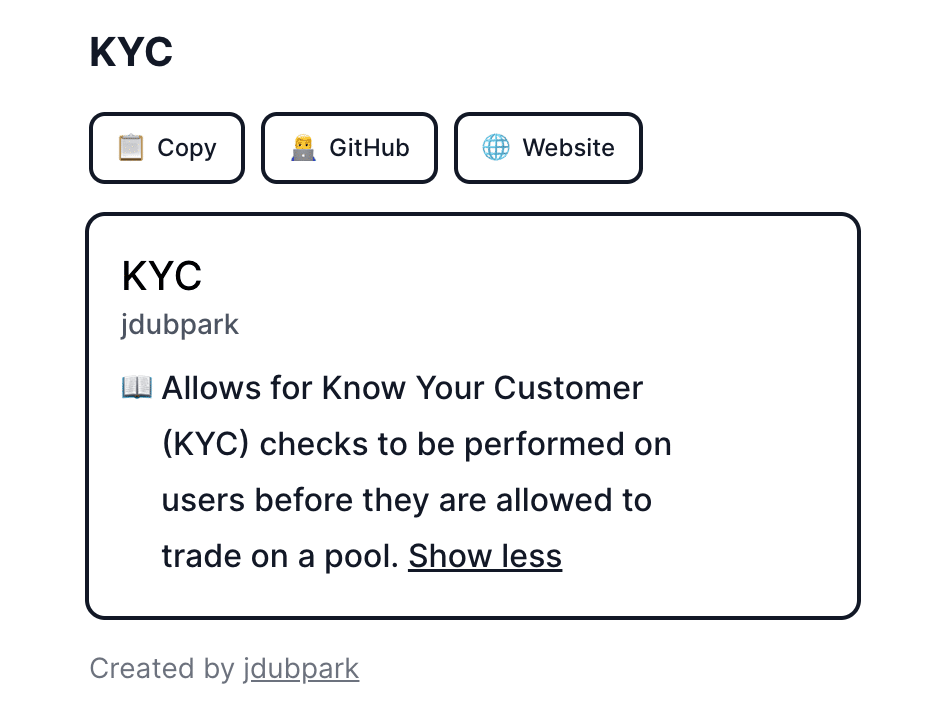 Now there is no need to undergo such verification now. To start using Uniswap, users just need to connect their wallet and proceed with operations.
Commenting on recent changes, some X (formerly Twitter) users suggested that the protocol could come under scrutiny from regulators after the new feature is implemented.
If users refuse to complete verification, they will not be able to use certain features. And their actions could be regarded as illegal money laundering.
Obligatory KYC in crypto: expert take
Many centralized exchanges have already introduced mandatory KYC verification. In May, Bybit introduced mandatory identity verification for all platform products and services.
KuCoin introduced similar requirements in July 2023, introducing mandatory identity checks for all new users in line with global anti-money laundering regulations. OKX and Bitget did the same.
Dmitry Machikhin, founder and CEO of crypto tax and portfolio tracking BitOK, told crypto.news that there's nothing wrong with implementing basic KYC/AML policies on crypto platforms. He opines that it can protect most law-abiding users who aren't here to launder money and make it harder for shady participants to legitimize ill-gotten gains.
However, Machikhin also noted that Uniswap and other decentralized exchanges (DEXes) might not survive the regulatory crackdown if they don't implement similar measures.
"It's either this or Uniswap won't survive the crackdown. It sets an example and signals that it's either following the rules or operating in the illegal zone. The market is likely to shift toward compliance. The gray area is holding back crypto development. You can't get rid of the illegal zone; it'll always be there. But you can get rid of the gray area."

Dmitry Machikhin, founder and CEO of BitOK