Uniswap (UNI) Token Takes Big Blows Amid the Market Correction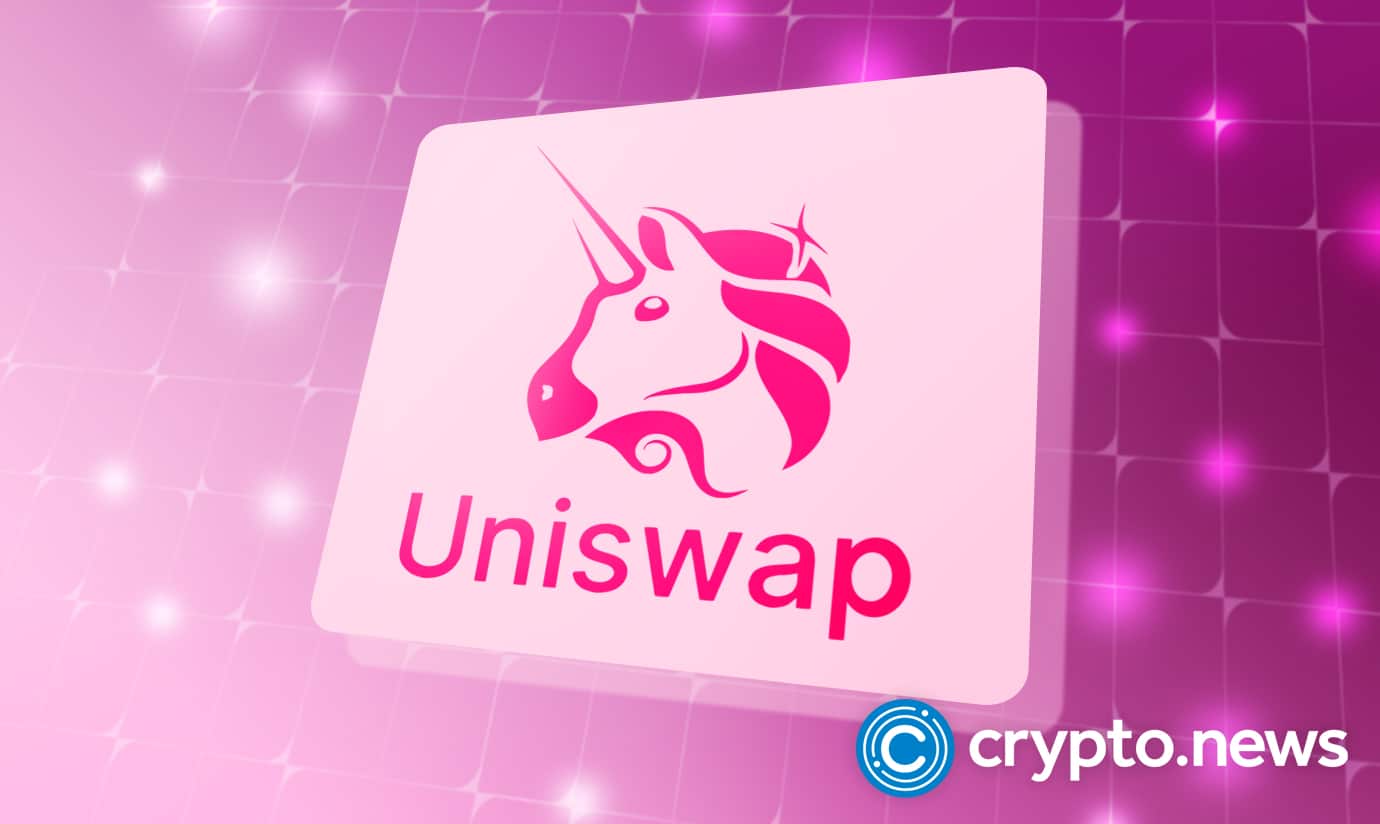 Uniswap's UNI is one of the assets that has seen trader gains collapse, especially sharply amid recent price corrections. Uniswap's UNI price has dropped 6.14 percent in the last 24 hours to $10.66. It maintains its downward pattern over the previous month when it fell 40.0 percent from $19.64 to its current price.
Uniswap Reports Severe Low in MVRV
Bitcoin has already dropped 21% and Ethereum 33% in January. As the month comes to a close, most projects are deeply in the red to kick-off 2022. This data suggests that traders' average returns have recently been underwhelming. As a result, opportunities to open positions and buy dip have risen for those brave enough to do so. The start of this year was not the best the market has seen. Instead, it was characterized by continuous market slides, with every 'buy the dip' call seeming to get wiped out rapidly. As a result, Uniswap's average trading returns have plummeted as its
price
falls into the $10 level. UNI is currently down 76.34 percent from the all-time high of $44.97. MVRV is a metric that helps identify when trader pain indicates purchase windows. Traders' patience is rewarded with purchase opportunities after every extended period of loss, as is customary. According to
Santiment
, assets such as Uniswap have reached all-time lows in MVRV. Hence, prospects for a price increase may present themselves to provide traders with some comfort. The trading volume for the coin has increased 0.91% over the past day. Meanwhile, its current circulating supply is 63% of its max supply, which is 1.00 billion. UNI's current market cap ranking is #23 at 6.67 billion, a 6.22% drop from yesterday.
Uniswap is Officially Dethroned
The most popular decentralized cryptocurrency exchange on Ethereum (ETH), Uniswap (UNI), has also been dethroned by an NFT heavyweight. Mr. Alex Svanevik, CEO and Founder of Nansen, announced that OpenSea consumes more gas than Uniswap. OpenSea is the world's largest
marketplace
for non-fungible tokens, and it is now the top gas consumer on the Ethereum (ETH) network. Mr. Svanevik added that this is not the first time a flippening has occurred. According to Nansen's State of the Crypto Industry Report 2021, in September-October 2021, OpenSea consumed more gas than Uniswap. Furthermore, before migrating to Axie's sidechain, Ronin, the Axie Infinity play-to-earn ecosystem was the largest consumer of Ethereum's gas. Meanwhile, with crypto markets seeing a significant drop for the past 11+ weeks after Bitcoin's all-time high on November 10, 2020, long-term gains for traders have been severely impacted. However, cryptocurrencies have witnessed a slight recovery in the last week, which has kept average returns at bay.
The Race to Dominate DeFi
New challengers continue to enter the ring as the war for decentralized financial (DeFi) dominance continues. Fantom has
recently
made a name for itself. Being highly volatile, there's a chance it'll fall even further if the "crypto bear market" persists. With such significant growth in usage and its star still rising, many believe that the value of this once-obscure cryptocurrency will continue to grow. At today's pricing (about $1.94 per token), it has a market capitalization of $4.9 billion, making it the 29th most valuable cryptocurrency. If the platform supporting this cryptocurrency continues to witness significant gains in DeFi activity, it may eventually rise to the top 20. Perhaps even a move into the top ten in the future. Nonetheless, uncertainty in the market for decentralized assets, driven by a centralized (i.e., governmental) entity, may impact its performance in the coming months.