Uniswap v3 Teaser Video Sold as NFT for $525,000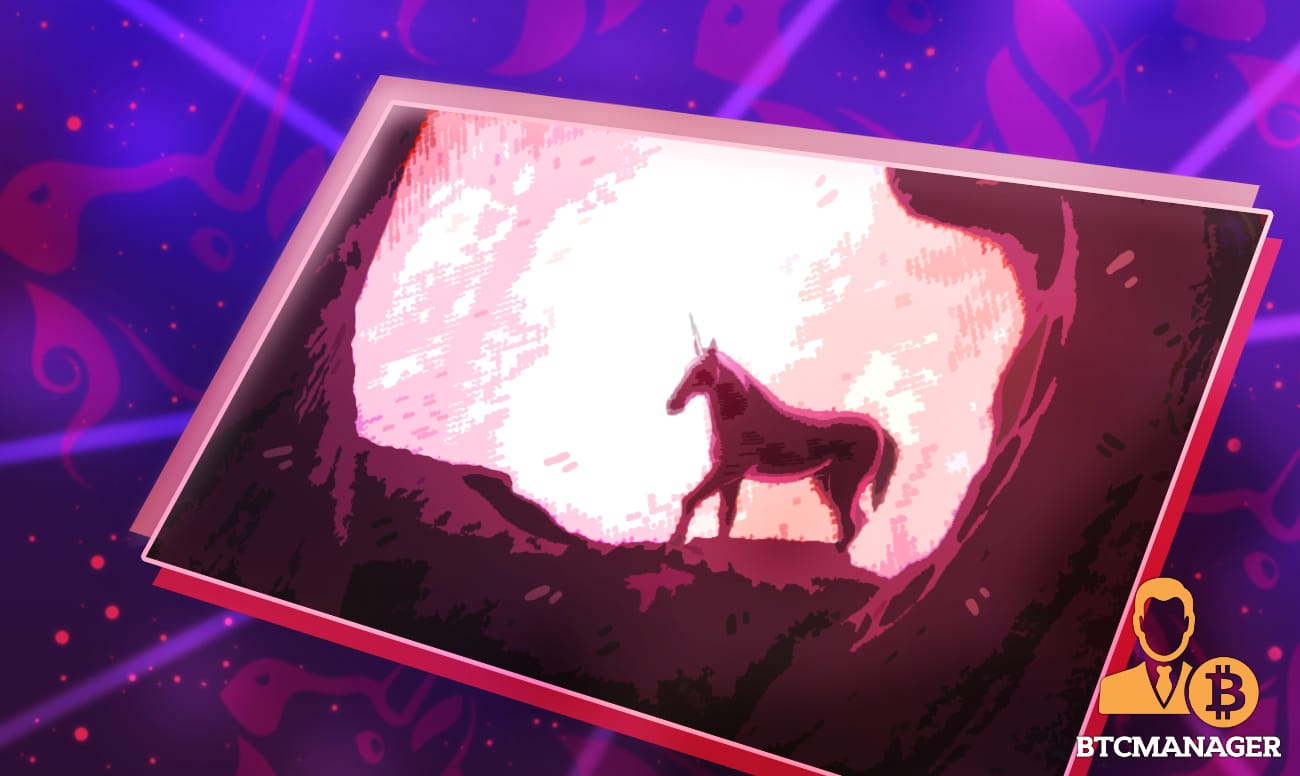 The NFT craze gives no sign of fizzling out anytime soon.
Uniswap v3 NFT Goes for Sale
With the NFT euphoria seemingly at its peak for the past few weeks, it would seem things are not looking to change anytime soon as recently a Uniswap v3 NFT was sold for more than $500,000 to a DAO.
For the uninitiated, Ethereum-powered decentralized on-chain liquidity protocol Uniswap recently tweeted an animated video to promote its highly anticipated v3 platform. Subsequently, the video was put on auction as an NFT which was hardly surprising given the current NFT craze the world seems to be engulfed in.
🦄🦄🦄 pic.twitter.com/uEdz2qiqgL

— Uniswap Labs 🦄 (@Uniswap) March 22, 2021
Notably, the video and the NFT — created by an artist named "@pplleasr1," – has fetched the price of 310 ETH which is currently worth more than $520,000.
https://twitter.com/pplpleasr1/status/1375626092011081733
The NFT has been purchased by a first-of-its-kind DAO dubbed "pleasrdao." A product of the ideas of PoolTogether co-founder Leighton Cusack, pleasrdao could buy more digital artifacts with its current treasury worth almost $200,000.
Commenting on the development, Alex Svanevik, CEO of crypto data platform Nansen and a member of the DAO told The Block:
"Pplpleasr created the most iconic NFT ever to have been minted on any blockchain."
Adding:
"Pplpleasr inspired us to drive forward a community-first approach," he said. "The charity angle she took as well was great."
Notably, the entire amount received from the sale of the Uniswap NFT will be donated to the Stand With Asians movement to aid and mitigate hate crimes and discrimination against Asian Americans and pacific islanders.
Pplpleasr stated the famed Uniswap NFT took her a little over a month to produce. The NFT was auctioned on the NFT marketplace Foundation.App.
About Uniswap v3
Looking past the pricey NFT, Uniswap v3 promises a slew of new innovative features that promise to increase capital efficiency multifold.
As reported by BTCManager on March 24, the third iteration of the highly-popular decentralized liquidity protocol is primed to go-live on May 5, 2021, with various improvements including concentrated liquidity, multiple fee tiers, and more.