United States: FinCEN says Crypto Exchanges must Share Customer info by June 2020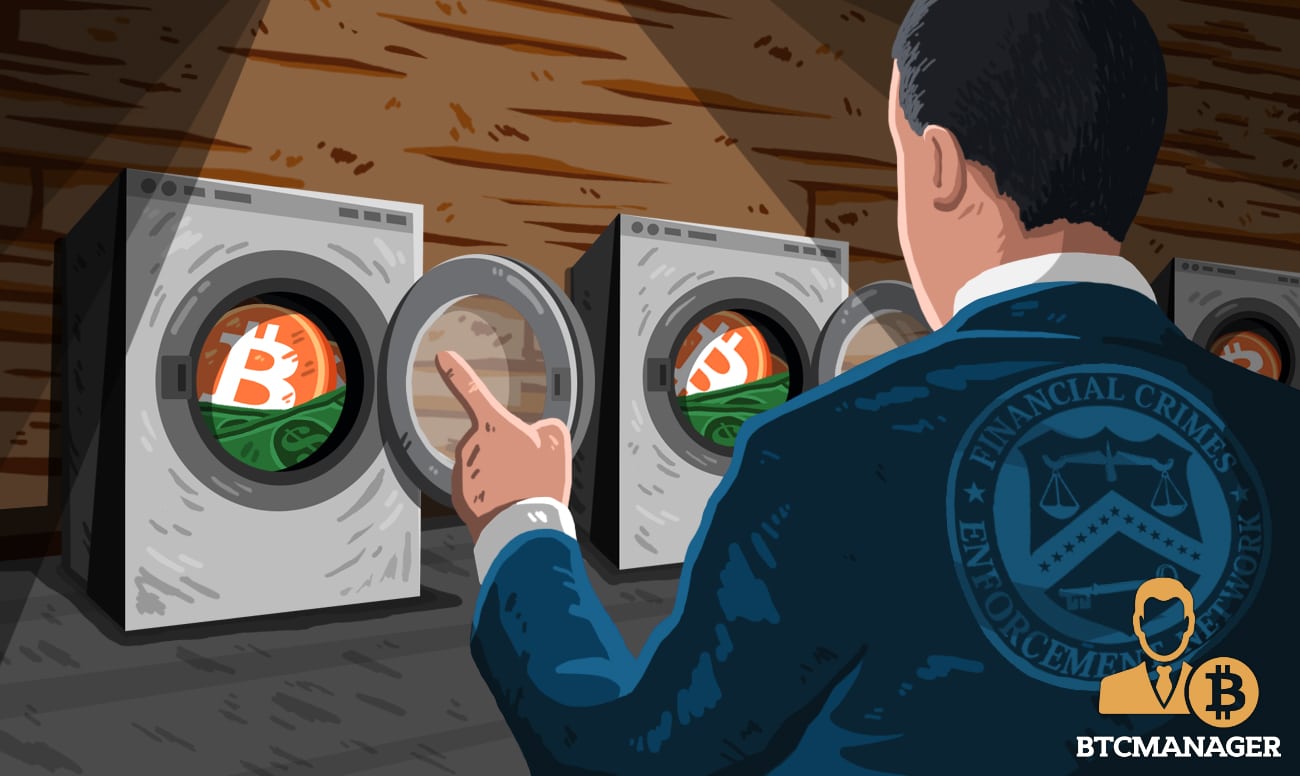 As part of efforts to curb the use of blockchain-based virtual currencies for unlawful activities such as money laundering, the United States Financial Crimes Enforcement Network (FinCEN) has mandated all money services businesses (MSBs) such as Bitcoin (BTC) trading venues to start transmitting certain customer info for transactions up to $3,000 or higher. The new funds "travel rule" will take effect from June 2020, reports FinTech Futures on November 20, 2019.
FinCEN Increases AML Oversight 
Despite having already put in place several strict, and clear cut regulatory guidelines for money services business operating (MSBs) and crypto market participants in the United States, the Financial Crimes Enforcement Network has introduced new rules to complement existing ones.
Dubbed the "travel rule," the new regulation has made it compulsory for crypto exchanges to verify their customers' identities and share the details of customers who transfer up to $3,000 or more at any given time, as well as the data of beneficiaries of such transactions and "send that info to counterparties if they exist."
Reportedly, FinCEN Director Kenneth Blanco made the statement during a conference organized by blockchain analytics firm, Chainalysis.
Blanco said:
"The travel rule applies to CVC's (convertible virtual currencies) and we expect that you will comply- period. That's what our expectation is. You will comply. I don't know what the shock is. This is nothing new."
The new guideline will take effect from June 2020.
Crypto Crimes on the Rise 
Initially introduced by FinCEN in 1996 as part of anti-money laundering guidelines for all financial institutions in the U.S, the financial watchdog expanded the funds travel rule to crypto exchanges in March 2013.
While the rate of crypto-fuelled money laundering is yet to reach that of fiat currencies (roughly $800 billion annually), bad actors are getting increasingly sophisticated in their acts with each passing day and financial regulators across the globe are now working hard to remain on top of the curve.
In May 2019, BTCManager informed that Japan's Financial Services Agency (FSA) had mandated all exchanges in the region to overhaul their know-your-customer (KYC) and AML processes, to make it watertight. In June 2019, the Financial Action Task Force (FATF) released fresh anti-money laundering guidelines to govern the operations of crypto exchanges.