Universal Pictures unveils web3 demo for next 'Exorcist' movie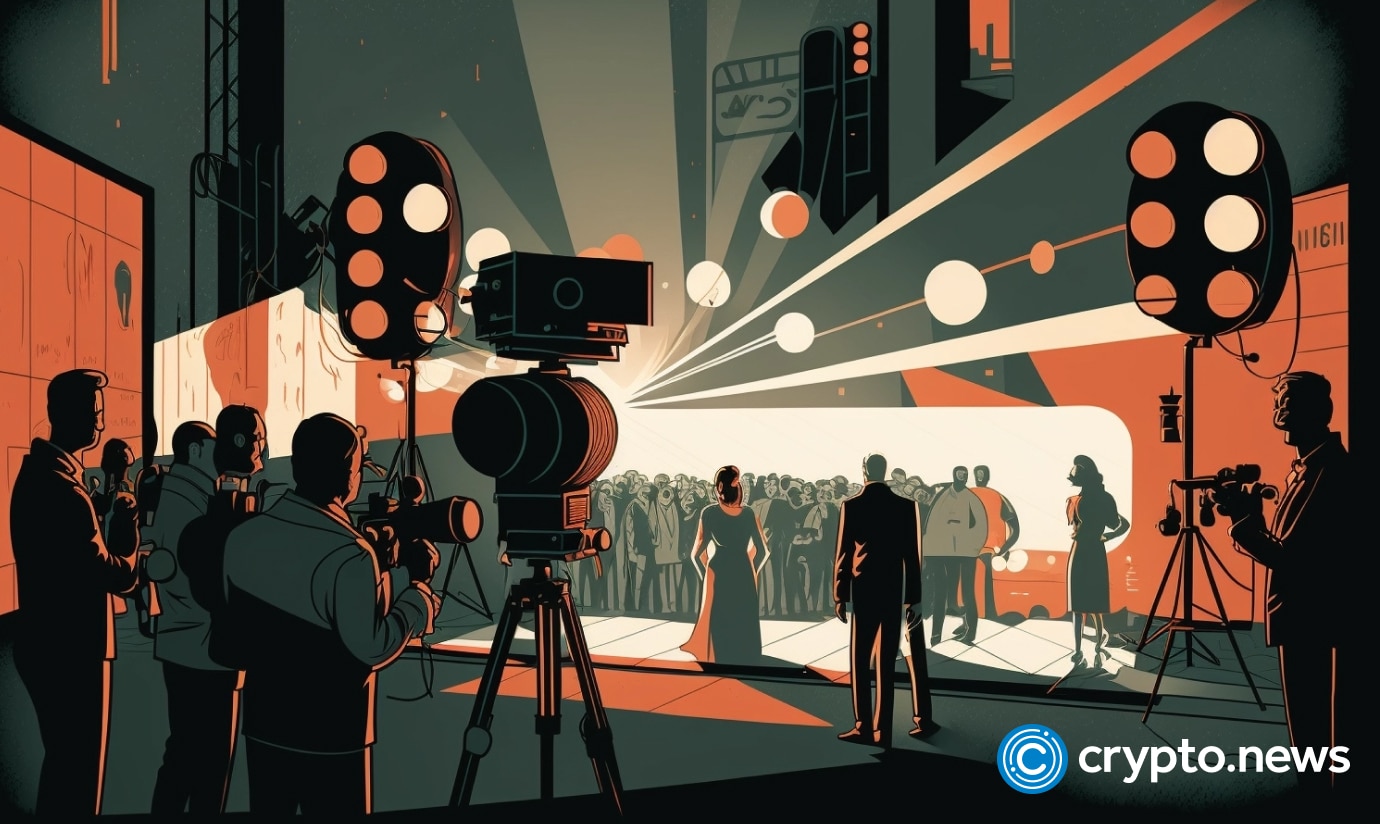 Universal Pictures will launch a digital experience for its upcoming "The Exorcist: Believer" movie in collaboration with Aptos Labs, a web3 company.
According to a Sept. 28 Fortune report, Universal Pictures has announced a partnership with web3 company Aptos Labs to create an interactive digital experience for the upcoming horror film "The Exorcist: Believer." The film, set for release on Oct. 6, is a sequel to the classic 1973 horror film "The Exorcist."
Through the partnership, fans who purchase tickets to the new film through Fandango will receive a redemption code that unlocks access to the digital experience.
The experience, powered by Aptos Labs' blockchain technology, will allow fans to collect exclusive digital artwork, view behind-the-scenes footage, and use an augmented reality filter themed around the movie.
Fans will also have opportunities to enter contests to win prizes related to the film.
The digital experience aims to provide an immersive and interactive way for fans to engage with the new film beyond just watching it in theaters.
Aptos Labs, founded in 2021 by former Meta (previously known as Facebook) employees, builds blockchain technology focused on security, performance, and ease of use by developers.
This marks the company's second partnership with a major Hollywood studio, after previously collaborating with NBCUniversal on a digital experience for the film "Renfield" earlier this year.
Our ultimate goal with Web3 is to craft interconnected digital experiences across all our platforms.

Greg Reed — Universal Pictures' vice president of technology
Aptos Labs CEO Mo Shaikh said the company is excited to work with Universal to "build on top of Aptos, the only enterprise-grade layer1 blockchain that can handle a global volume of immersion and gore required to wow millions of Exorcist: Believer fans."
It is still unclear as to what gore and immersion limitations are featured by the competing platforms.