Aptos Labs awards $50k grant for blockchain in higher education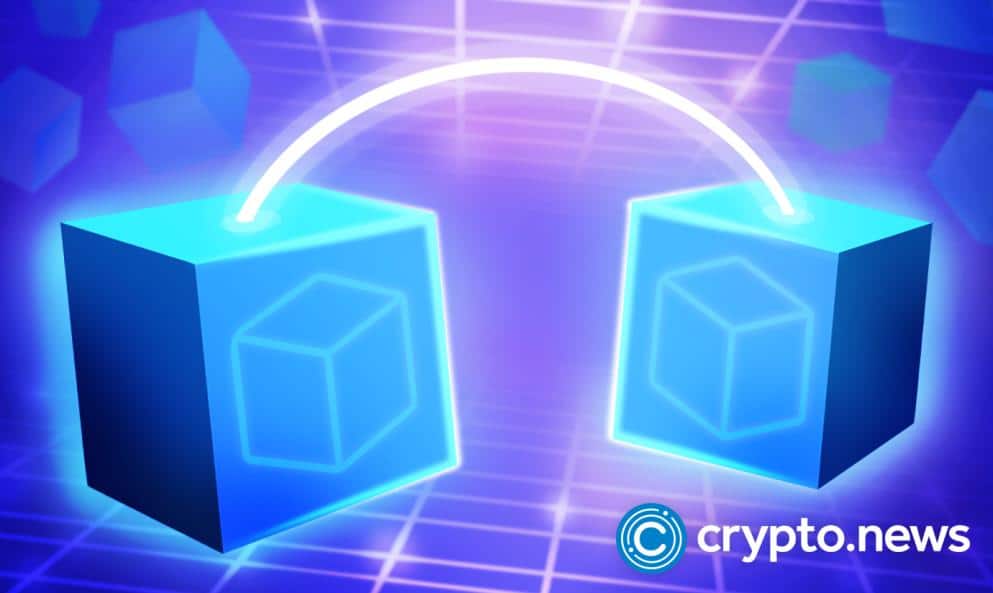 Aptos Labs, a blockchain-focused organization, has announced a $50,000 grant award to Professor Lorenzo Alvis of Cornell University.
The grant aims to advance the use of blockchain technology in higher education. The grant will fund the development of a client-centric architecture for scaling blockchain, which will involve constructing a secure and fault-tolerant decentralized log on top of a Byzantine-tolerant database.
Byzantine tolerance is a crucial feature of blockchain technology, allowing computer systems to continue functioning even in case of node failure or malicious behavior. Aptos Labs strongly emphasizes education and development in the blockchain space and sees this grant as a way to further its mission and values.
Aptos Labs was founded by Avery Ching and Mo Shaik and launched its layer one blockchain, Aptos, in October 2022. The company claims that its parallel execution makes transactions fast and affordable.
The grant is part of Aptos Labs' larger effort to promote blockchain integration into various industries and sectors, focusing on fostering innovation and enabling new and improved solutions. By providing this grant, Aptos Labs aims to encourage the growth and development of blockchain applications in the field of education, with the ultimate goal of providing students with improved access to secure, trustworthy, and seamless services.
This move highlights the growing recognition of the potential benefits of blockchain technology in the education sector and the need for investment and support to bring these solutions to reality. The grant from Aptos Labs is a welcome boost for the higher education sector and will help drive innovation and progress.
In conclusion, the grant from Aptos Labs represents a significant step towards advancing the use of blockchain in higher education and promoting the broader adoption of the technology in the sector. The grant is expected to catalyze new solutions and initiatives, and ultimately benefit students and institutions alike by providing them with more secure, efficient, and transparent services.