Aptos (APT) gains 60% in price over weekend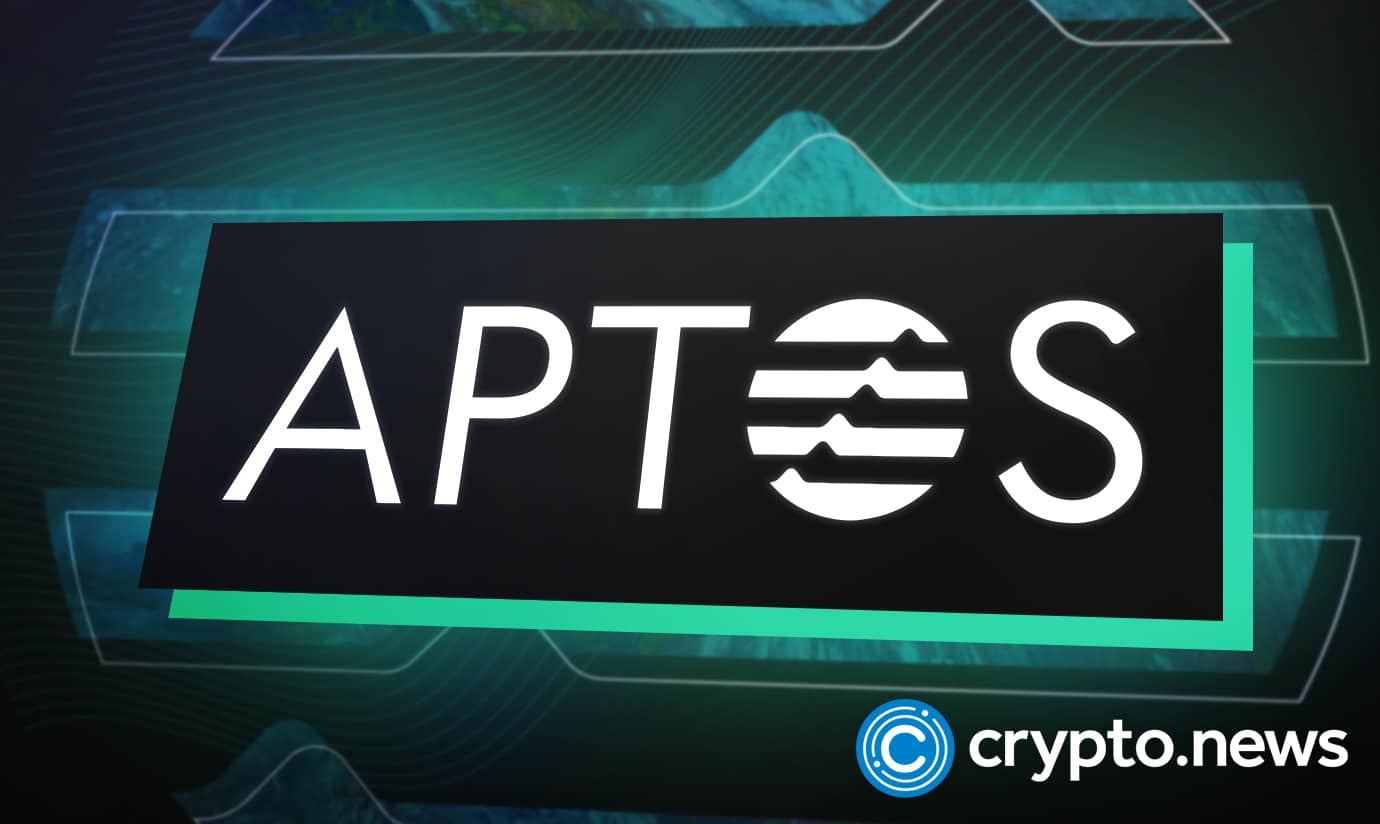 APT, a native token of layer 1 proof-of-stake blockchain launched by former Meta developers, has been making waves in the stock market this week, with impressive gains of up to 60% on the weekend.
What caused the Aptos price rally
On Dec. 22, 2022, Aptos Labs released a blog post concerning their next big move – lower gas fees. The upgrade was in response to the community's request to improve the gas schedule of the network. 
The developers released a three-stage plan to fix the issue. It would include an improvement to the operations on NFT data that would drop transactions by 10 times. Additionally, they would build gas-efficient data structures and a gas model that separates storage costs from execution costs.
All this was to be completed by late Q1. The first stage, which was to be done by early January 2023, might cause the newfound vigor in the Aptos ecosystem.
Aptos supporters are hopeful about the asset's price in the near future as demand for Aptos NFTs starts to rise.
In addition to that, on Jan. 20, Binance announced that its liquid swap service would include APT/BTC and APT/USDT. The decision could be the reason behind the most recent price spike.
What's next for APT price
Aptos has been on a tear in recent weeks. Since Dec. 30, APTOS has done +371%. The asset rose and broke out of a 93-day-long consolidation channel. Moreover, APTOS is steadily trading above the 50-day moving average, a bullish setup. Besides this, APTOS broke out of a multi-month double-bottom pattern. 
Double bottom patterns are usually an indicator of the reversal of a previous pattern. Currently, APTOS is in price discovery. The next level to watch should be $17.92, and after that, $22.73.