University of Michigan Announces Investments in Andreessen Horowitz-backed Cryptocurrency Fund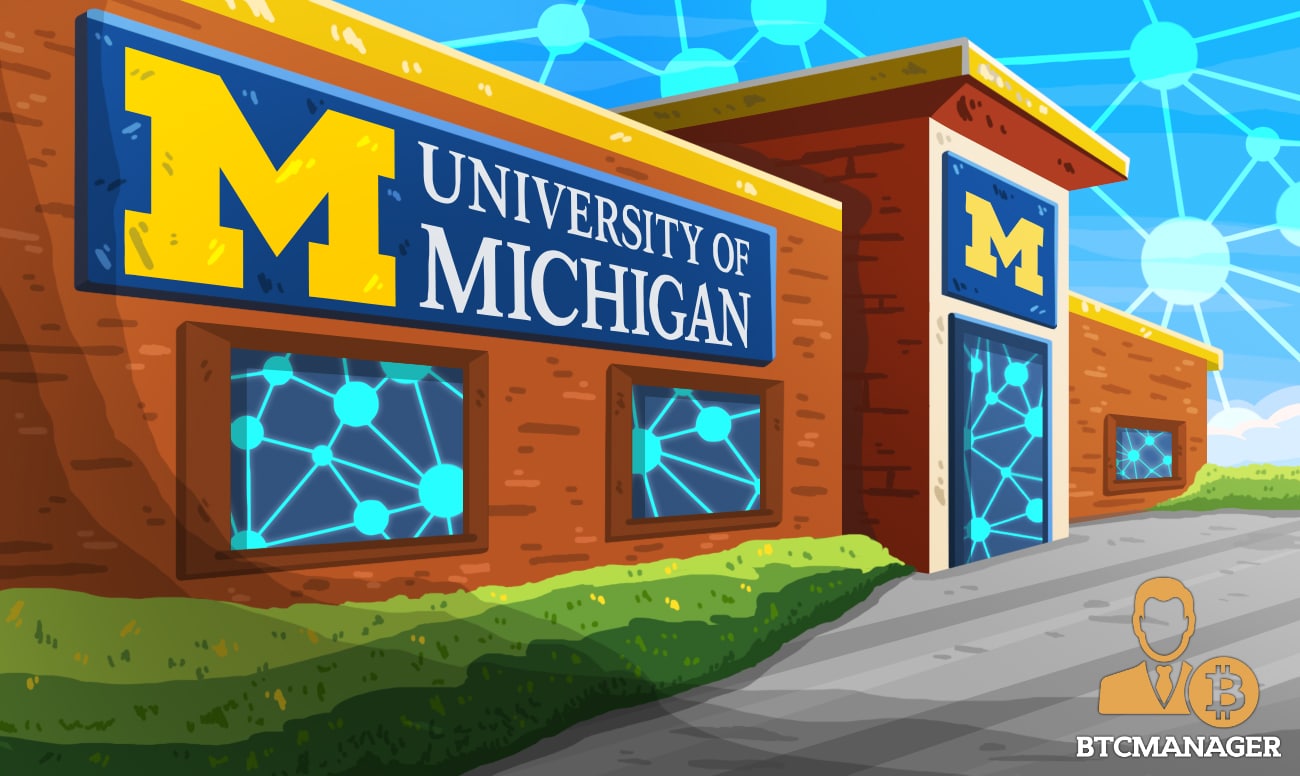 The University of Michigan plans to increase its stake in a16z, the Andreessen Horowitz-backed cryptocurrency fund. This news is yet another indication of growing interest in virtual currency investments from endowments, family offices, public pension funds, and other institutional investors.
Increasing the Stake in Crypto Arena
The school announced the move in its regent's meeting agenda published on February 19, 2019. According to the document, the decision to reinvest follows from its by-laws which allow for subsequent investments in a particular fund granted there haven't been any changes in the investment vehicle since the previous investment round.
Back in mid-2018, the University of Michigan committed $3 million to a16z's CNK Fund I, which funds cryptocurrency and blockchain technology-based startups. The document did not specify the value of the additional investment by the university in the fund.
An excerpt from the regent's meeting agenda document describing the fund reads as follows:
"The firm has decided to create a dedicated fund for crypto investments for a few primary reasons. First, crypto has become an important area of innovation and entrepreneurship that warrants focused attention. As opportunities related to cryptonetworks transition from being undefined to becoming more visible and sharply defined, the need for a separate thematic fund may recede."
According to reports, the University of Michigan's endowment is worth an estimated $12 billion. The school isn't the only tertiary institution endowment invested in a16z either. As previously reported by BTCManager, Yale University also contributed to the $300 million Andreessen Horowitz cryptocurrency fund in 2018.
Institutional Money Coming Into the Industry
Still only two months in, 2019 is already seeing a significant increase in institutional involvement in the cryptocurrency investment arena. Since the space's existence, the narrative has always been about the reticence of big-money players from committing to the emerging asset class.
Earlier in February 2019, Morgan Creek Digital announced that two public pension funds had invested in its $30 million cryptocurrency fund. These pensions plans, based in Fairfax County, Virginia, are the first ever in the United States to put up equity in the digital currency market.
According to Grayscale Investments in its annual report for 2018, institutional investors make up more than half of its inflows. The proposed launch of platforms like Fidelity Custody and Bakkt could also potentially see more mainstream players pouring into the virtual currency investment space.
In a 2019 cryptocurrency outlook shared by Fundstrat with its clients, co-founder Tom Lee identified the influx of more mainstream investors as one of the tailwinds that will drive virtual currency prices higher during the year.