Morgan Creek Digital Makes History with First-Ever Pension Fund Investment in Bitcoin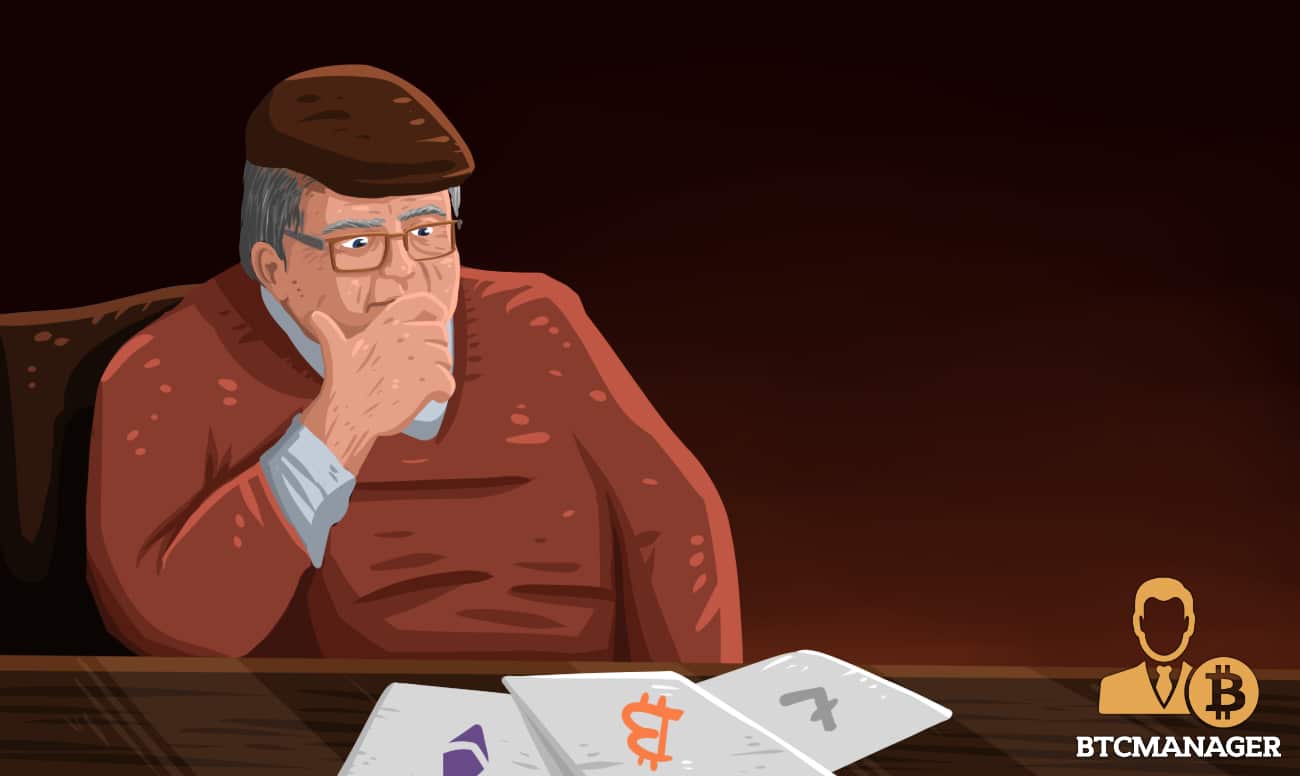 Morgan Creek Digital has attracted investments from two pension funds for their new venture capital fund, marking the first of its kind in the crypto industry, reported February 12, 2019.
New Money
Pension funds are one of the most heavily pursued classes of investors. This is because a single pension fund usually has accounts of hundreds, if not thousands, of people and any investment they take on is exposed to this large number of people.
Now, the crypto community has attracted its first ever pension fund investment. This was done by Morgan Creek Digital who secured two pension fund investments as reported Bloomberg on February 12, 2019.
0/ The fund we announced today at Morgan Creek Digital was the product of a lot of work.

Time for a thread 👇🏽👇🏽👇🏽

— Pomp 🌪 (@APompliano) February 13, 2019
The firm secured these investments by launching a $40 million venture capital fund which saw backing from two pension funds in Fairfax County, Virginia, along with an insurance company, a university endowment, and a private foundation.
One of the biggest selling points of a crypto venture capital fund to mainstream investors is that it is based on blockchain technology, which is an emerging innovation with varied applications especially in the world of finance.
This was supported by Katherine Molnar, chief investment officer of one of the funds which invested, who stated that blockchain is an "emerging opportunity" which offers an "attractive asymmetric return profile.''
How the Venture Will Work
According to Morgan Creek Digital founder Anthony Pompliano, the new venture will work the way a traditional VC would. In this case, the funds will be invested in equity in a number to firms in the blockchain space while some will be held in cryptocurrencies such as bitcoin. Pompilano has also stated that his firm is not deterred by the volatility in the cryptocurrency market.
"There's a belief in the institutional world that if the industry will be around for a long time, it will be very valuable,'' Pompliano said in a phone interview with Bloomberg.
"The smart money is not distracted by price but looks at the long-term trends, and believes they're betting on innovation as a great way to deliver risk-mitigated returns.''

When bitcoin lost a significant percentage of its value in late 2018, it signaled the end of certain firms, particularly those that specialized in mining. This has, however, not deterred the attracting of mainstream investors into the blockchain industry such as banks, government powers, and powerful private firms.