Unizen Launches Trade Aggregator V1 Supporting 70 DEXes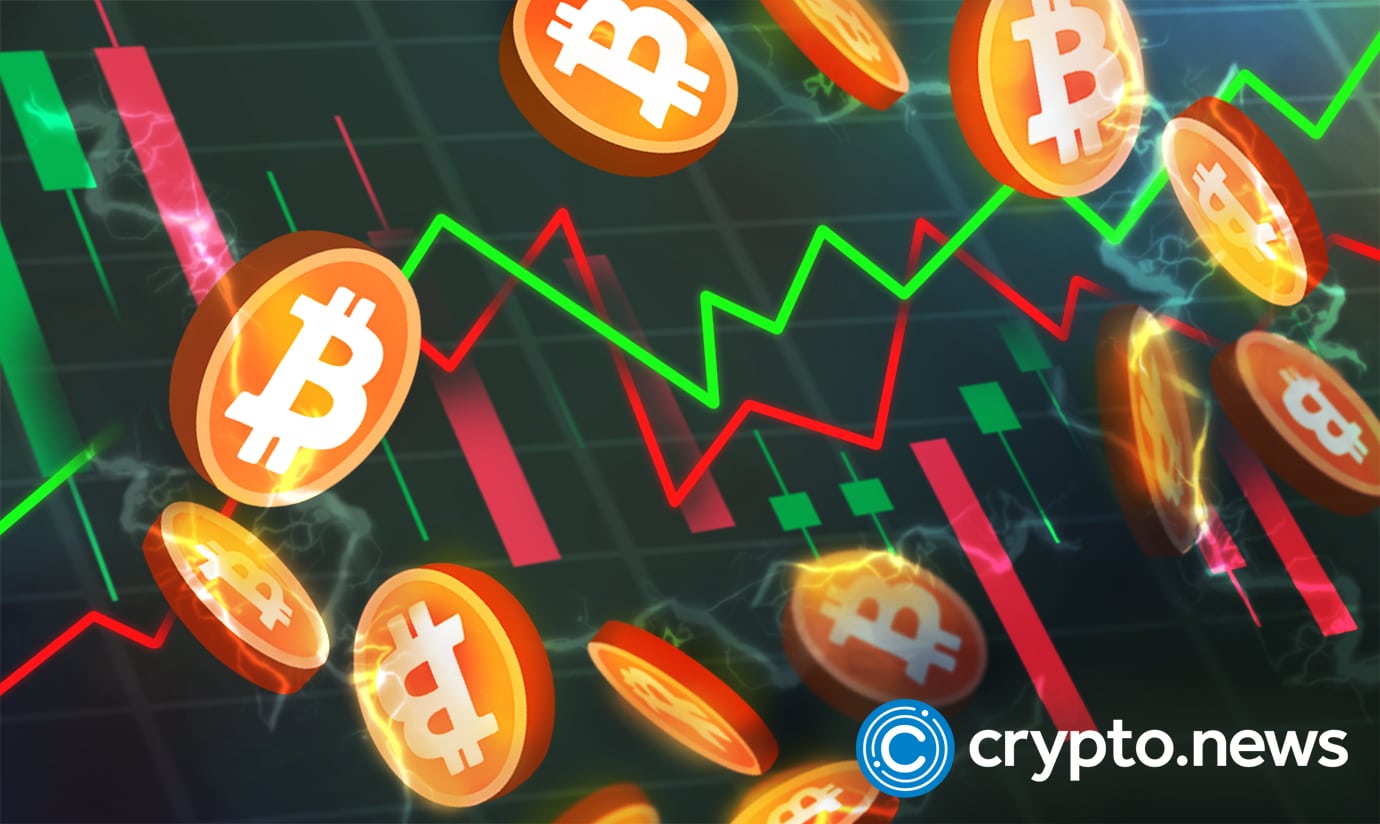 Unizen has announced the successful launch of the first iteration of its Trade Aggregator. It enables access to thousands of crypto assets across seven blockchains and 70 decentralized exchanges (DEXes). 
Unizen Web3 Trade Aggregator V1
After over two years of working diligently round the clock in its mission to bring to life an easy to use, yet highly functional Web3 interface for the cross-chain crypto-verse, Unizen, a pioneer smart exchange platform that aggregates trades across trusted first and third-party exchanges to make a hybrid trading solution with deep liquidity and near-zero slippage, has finally reached a massive milestone.
Per a blog post by the project, the first iteration of the Unizen Trade Aggregator is now live, laying a solid foundation for the platform's core mechanics.
The new Unizen Trade Aggregator V1 is user-friendly and gives users access to thousands of cryptocurrencies across 70 decentralized exchanges (DEXs) and seven blockchain networks.
The team stated:
"Overcoming this technological hurdle was without a doubt the hard part. This also explains why we're the only trade application in the world that has done this. Not only is this a milestone for Unizen and the community, it is also a milestone in Web3 history. We've broken new ground to enable a true, cross-chain enabled, decentralized exchange that finds the most cost efficient trades with support for thousands of digital assets. This innovative and breakthrough product is something we're extremely proud of and truly happy to share with Unizen users."
Unizen Making Life Easy for Traders
While decentralized exchanges offer users a plethora of benefits, including eliminating third-party interference in the fund deposit and withdrawal processes, enhanced privacy, and more, most of these DEXs often have very low liquidity and support only a handful of digital assets, as compared to their centralized counterparts.
However, with the launch of the Unizen Trade Aggregator V1, DeFi market participants will no longer have to hop from one DEX to another in search of the crypto asset they are interested in trading or swapping.
Unizen Trade Aggregator V1 users will also have access to rich token information and market data from the platform, saving them the stress and time of navigating to CoinGecko, CoinMarketCap, and other media for token info.
More importantly, the Unizen Trade Aggregator V1 interface will significantly curb the risk of phishing attacks and clunky UIs which are often error-prone. Fund deposits and withdrawals will also be frictionless, as traders no longer need to navigate to different blockchain bridges to move funds between networks.
As with all new solutions, the Unizen team has warned users of the possibility of some bugs on the new platform and has urged users to give feedback when they notice any abnormality. However, the team has made it clear that the Unizen Trade Aggregator V1 smart contracts have been thoroughly audited to ensure users' funds are always safe.
In the coming months, the team says it plans to add more features to the platform, including liquidity pools, data sources, crypto assets, trade splitting across liquidity pools, CEX aggregation, stop loss, custom liquidity pools, professional technical analysis tools, fiat conversions, unique trading insights, token burns and introducing more use cases for its native ZCX token.