Upbit logo to appear on Napoli FC jerseys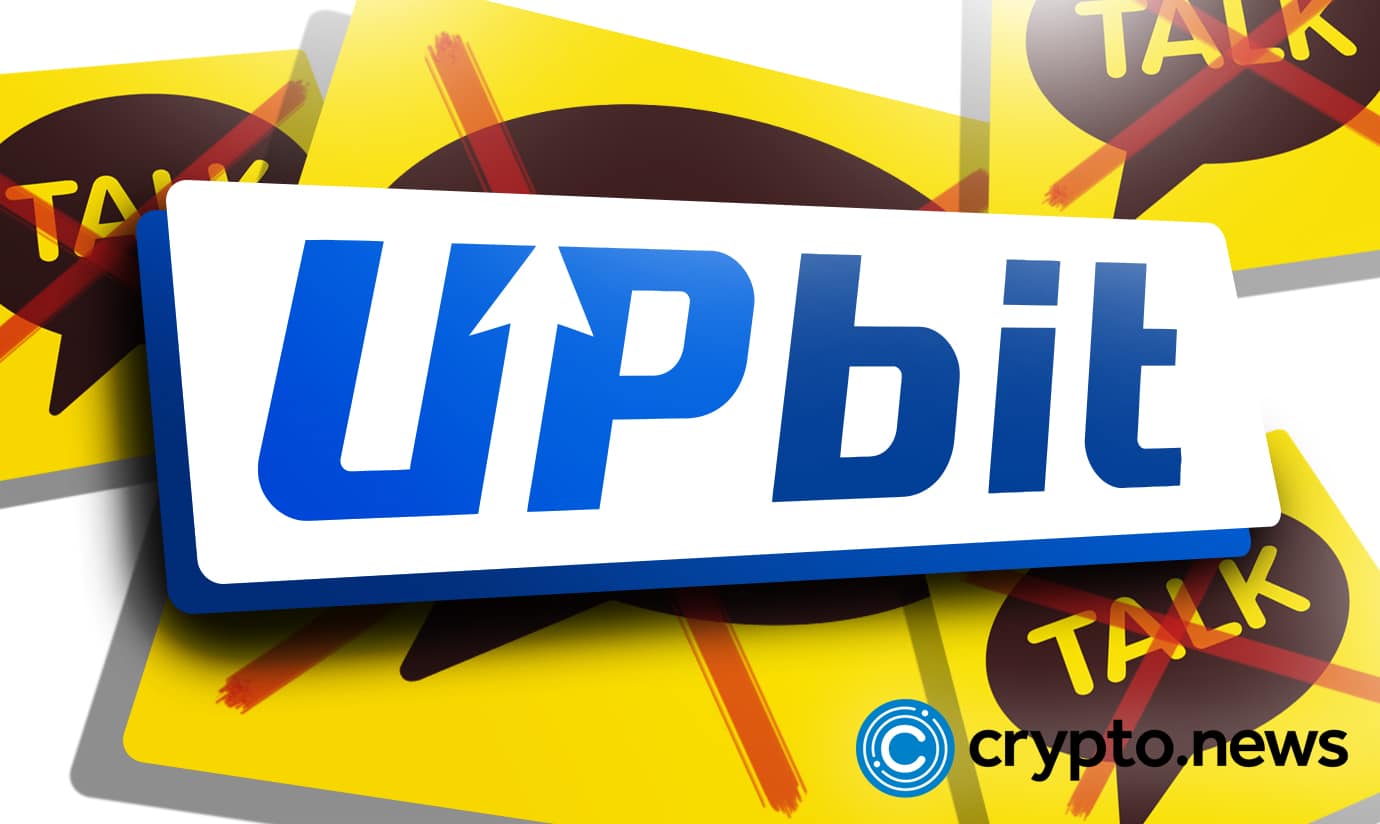 Upbit, the Korean cryptocurrency exchange, is taking its brand to the world of sports sponsorship. Its logo will appear on the back of Napoli's jerseys in the Serie A and Coppa Italia competitions.
Upbit goes bullish on sports
Earlier this week, Napoli football club took to Twitter to announce the Upbit sponsorship. Despite the big news, Upbit has remained unusually quiet on its Twitter account. However, the deal was confirmed by Dunamu, a Korean fintech that operates Upbit.
Apart from the Upbit logo appearing on the Jerseys, it will also be featured on advertising boards around Stadio Diego Armando Maradona in Naples, Italy. Napoli plays in both Serie A and Coppa Italia championships, which means double exposure for the Upbit brand.
Napoli, currently standing in 1st place in Serie A, is a beloved and successful team in Italian football, making this a valuable partnership for Upbit's brand visibility. The team has remained undefeated at home throughout the 2022-23 season, winning the last five matches.
This sponsorship is surprising in the current market, as many exchanges have stopped sponsoring events. For instance, Tezos has recently halted its partnership with Red Bull Racing:
If this partnership turns out to be a success for the troubled Upbit, it could propel Upbit back to its former glory as one of the top crypto exchanges in the world.
Can Upbit sustain this deal?
Upbit saw its net profit drop 73% to $120 million in the third quarter of 2022. The massive drop was due to falling valuations in the cryptocurrency market and lower trading volume. The decline in global liquidity and contraction of the capital market may have also had an impact on the exchange's performance.
This leaves the question of whether the Korean fintech firm will be able to sustain this partnership with Napoli.  It is sufficient to say that Napoli is getting the better end of this deal. If this marketing stunt goes south, Upbit has everything to lose while Napoli remains top of the table.
It still remains to be seen whether the non-vocal Upbit will update its status on the partnership. The last communication on their Twitter was July 15, 2022, and on their Medium blog was April 2022.