Top Crypto Exchanges That Have Never Been Hacked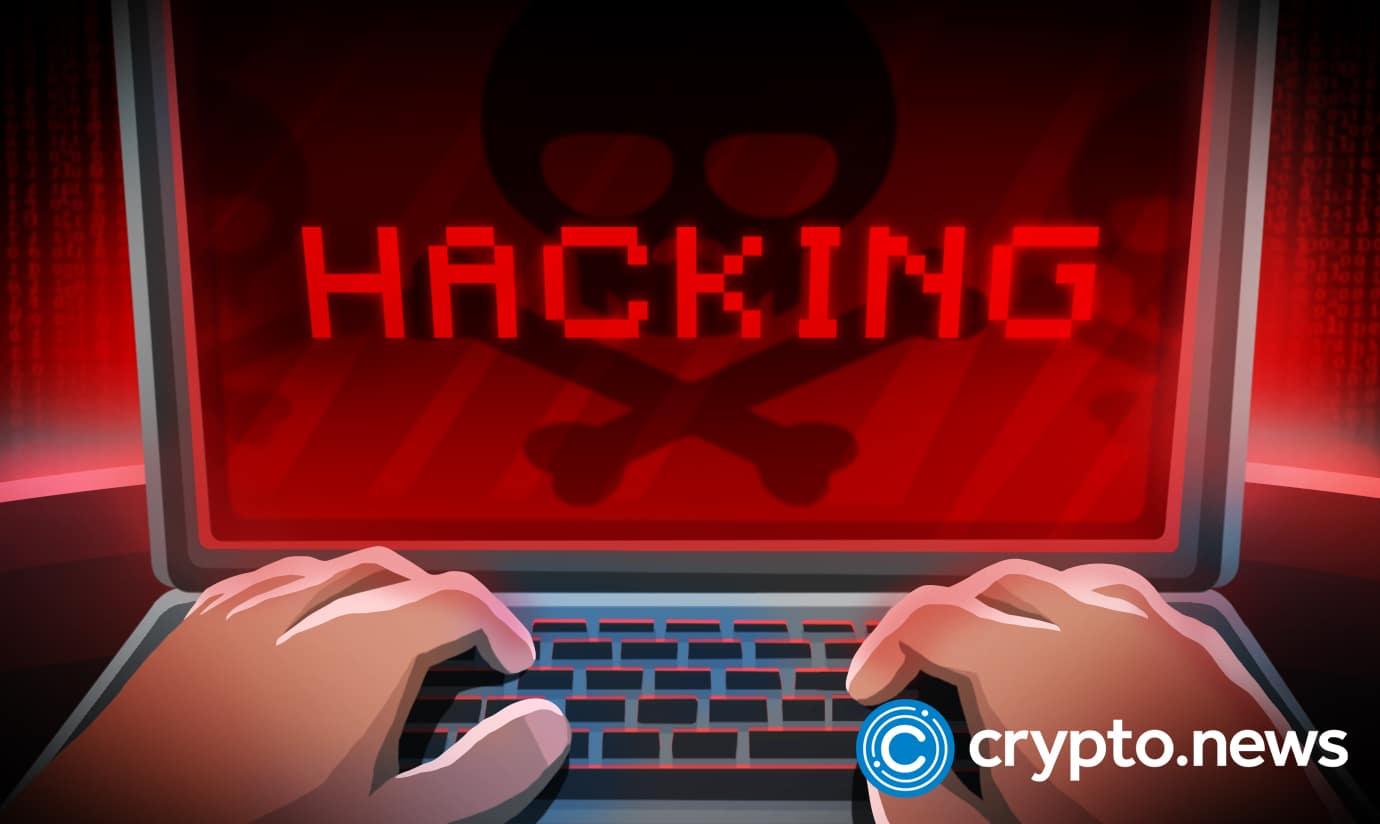 Due to the crypto industry's accelerated growth, cybercriminals have been targeting it, and the rate of cyberattacks is rising quickly. Numerous significant crypto exchanges have experienced a breach of security previously. While a few of these exchanges were fortunate to incur minor damages from these hacks, others lost millions.
The Sad Tale of Network Breaches
Almost every day, there are hacks and data breaches. Cryptocurrency exchange hacks are especially harmful since they frequently involve losing money and thousands of clients.
The safety of their hard-earned money while investors deposit onto brokerage firms is one of the top concerns on the thoughts of all cryptocurrency investors and traders alike.
This is realistic in a sector where news tales about multi-million dollar hacking of cryptocurrency exchanges, which occasionally even led to the irreversible loss of trader assets, have been reported regularly.
When Did These Hacks Start?
Over the past several years, there have been several significant thefts of cryptocurrency exchange networks. Each new hack increases the trepidation that crypto traders feel when they handle cash on platforms.
The first known compromise of a crypto exchange platform occurred at Mt. Gox in 2011, costing $30,000, and the now-famous $460 million Mt. Gox hack ensued in 2014.
The most significant incident involved the theft of a record $615 million from Ronin, a bridge that supported the well-known NFT game Axie Infinity.
How Are Hacks So Rampant Despite Security Assessments?
The big question is how systems with the funding to make the security investments they do are still susceptible to hacking in 2019 and 2020.
Despite some of the biggest exchanges and brokerages, cryptocurrency exchange hacks still happen often in the cryptocurrency market because the techniques cyber criminals use to attack financial systems are constantly changing.
This indicates that developers must prepare bitcoin trading systems to fight off security breaches they may have never heard of because all it takes for hackers to cause havoc is one effective hack.
Crypto Platforms That Haven't Been Hacked
Despite all odds, a few Crypto Exchanges have kept a clean slate since they became operational, which is commendable.
The top cryptocurrency exchanges that have never been the target of a significant attack are listed below. On the list are sales that have never been compromised since September 2022.
Phemex
A well-known crypto platform called Phemex has never been subject to a significant attack. Phemex, founded in Singapore in November 2019, has more than Five million customers worldwide and has grown significantly in recognition for its instant and derivatives service.
The platform supports a user-friendly interface and regularly hosts a respectable level of trading activity for Bitcoin and other popular altcoins.
In times of high volatility, the exchange is well known for providing Gold/USD trading pairs, which enable cryptocurrency traders access to a different market.
Up to May 2020, Phemex did not have a spot trading market; instead, it solely offered derivatives. Additionally, the company quickly grew in stature by broadening the scope of its services.
Phemex Exchange is also one of the most affordable crypto exchanges available and is quite open about its fees. Market takers must pay a charge of 0.075%, and market participants receive a refund of -0.025%. Additionally, it provides several sign-up incentives, making it an excellent option for novice cryptocurrency traders.
Bybit Crypto Exchange
In the previous years, Bybit has become one of the most well-known crypto exchanges. With over 10 million registered members, it is presently ranked among the top ten crypto exchanges around the globe in terms of the trading volume.
The platform, like Phemex, provides a wide range of crypto products, including spot trading and perpetual contracts. Bybit, in contrast to many well-known brands, has never been compromised, and many clients respect it for its dependable protection.
The user-friendly display of the ByBit exchange makes trading simple and convenient. It displays real-time statistics to its clients, which is welcome in a cryptocurrency exchange. ByBit is among the select few exchanges with a 99.9% uptime rate.
Additionally, it is one of the least expensive cryptocurrency exchanges because it costs 0% for market makers and 0.1% for takers. In addition, it provides market makers with an incentive trading compensation of -0.025%.
PrimeXBT
The best multi-asset margin brokerage firm in the world, PrimeXBT, has incorporated bank-grade security since its start five years ago to safeguard its investors' cash.
PrimeXBT has maintained a spotless security record over the past few years, consistent with the project's initial purpose to offer a safe place for investors and traders to engage with the cryptocurrency world. Many other significant crypto exchange platforms have experienced security breaches.
The platform implements advanced security features such as hardware security modules with FIPS PUB 140-2 level 3 or better ratings and a comprehensive risk check after each order placement and completion.
Kraken Crypto Exchange
Another powerful bitcoin trading platform that has earned its name on its capacity to safeguard consumers' money is Kraken.
Since the beginning, Kraken has been focused entirely on safety. This is not shocking, given that both of the network's founding members are bitcoin security researchers hired to evaluate the damage done by the $460 million Mt. Gox collapse we discussed above.
One reason that has attracted many people to Kraken over the ages is that it is one of the oldest cryptocurrency exchanges to have remained 'hack-free.'
In Conclusion
Other cryptocurrency exchanges available today have never experienced a hack, but it does not automatically make them superior to other exchanges. Although exchanges like Binance have had system vulnerabilities in the past, they have also become more robust and have only strengthened their security.
The systems above have allowed traders to concentrate on making money in the bitcoin market rather than stressing about the security of their assets.
The significance of adopting networks that have strong security will only grow to be vital to cryptocurrency traders and investors in the years ahead, as it is unlikely that cybercriminals will cease attacking the cryptocurrency business any time soon.