Upbit receives license from Singapore's financial regulator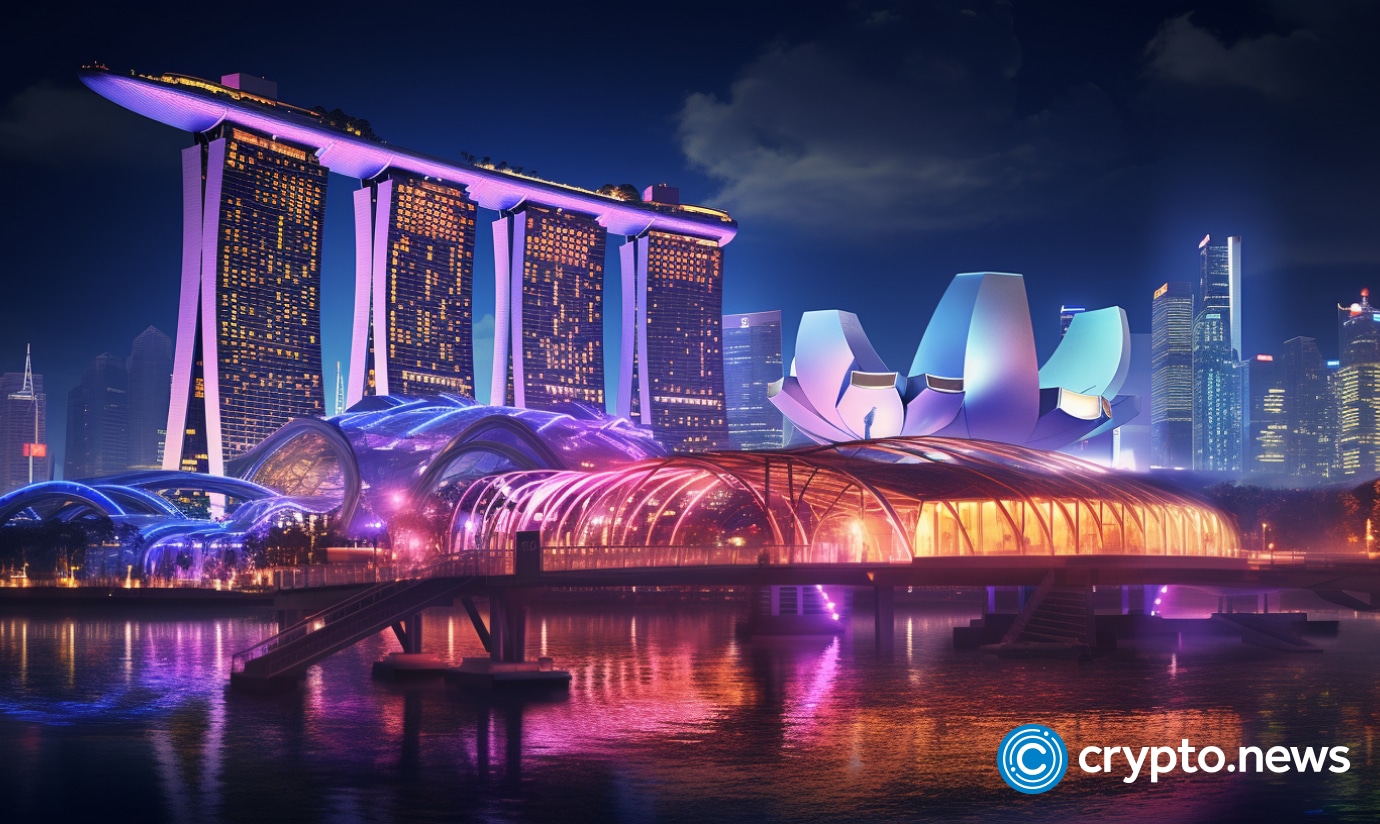 South Korean crypto exchange Upbit has secured an in-principle approval (IPA) from the Singapore regulator, the Monetary Authority of Singapore.
The license will allow Upbit to provide regulated digital payment token services in Singapore while waiting to receive the full operating license.
Following the MPI approvals, Upbit will join the group of regulated digital asset exchanges operated under Upbit APAC.
Upbit is a global digital asset exchange that offers trading of various cryptocurrencies. Upbit was launched in 2017 by Dunamu, a leading fintech company in South Korea, in partnership with Bittrex, a US-based crypto exchange. Upbit has since become the largest crypto exchange in South Korea and one of the top exchanges in the world in terms of trading volume and customer base.
Singapore crypto development
Singapore has emerged as a prominent cryptocurrency hub in Asia, promoting the widespread adoption of cryptocurrencies and blockchain technology. The MAS, the country's financial regulator, has initiated a three-year plan to foster the growth of the crypto and fintech ecosystem.
Despite concerns about potential regulatory risks, the MAS has maintained a relatively open approach towards cryptocurrencies. The regulatory body is still evaluating the crypto sector and has encouraged investor vigilance to prevent scams and counterfeit crypto schemes. Singapore's blend of a liberal crypto outlook, stringent regulations, and financial credibility makes it an attractive choice for crypto ventures and enthusiasts.
The city-state has witnessed significant activity and token issuances since September 2017, leading to its recognition as one of the fattest crypto-growing cities worldwide. The country has also set up various incubators and venture funds focused on cryptocurrency investments, further bolstering its reputation as a crypto-friendly destination.