US: New Bill Proposes Exhaustive Regulatory Framework for Stablecoins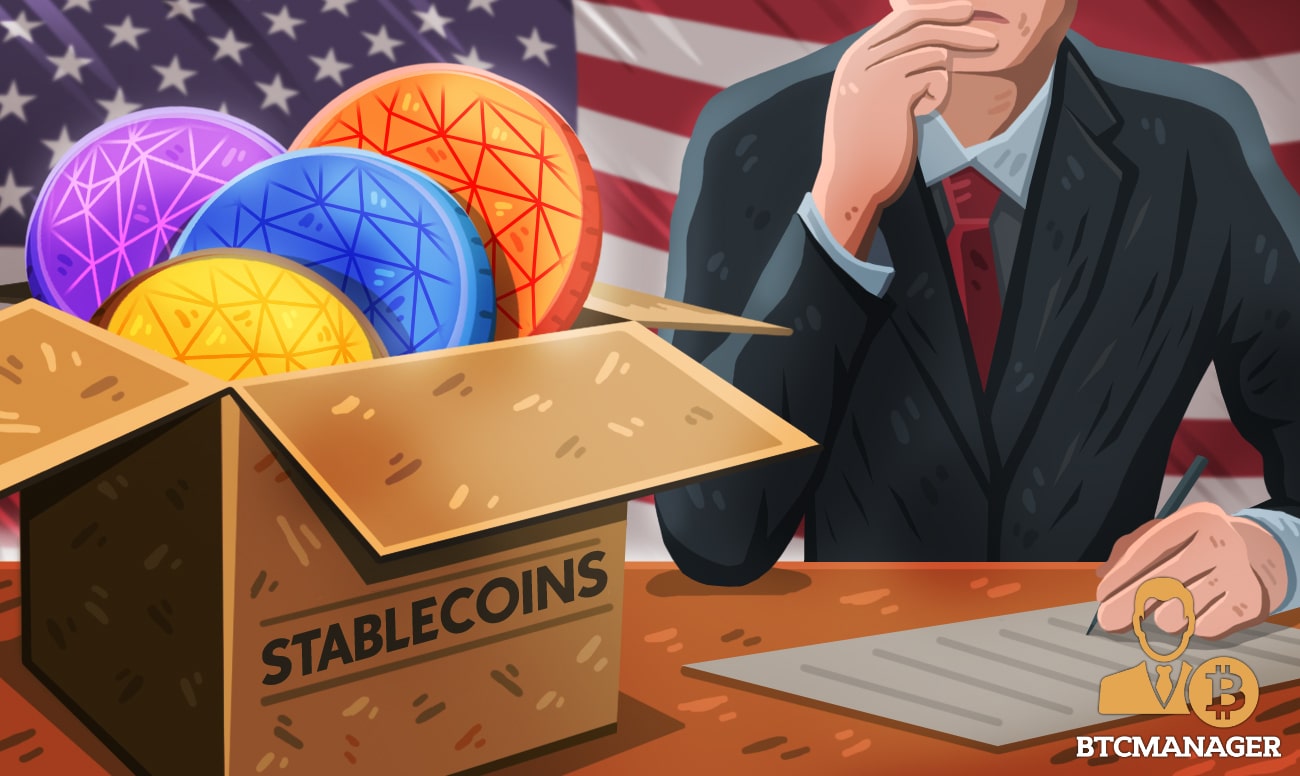 The regulator noose continues to tighten around stablecoins.
New Bill Seeks Complete Control Over Fiat-Pegged Stablecoins
A new bill floated by U.S. House Democrat Don Beyer of Virginia seeks to establish a thorough and far-reaching regulatory framework around dollar-pegged stablecoins.
Dubbed "The Digital Asset Market Structure and Investor Protection Act of 2021", the bill talks about various areas of ambiguity pertaining to stablecoins in the U.S. today.
Primarily, the bill seeks to establish statutory definitions for digital assets and digital asset securities, bringing the former under the control of the Commodity Futures Trading Commission (CFTC) and the latter under the purview of the Securities and Exchange Commission (SEC), respectively.
Notably, the bill asks for CFTC and the SEC to provide legal clarity regarding the regulatory status of the top 90% digital assets by market cap and trading volume.
Additionally, the exhaustive bill seeks to formalize regulations for all crypto assets under the Bank Secrecy Act. Both, crypto assets and digital assets as such would be classified as "monetary instruments" and would be governed under regulations to bolster privacy, transparency, and anti-money laundering measures.
Measures for CBDCs
Interestingly, the bill also talks about central bank digital currencies (CBDCs) in that it seeks to pave the way for the Federal Reserve to issue a dollar-pegged CBDC.
The bill demands the U.S. Treasury Secretary to possess the power to either permit or prohibit the U.S. dollar and other fiat-pegged stablecoins.
As far as preventing frauds is concerned, the bill asks for reporting of digital assets that are not recorded on a public distributed ledger within 24 hours to a CFTC-registered digital asset trade repository.
The bill defines the 'digital asset trade repository' as:
"The term 'digital asset trade repository' means any person that collects and maintains information or records with respect to transactions or positions in, or the terms and conditions of, contracts of sale of digital assets […] entered into by third parties (both on-chain public distributed ledger transactions as well as off-chain transactions) for the purpose of providing a centralized recordkeeping facility for any digital asset."
In similar news, BTCManager reported on July 22 how the SEC chairman, Gary Gensler had stated that some stablecoins could fall under the legal definition of securities.