U.S. Treasury Secretary Janet Yellen Convenes Meeting to Discuss Stablecoins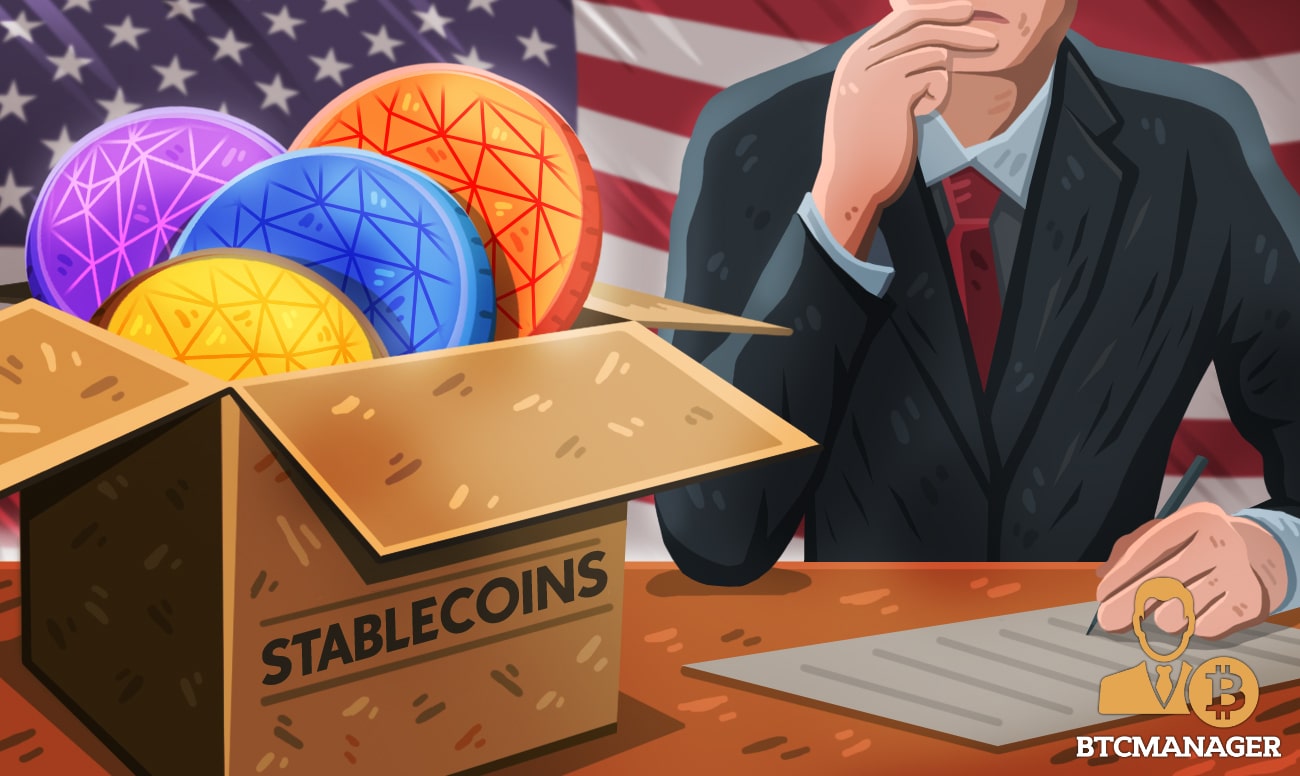 Stablecoins to be the center of discussion in the upcoming meeting among federal financial regulators in the U.S.
U.S. Financial Regulators to Discuss Stablecoins
U.S. Treasury Secretary Janet Yellen announced yesterday that a meeting would be convened on July 19 to discuss stablecoins and their potential benefits and risks.
Specifically, the high-profile meeting will be attended by the President's Working Group on Financial Markets, or PWG, the Office of the Comptroller of the Currency, and the Federal Deposit Insurance Corporation to discuss in detail the fiat-pegged digital currencies.
Fair to say, the entire crypto industry will be keeping a close eye on the meeting.
Commenting, Secretary Yellen said:
"Bringing together regulators will enable us to assess the potential benefits of stablecoins while mitigating risks they could pose to users, markets, or the financial system. In light of the rapid growth in digital assets, it is important for the agencies to collaborate on the regulation of this sector and the development of any recommendations for new authorities."
It is worthy noting toward the end of 2020, PWG released a detailed report on stablecoins. The Treasury says this report will be the basis for the upcoming meeting on Monday.
As of now, stablecoin regulations are not clear at the federal level in the U.S. Instead, stablecoin operators are forced to deal and operate in accordance with state-by-state charters and licenses.
Stablecoin Regulations Across the World
While stablecoins will be the talk of the town in the U.S. come Monday, countries across the globe are taking their own time to study stablecoins and draft appropriate regulations.
In June, BTCManager reported that the Bank of England opined that stablecoin payments should receive the same regulations as bank payments should the former gain widespread adoption.
Similarly, on July 8, the Reserve Bank of New Zealand announced it would conduct a public consultation with regard to stablecoins, CBDCs, and other emerging tech.
Most recently, BTCManager reported on July 16 that financial regulators in Japan are mulling ramping up efforts to regulate cryptocurrencies – including stablecoins – as the industry continues to balloon at an increasing rate evident from the trading volume being handled by crypto exchanges.