U.S. Authorities to Launch Blockchain Pilot for Intellectual Property Rights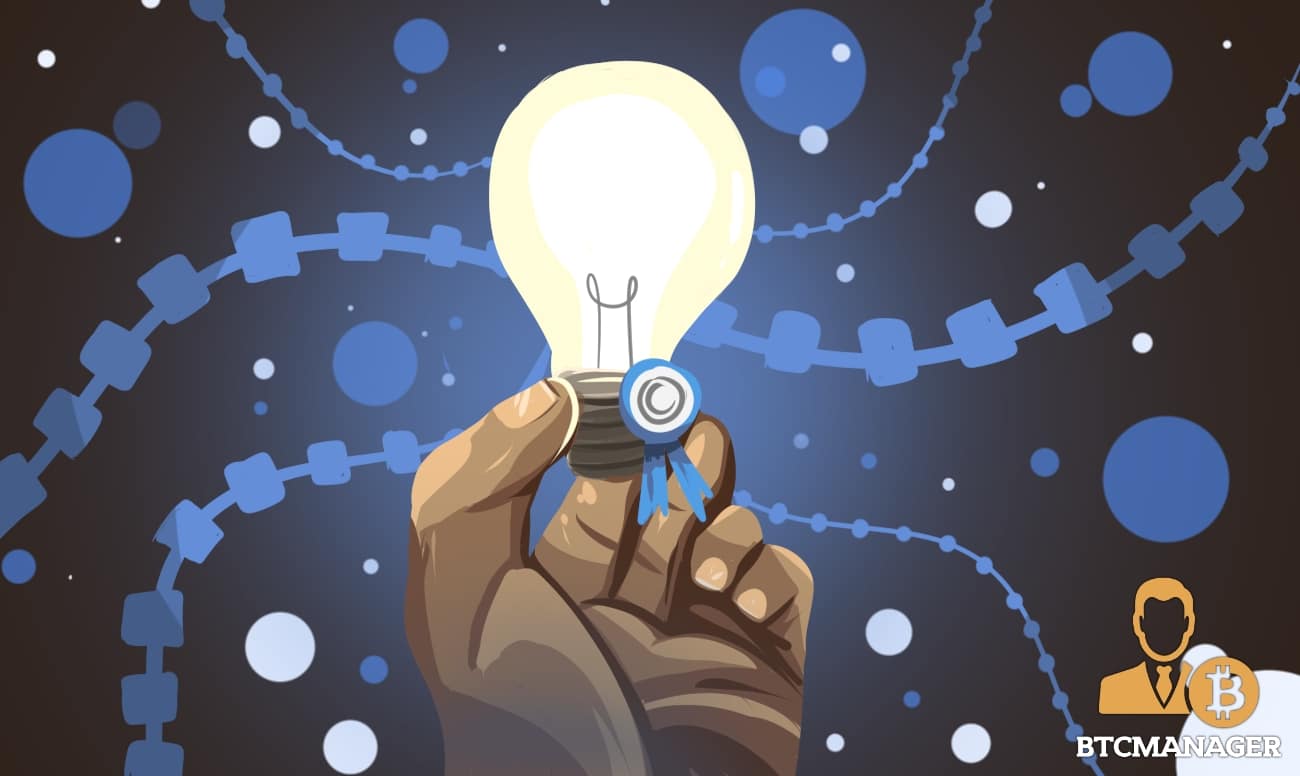 As part of its preparation for the upcoming Commercial Customs Operations Advisory Committee (COAC) meeting, the U.S. Customs and Border Protection (CBP), a federal law enforcement agency, intends to trial distributed ledger technology (DLT) in intellectual property rights (IPR) enforcement by the end of August 2019, reports Yahoo Finance on August 16, 2019.
CBP Taps Blockchain for IPR
Per the report, the CBP is looking to leverage the revolutionary blockchain technology in IPR enforcement. The agency plans to conduct a DLT pilot later in August, and the testing phase will run till late September 2019.
Reportedly, COAC Next Generation Facilitation Subcommittee's Emerging Technology Working Group has revealed in an online publication that advancement has been made after its last in-person meeting in March.
Specifically, this advancement is in its integration of industry and CBP systems for existing CBP proof of concept (POC) on IPR. The team says the POC uses blockchain technology to process shipments based on known licensing relationships.
Further Recommendations
In the same vein, the COAC Trusted Trader Working Group has reportedly published more recommendations related to forced labor, and the implementation of the Customs-Trade Partnership Against Terrorism (CTPAT) Trade Compliance program.
One of the COAC's guidance is for CBP design program requirements to foster participation and enhance the self-identification of importers with low risks.
Interestingly, Manuel Garza, CBP CTPAT Director has hinted that the CBP has fully designed an online platform for the enrollment of CTPAT-Trade Compliance participants.
Garza also stated that the agency is in the last stages of its preparations to begin onboarding all importer self-assessment (ISA) members, on a phased basis, into the CBP design program.
Further, the COAC recommends that the CBP should engage with third-party auditors who are involved in social compliance audits concerning forced labor.
The COAC Secure Trade Lanes Subcommittee also submitted more recommendations focused on in-bond filings, in a bid to enhance all automated manifest systems and associated CBP policies.
The agency says the enhancement of these systems will enable a carrier to take possession of an in-bond shipment while eliminating the need for several in-bond filings, subsequently.
CBP says it also has the intention to support the blockchain pilot through the execution of a bonding pilot that will be based on the forthcoming model, as well as the implementation of enhancements to the Automated Commercial Environment (ACE).
In related news, BTCManager on July 30, 2019, informed that the U.S. Defense Advanced Research Projects Agency (DARPA) has adopted blockchain technology for the implementation of hack-proof digital communication lines.