US court plans to approve BlockFi's liquidation plan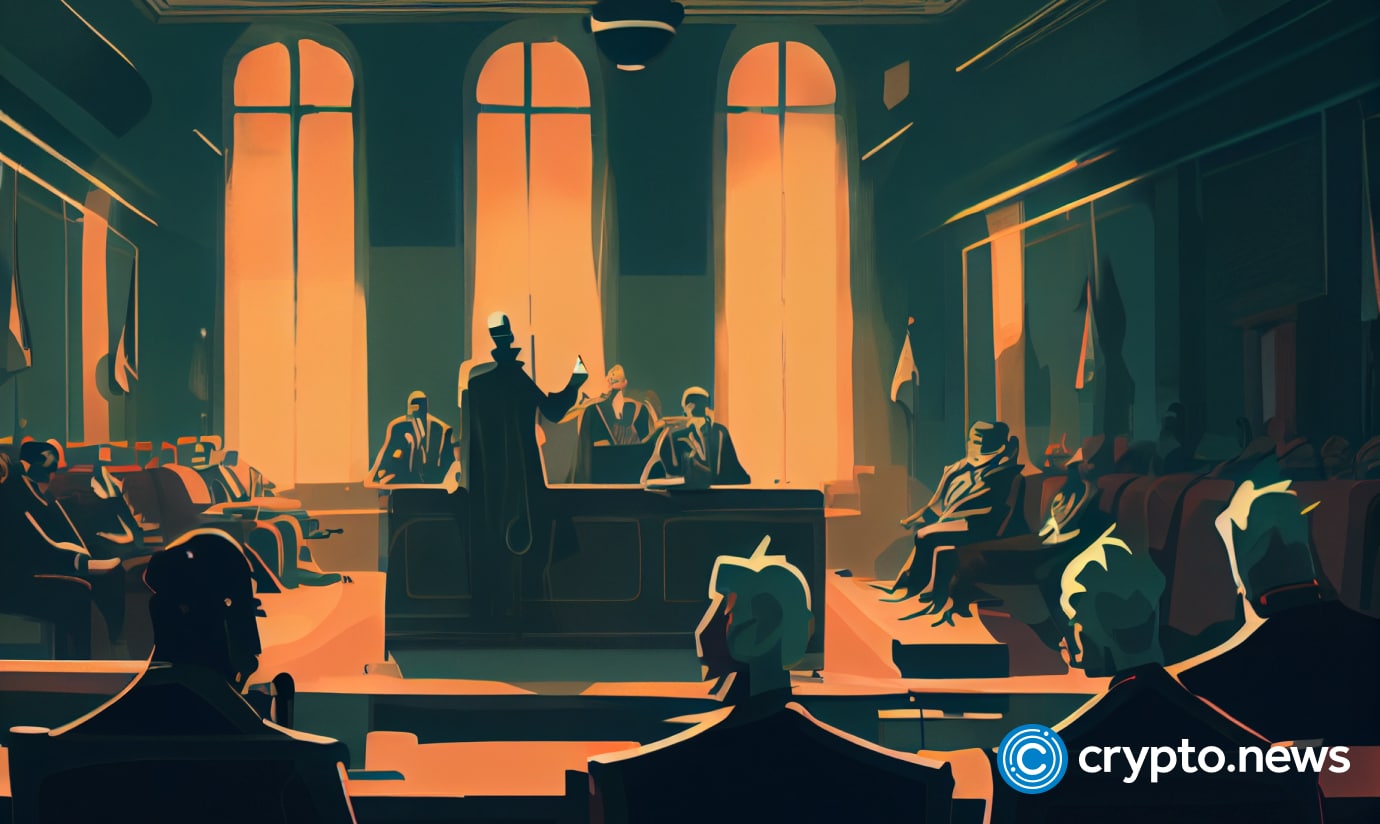 Judge Michael Kaplan plans to approve BlockFi's liquidation plan. Therein, some clients will receive partial compensation in Bitcoin (BTC) or Ethereum (ETH).
Depending on the outcome of BlockFi's legal battle with FTX exchange and Three Arrows Capital (3AC) hedge fund, unsecured creditors may receive between 35% and 63% of their funds by the end of 2023. The exact amount of compensation is uncertain and could potentially be affected by up to $1 billion.
According to reports on Sep. 26, Michael Kaplan also said he will reject the objections raised by the U.S. Department of Justice's bankruptcy watchdog regarding the termination of BlockFi's senior management in the liquidation plan.
On Nov. 11, 2022, BlockFi suspended withdrawals following the turmoil in FTX and Alameda Research.
A few days prior, Flory Marques, the platform's founder, had reassured clients that their products were functional and the business was free from Sam Bankman-Fried's companies.
Less than three weeks after suspending withdrawals, BlockFi and eight subsidiaries filed for bankruptcy under Chapter 11 of the U.S. Bankruptcy Code. 
In May 2023, the court permitted BlockFi to return $300 million to customers with funds held in custodial accounts. However, the court did not recognize this amount as the platform's property. After a failed attempt to sell the platform, the manager announced its intention to liquidate the company.
The compensation set for distribution primarily hinges on the pending proceedings involving the collapsed crypto exchange FTX, Alameda Research, and the bankrupt hedge fund, 3AC.