BlockFi battles FTX, 3AC in court over repayment claims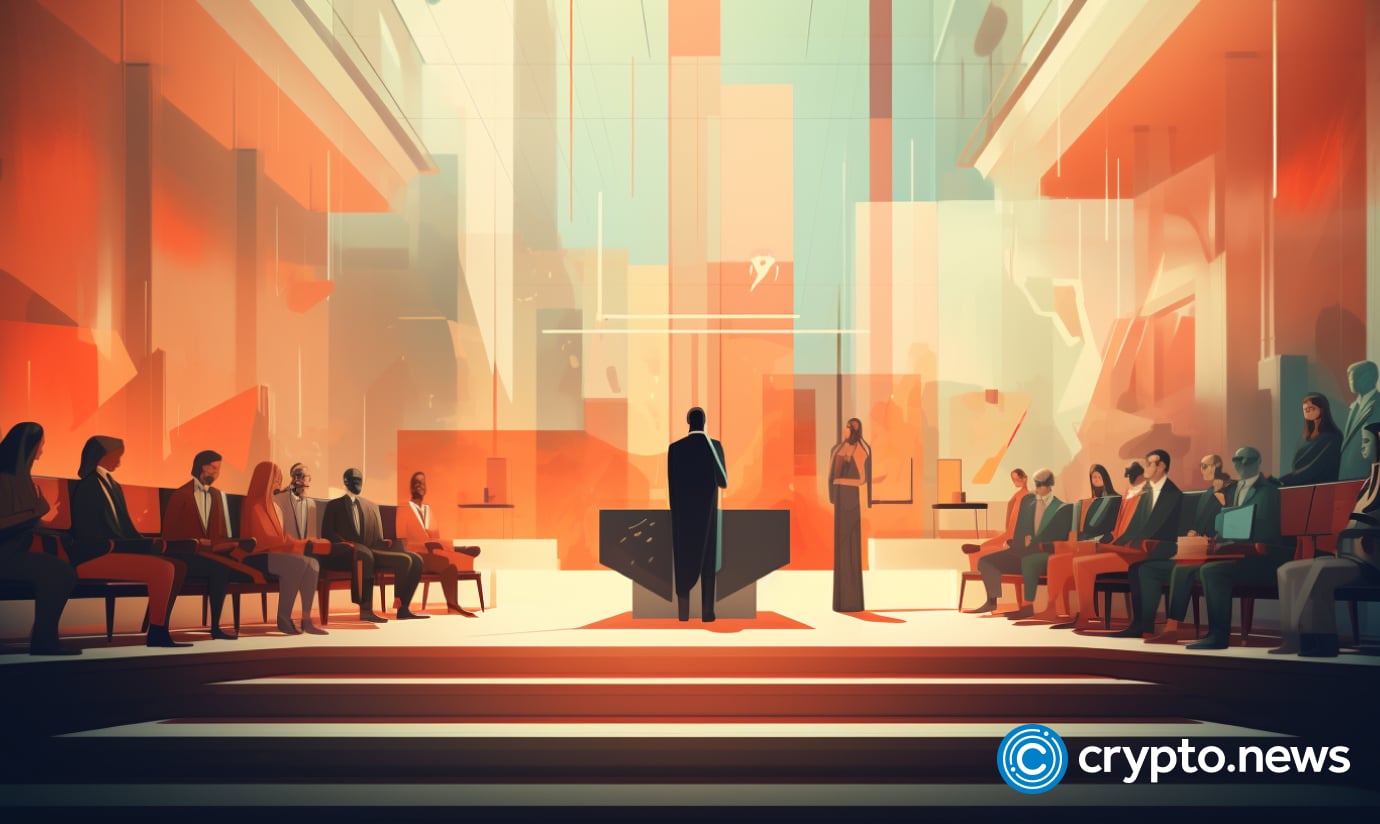 Bankrupt BlockFi is contesting efforts by the insolvent FTX and Three Arrows Capital (3AC) to recover millions of dollars owed to their creditors.
In a filing to a New Jersey bankruptcy court on Aug. 21, BlockFi insisted that its creditors should not be disadvantaged because of the alleged misappropriation of $5 billion by FTX, which had borrowed the amount from BlockFi.
The lender stated that FTX's recovery claims of over $5 billion against BlockFi would be at the direct expense of BlockFi's clients and other legitimate creditors.
"To prevent further injustice to the creditors of BlockFi's estates, the Court should disallow the FTX Claims under the doctrine of unclean hands," BlockFi added.
BlockFi also revealed that FTX had provided $400 million to the lender in June 2022 and bought BlockFi equity under a loan agreement. However, the lender contended that it wasn't a standard agreement, referring to it as an unsecured, 5-year term below-market interest rates, with repayments deferred until the firm's supposed maturity.
BlockFi further described FTX's investment as a gamble and asserted that its creditors should not be held responsible.
"Just because FTX's fraudulent actions caused FTX's bet to fail does not mean BlockFi's creditors are now somehow liable to refund the purchase price."

BlockFi's filing
Previously, BlockFi creditors charged the management with overlooking warning signs before lending to FTX but settled last month to push forward a debt repayment plan. Independent BlockFi directors found little reason to be concerned about FTX before it collapsed amid fraud allegations.
The filing also mentioned BlockFi's accusation against the collapsed crypto hedge fund Three Arrows, alleging fraudulent borrowings from the lender, disqualifying potential repayment.
Three Arrows' liquidators announced last month that BlockFi owes them more than $220 million, positioning them as one of its primary creditors. The bankrupt crypto hedge fund warned that BlockFi's efforts to diminish those claims might contravene the bankruptcy pause granted to Three Arrows under Chapter 15 protection.
The litigation between BlockFi, FTX, 3AC, and others could cost BlockFi up to $1 billion, influencing the amount owed to its creditors.
BlockFi filed for Chapter 11 bankruptcy on Nov. 28, roughly two weeks after FTX had taken similar action.