US Cybersecurity Agency Recommends Integration of Blockchain in Supply Chain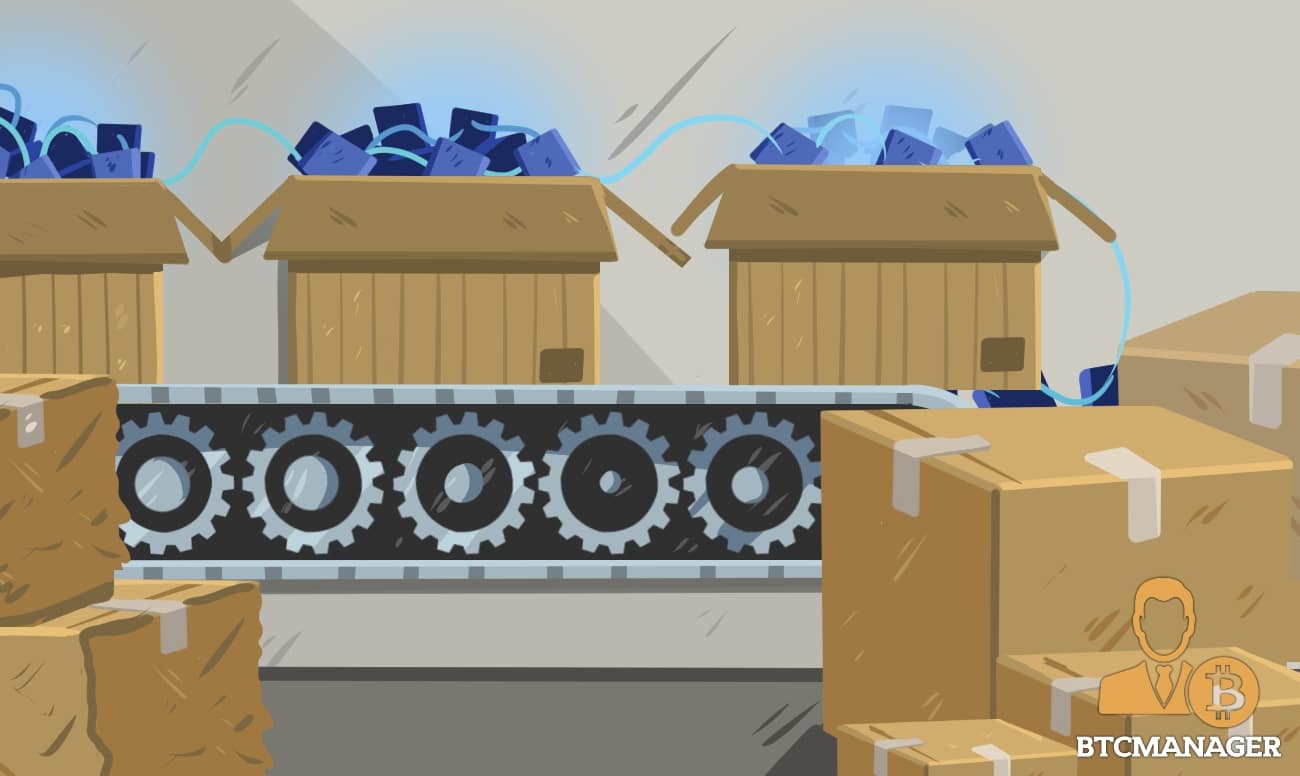 The United States Cybersecurity and Infrastructure Security Agency (CISA), in a report dubbed "Building A More Resilient ICT Supply Chain: Lessons Learned During the COVID-19 Pandemic," published on Nov 6, said the blockchain technology can help in resolving supply chain problems in light of the coronavirus pandemic.
Assessing the Impact of Coronavirus in Supply Chain and How Blockchain Comes in Handy
In the report, the agency's goal was to assess the supply chain's impact from the coronavirus pandemic — a highly contagious viral disease that is still claiming lives in the United States and around the globe.
As the world was attacked by the healthcare crisis, transportation was severely affected as borders were closed as governments jumped in to prevent exponential spread.
CISA calls on ICT companies to engage in scenario planning for different types of events and map out alternatives for a speedy restoration of normalcy, especially in the supply chain. 
In their view, blockchain–a solution that provides real-time visibility in the supply chain, can come in handy. It could further help address transportation and logistical bottlenecks. Notably, companies that had robust contingency plans fared better in delivering their products and services to the market:
"To reduce the impacts of transportation and logistics issues, ICT companies can engage in scenario planning for different types of events and map out the alternatives that can allow for the supply chain to be restored as efficiently as possible. To further assist in these efforts, companies can utilize technology platforms that provide real-time, blockchain visibility into available logistics capacity."
Supply Chain After the COVID-19 Pandemic
Increasingly, companies and agencies seem to be preparing for post-pandemic businesses where the virus and advisories from the government will shape the way business is done.
Some of the measures introduced will be for continuity. In preparation, one way of doing that is to identify possible weak points and introduce robust solutions that can absorb shocks should they arise.
Blockchain technology is garnering support from entities and individuals for its characteristics. Its decentralization, transparency, and security are particularly useful in the supply chain where opaque operations cost the industry millions of dollars every year.
BTCManager, in August, reported on Honeywell integration of blockchain to weed out counterfeit products and improve transparency in the supply chain.