US DoJ indicts Forsage founders in $340m Ponzi scheme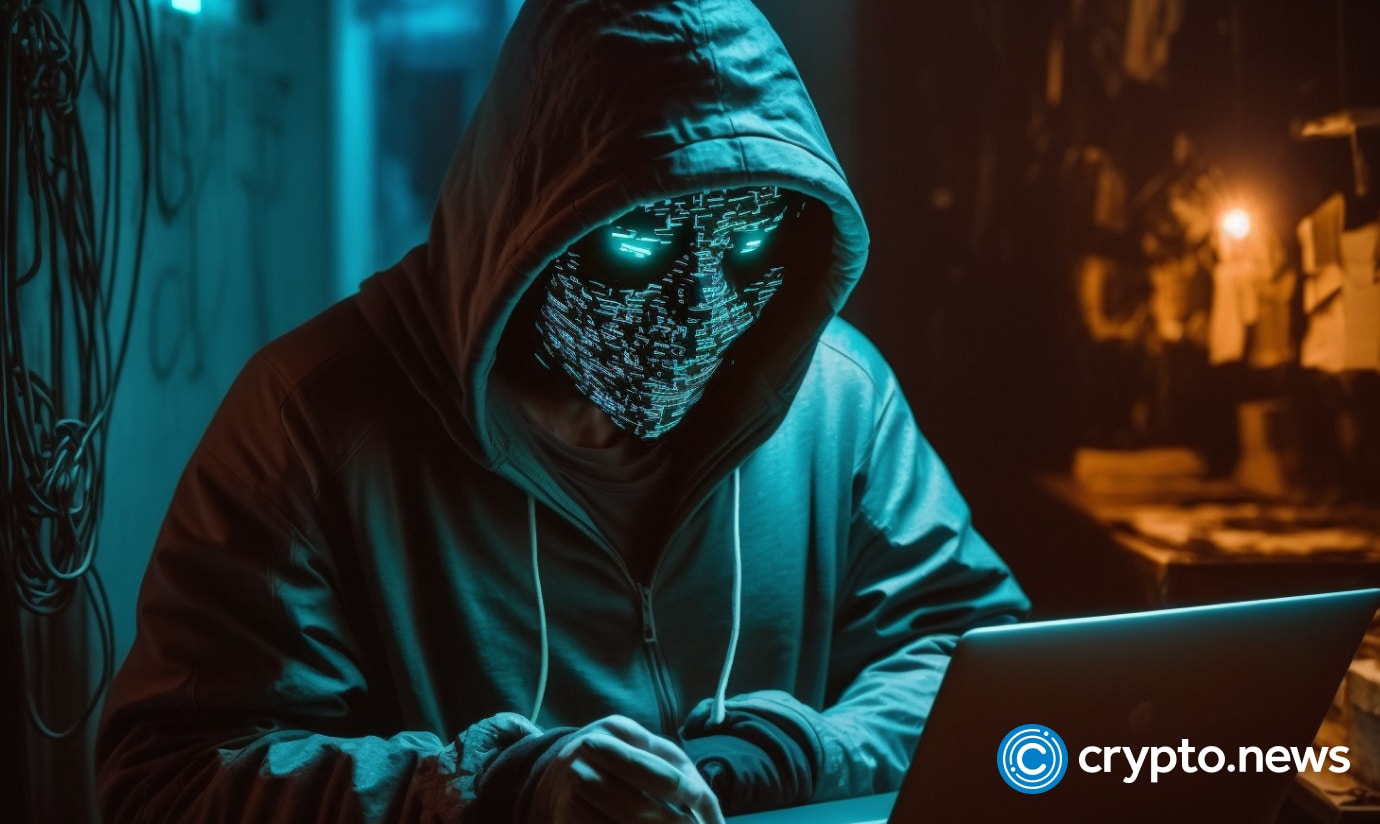 The United States Department of Justice (DoJ) has charged four founders of Forsage for orchestrating the multi-million dollar global DeFi Ponzi and pyramid scheme. If convicted, the defendants could spend up to 20 years in prison.
DoJ indicts Forsage founders
A federal grand jury in the District of Oregon has charged four founders of Forsage: Vladimir Okhotnikov, Olena Oblamska, Mikhail Sergeev, and Sergey Maslkov, all Russian citizens for their involvement in the global Ponzi scheme that generated around $340 million from investors.
Per a statement released by the DoJ, the defendants promoted the now-defunct Forsage as a decentralized matrix investment program powered by ethereum smart contracts and other blockchains. The defendants operated Forsage as a complete Ponzi and pyramid scheme.
US Attorney Natalie Wight for the District of Oregon commented:
"Today's indictment is the result of a rigorous investigation that spent months piecing together the systematic theft of hundreds of millions of dollars. Bringing charges against foreign actors who used new technology to commit fraud in an emerging financial market is a complicated endeavor only possible with the full and complete coordination of multiple law enforcement agencies."
Defendants could spend up to 20 years in prison
According to the indictment, while the defendants advertised Forsage to the public as a low-risk, legitimate, and lucrative investment opportunity, blockchain data show that over 80% of investors got back fewer ETH than the amount initially invested, and more than 50% of users never received any payout before the Ponzi scheme collapsed.
Furthermore, court documents revealed that the defendants created a backdoor in at least one of Forsage's accounts (known as xGold smart contract on the Ethereum blockchain) and diverted users' deposits from the account to crypto wallets under their control.
Okhotnikov, Oblamska, Sergeev, and Maslakov have been charged with conspiracy to commit wire fraud and could face up to 20 years in prison if convicted.
In related news, the SEC also charged 11 individuals involved in the Forsage pyramid scheme last Aug., seeking injunctive relief, disgorgement, and civil penalties.
Last December, crypto.news reported that Karl Sebastian Greenwood, the co-founder of the OneCoin crypto Ponzi scheme, had pleaded guilty to all charges of fraud and circuit money laundering leveled against him.
In the same vein, reports emerged earlier this month that Ruja "Crypto Queen" Ignatova, the founder of the OneCoin pyramid scheme whose whereabouts have been a mystery to law enforcement agents, was murdered in 2018.