US DoJ reportedly considering fraud charges against Binance to minimize impact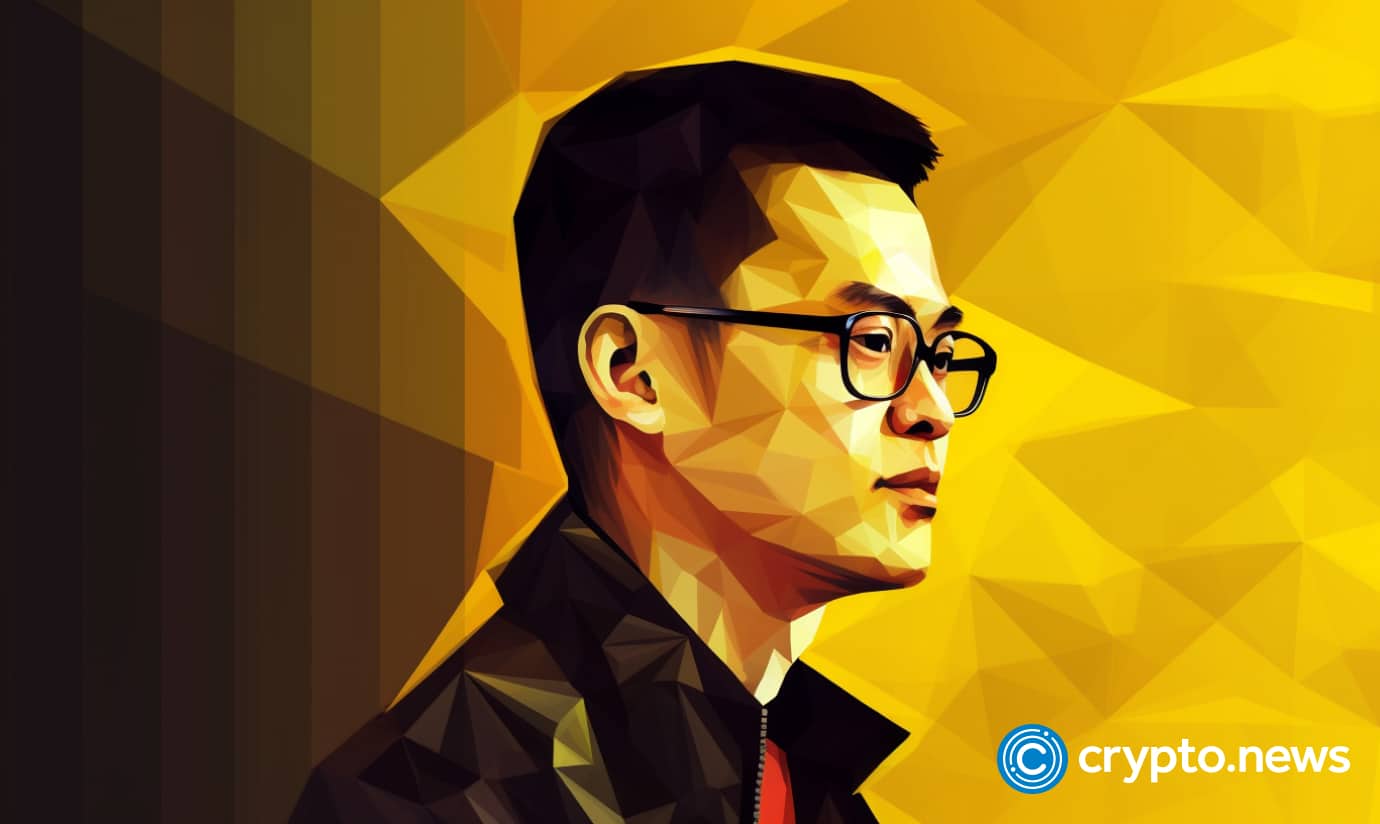 The US Department of Justice (DoJ) is reportedly considering fraud charges against Binance, a cryptocurrency exchange. Federal prosecutors are hesitant to bring charges, fearing that funds will be rapidly withdrawn, as seen with FTX last year.
Focus on Binance
According to Semafor, the prosecutor is concerned about how the ongoing allegations between the Securities and Exchange Commission (SEC) and Binance could impact the situation. 
Sources allegedly close to the matter state that prosecutors are considering other options, such as fines or deferred/non-prosecution agreements, to hold Binance accountable for reported unlawful activities while reducing the impact.
This legal battle started making headlines in early June. It puts Changpeng Zhao, the founder of the world's largest exchange by trade volume, and Binance in front of charges from the SEC and CFTC. 
US regulators claim that Binance operated an unregistered exchange and knowingly allowed American citizens to engage in activities on their global platform.
The case against Binance is serious and could result in criminal charges. The SEC usually initiates a civil lawsuit before bringing in federal prosecutors, especially for cases that are of public interest.
The case's updates will likely affect how digital assets are regulated in the US and around the world. This is evident in the rules being developed in Britain and the expansion plans of major players like Gemini in Asia. Other countries lack clear guidelines in this area.
Lessons from FTX
The deliberation on Binance charges highlights several parallels in the FTX collapse of November 2022. 
Reports revealed that Bankman-Fried moved up to $10 billion of FTX customer funds to Alameda. CZ then announced that Binance would no longer have a share in FTT, leading to many customers withdrawing their funds.
This accelerated the collapse of FTX. Given this recent example, it's understandable that prosecutors are being cautious to avoid a similar situation with Binance.