U.S.: Judge OKs Ripple's "Market Toppling" Class Action Suit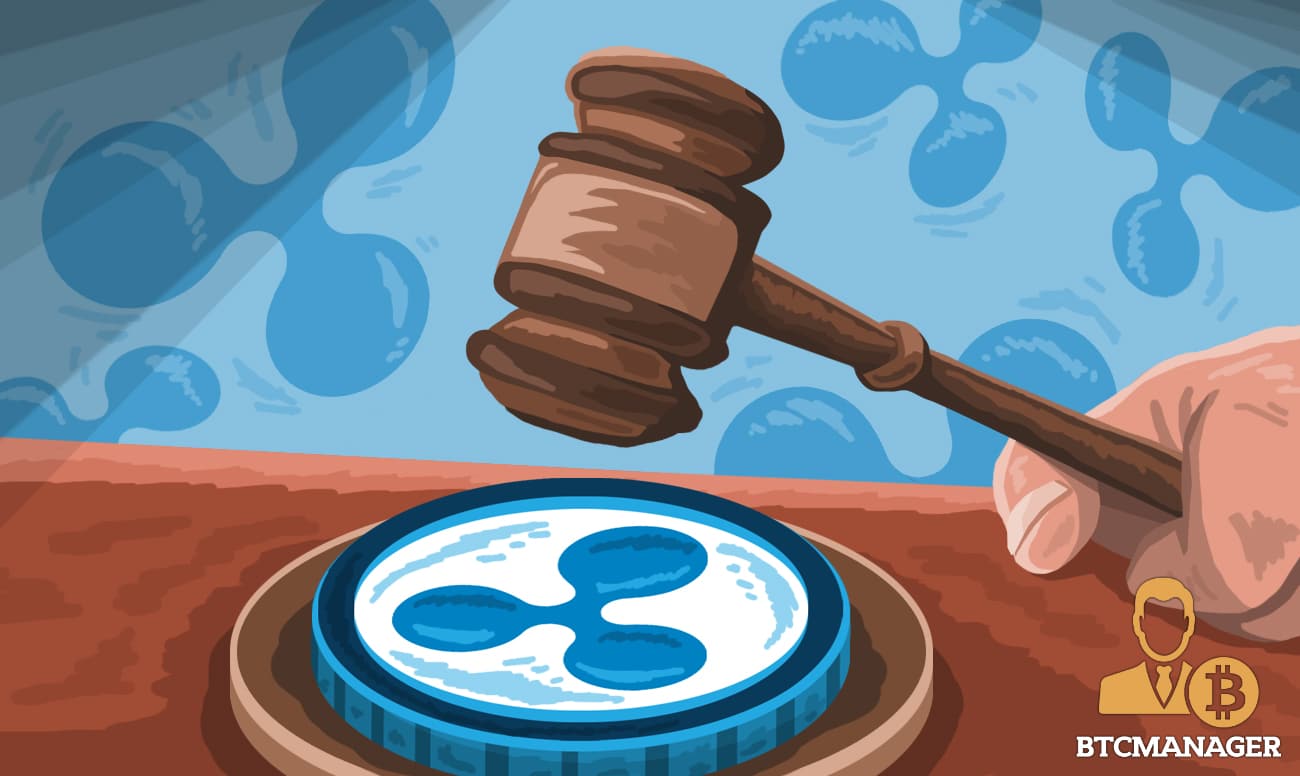 According to a report by Bloomberg published on February 26, 2020, San Francisco-based blockchain project Ripple Inc. Could soon face a lawsuit that, according to the firm, could topple the market for the firm's digital token, XRP.
A Huge Blow for Ripple
U.S.-based distributed ledger technology (DLT) project Ripple (XRP) could be in for tough times ahead as on February 26, a judge in Oakland, Calfornia, gave green-light to a lawsuit claiming that Ripple violated securities laws in the country.
Per sources close to the matter, the judge disagreed with Ripple's argument that the lawsuit wasn't timely because it was filed more than five years after XRP was offered publicly in 2013. This could be a huge blow for Ripple as its native altcoin XRP continues to struggle to keep the bulls behind it.
Despite the recent surge in the price of cryptocurrencies in the industry, Ripple's XRP has performed rather lacklustre compared to other digital currencies including Ether (ETH), and Bitcoin (BTC).
As some respite for Ripple, U.S. District Judge Phyllis Hamilton narrowed down the claims against Ripple by the plaintiff by dismissing some claims filed under California state law. She, however, gave the option to the plaintiffs to refile some of the claims under California law in an amended complaint within 28 days.
Notably, in relation to the proceeding, in November 2019, Ripple said in a court filing that if the case were to move forward, "it would upend and threaten to destroy the established XRP market more broadly – a market involving over $500 billion in trading over the last two years."
In terms of price movement, the development didn't exactly have a huge bearing on XRP's trading price. At press time, XRP continues to be among the top 3 cryptocurrencies in the world by market cap, trading at $0.23 – down by 1.8 percent in the past 24 hours.
Ripple's Shave with Lawsuits
Lawsuits aren't particularly new for Ripple Inc. The DLT firm, in recent times, has found itself in the midst of several legal tussles. BTCManager reported in March last year how a judge had granted Ripple's motion to keep class action suit in Federal Court.