US Marshall Holds Final Auction of Seized Silk Road Bitcoins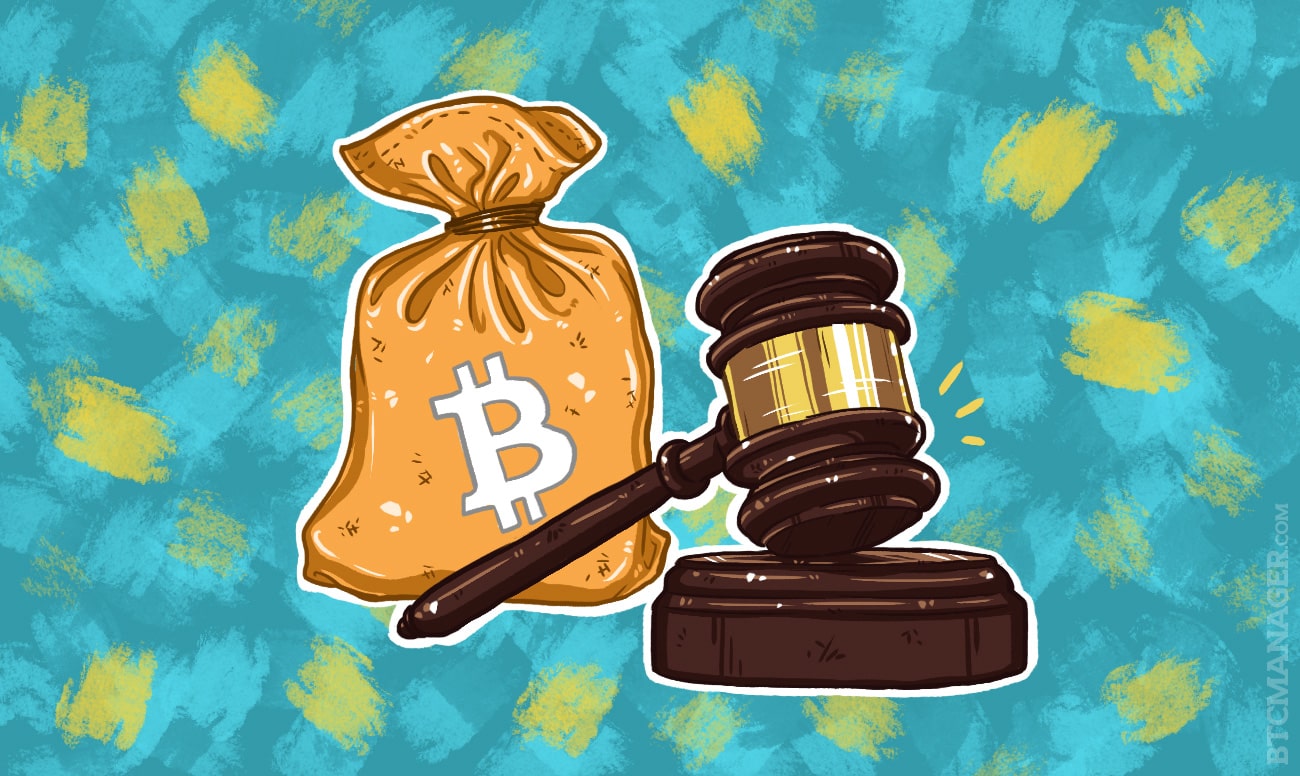 According to an announcement released on October 5th, interested bidders have been given two weeks notice until registration begins for the final auction of seized Silk Road bitcoins, with upwards of 40,000 BTC up for grabs.
The notice states, "The U.S. Marshals are auctioning approximately 44,341 bitcoins, the last remaining bitcoins in its custody in connection with the criminal conviction of and civil forfeiture action against Ross Ulbricht in federal court in the Southern District of New York. "
Registration is scheduled to end November 2nd at noon. Note that previous bidders must submit new registration documents, and only bidders that have satisfied all of the registration requirements will be allowed to participate.
The actual auction will occur on November 5th from 8 a.m. to 2 p.m. EST, where approved bidders can submit their bids via email. Winners are notified promptly, with the US Marshall notifying winning bidders the very next day on November 6th.  
The auction will occur in two series, with series "A" consisting of 2,000 Bitcoins per block, and 21 blocks available for a grand total of 42,000. This is where most of the auctioning will occur, with over 94% of total Bitcoins being auctioned off in series A.
The other 6%, or 2,341 BTC, will be sold off in series "B", with only one block available. To participate in either series, bidders must adhere to the required deposit of $100,00, or around 416 BTC (at current prices at the time of writing), simply for the opportunity to bid. Since bidders are not allowed to view other bids or change their bid once submitted, competition will be fierce; over $10,000,000 worth of bitcoin is on the line.
With over 100,000 of the seized bitcoins already auctioned off, this is the last foreseeable event in the near future for buyers to buy massive amounts of bitcoin for a reasonable price. Attempting to purchase this magnitude of bitcoin in the course of six hours through traditional exchanges could easily send prices rising above $300. Bitcoin in its current state simply doesn't have the liquidity to absorb $10,00,000 of upward pressure in such a short timeframe without prices increasing.
Due to these combined factors, the US Marshals should expect a record turnout for bidder registration. It will be interesting to see what the average price of Bitcoin sold is; if there's a slight discount to encourage liquidation, or if the price is slightly above market price due to fierce competition.