US Marshall Service to Auction more than $1 Million in Bitcoin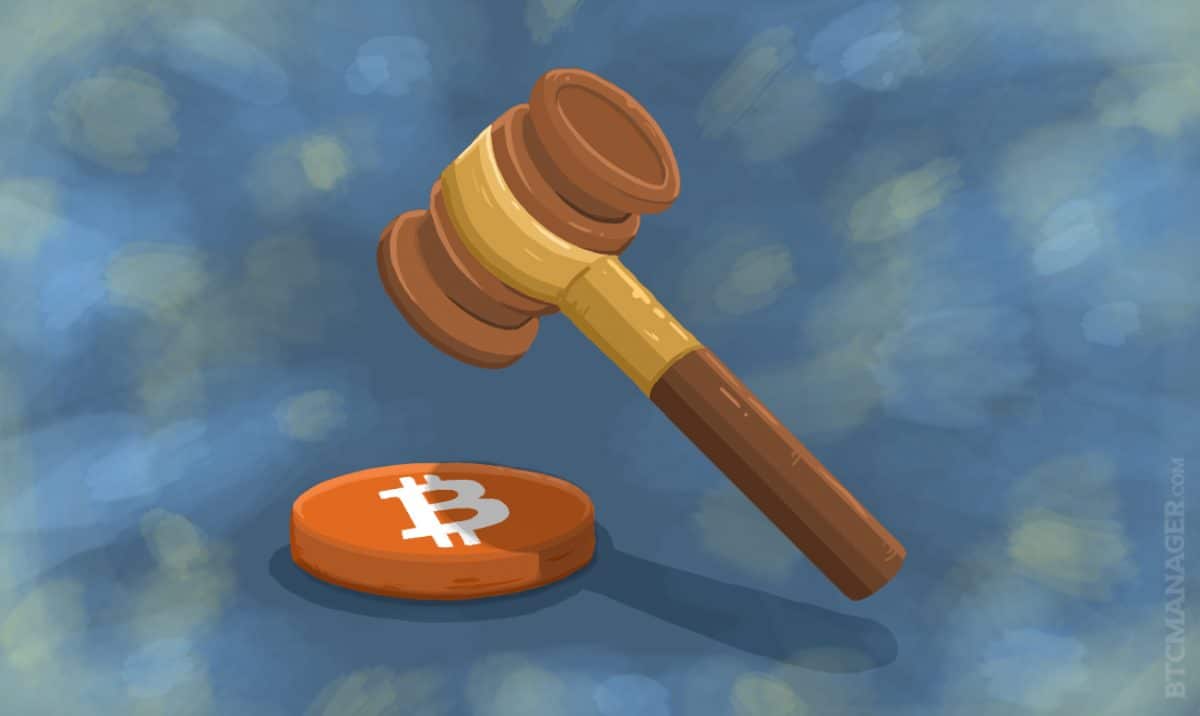 The United States Marshall Service will be hosting another auction of bitcoin, worth around $1.6 million at current trading prices. Scheduled to occur on August 22nd in a 6-hour session from 8 a.m. to 2 p.m. EDT, the USMS have sent out notifications on their website Monday, August 8, 2016, giving interested bidders a two week notice.
The bitcoin is to be sold in one block of 2700, in an all or nothing auction. The USMS stated on their website that the bitcoin was seized from 12 various federal criminal, civil, and administrative cases. These cases include:
        United States v. Carl Mark Force IV, Northern District of California (Case No. 15-0319)
        United States v. Sean Roberson, District of New Jersey (Case No. 14-565)
        United States v. Ross William Ulbricht, Southern District of New York (Case No. 13-06919)
        Department of Justice, Bureau of Alcohol, Tobacco, Firearms and Explosives, Case No. 776075-14-0028
        United States v. 178.95842915 Bitcoins stored in MultiBit wallet XXXX4XDAd, Eastern District of Washington (Case No. 16-07009)
        Department of Treasury, Internal Revenue Service, Case No. 2015 9400 500008 01 001
        United States v. Approximately $200,979.15 Seized from Tradehill, Inc., held in the name of Megan Thompson, et. al. Eastern District of California, Case No. 14-02950
        United States v. $309,305.24 in U.S. Currency, etc., District of Maryland, Case No. 15-03474
        Department of Homeland Security, United States Customs and Border Protection, Case Nos. 2015330700002501, 2015330700002701, 2014330700023701, and 2014330700027201
With the United States Marshals already having auctioned off all of the Bitcoin seized from Silk Road, bidders should not expect much of the bitcoin to be directly linked to Ross. In fact, Reuters report that a mere 2.8 bitcoin is coming from him.
The majority of the bitcoin comes from three cases. Approximately $700,000 worth of the cryptocurrency was seized from Matthew Gillum, a Silk Road drug dealer who was sentenced to nine years in prison back in November of 2015.
The seizure of $200,000 from Tradehill, Inc., a now-defunct Bitcoin exchange platform, as well as $300,000 from Case No. 15-03474,  is another large chunk. Another interesting source of seized bitcoin is from Carl Mark Force IV, who was a DEA agent who used his status to steal the cryptocurrency from Silk Road, and laundered the bitcoin back into his personal wallets. He was sentenced to 78 months back in October of 2015.
While minuscule compared to the amount of Bitcoin sold right after the Marshals seized over 170,000 Bitcoin in the Silk Road auctions, $1.6 million is not chump change. With only one possible winner, it will be interesting to see who ends up winning the auction in the end.
The US Marshals auctioned off 50,000 bitcoin back in March 2015 which could be one reason behind the spike in BTC-USD toward $300 at the time. Moreover, another auction by the US Marshals in June 2014 saw the price of BTC-USD spike up to $650 from around $600 before falling back below $600 the following week. Will we see a temporary spike in BTC-USD again this time round?