U.S. Prosecutors Take Down $722 Million Ponzi Scheme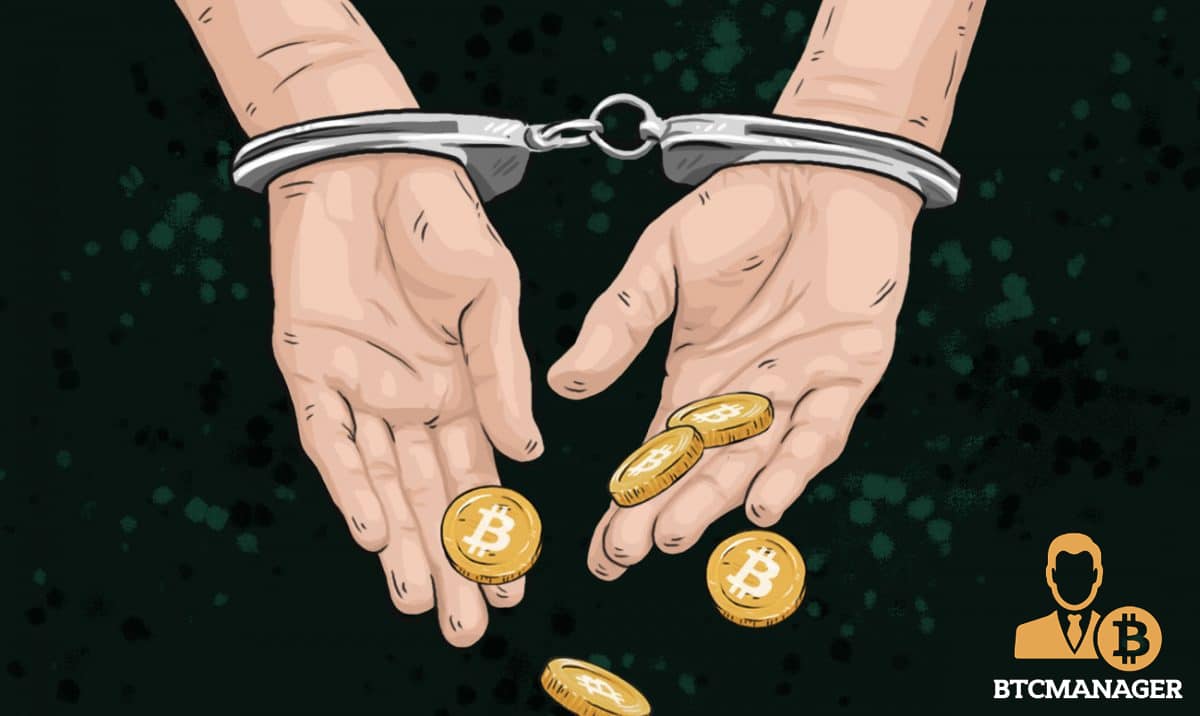 In the world of cryptocurrency, scams and fraud have become commonplace as new, unwitting retail investors enter the market and with huge expectations and limited sense of how to wade around the space. A Ponzi scheme in existence since 2014, BitClub Network, has been outed as Bloomberg reports that American regulators have arrested three of the five perpetrators, with the remaining two still absconding, December 10, 2019.
Will the Reign of Fraudsters Ever End?
The sheer amount of fraud we have seen in the last few years is truly astonishing given the relatively tiny size of the cryptocurrency market. In all fairness, traditional finance has much more fraud, it just isn't as heavily reported and is tiny compared to the size of these markets.
Three defendants, Matthew Brent Goettsche, Jobadiah Sinclair Weeks, and Joseph Frank Abel are in custody for perpetrating the near billion dollar fraud. The defendant's reportedly called their victims "sheep" while claiming to have "built the entire scheme on the back of idiots", showing a clear lack of remorse for their actions.
BitClub Network solicited investors by alluring them with the guarantee of exponential profits if they purchase a stake in their mining pools. And as a typical Ponzi works, they paid off early investors with the capital put in by new investors and rewarded customers who referred new clients; the perfect hybrid of Ponzi and multi level marketing.
Getting Around Crypto Fraud
In a dynamic industry that places utmost focus on being permissionless and allowing people the liberty to do as they please, it isn't possible to enforce a regulatory mechanism to crack down on fraud, as that affects the integrity of the network.
Crypto is about learning to be your own bank, and that also means learning how to ascertain whether a project or scheme is legitimate or fraudulent.
Awareness and education are the only ways to truly crack down on crypto fraud, and these two elements are severely lacking across the industry. Some people have now been rewired to recognize fraud, as evidenced by multiple notable people and smaller retail investors calling out Richard Heart for Hex. However, there are still people who are only focused on price and money, and they will fall victim to these schemes until they've learnt their lesson.