US regulator warns investors on proof-of-reserves unreliability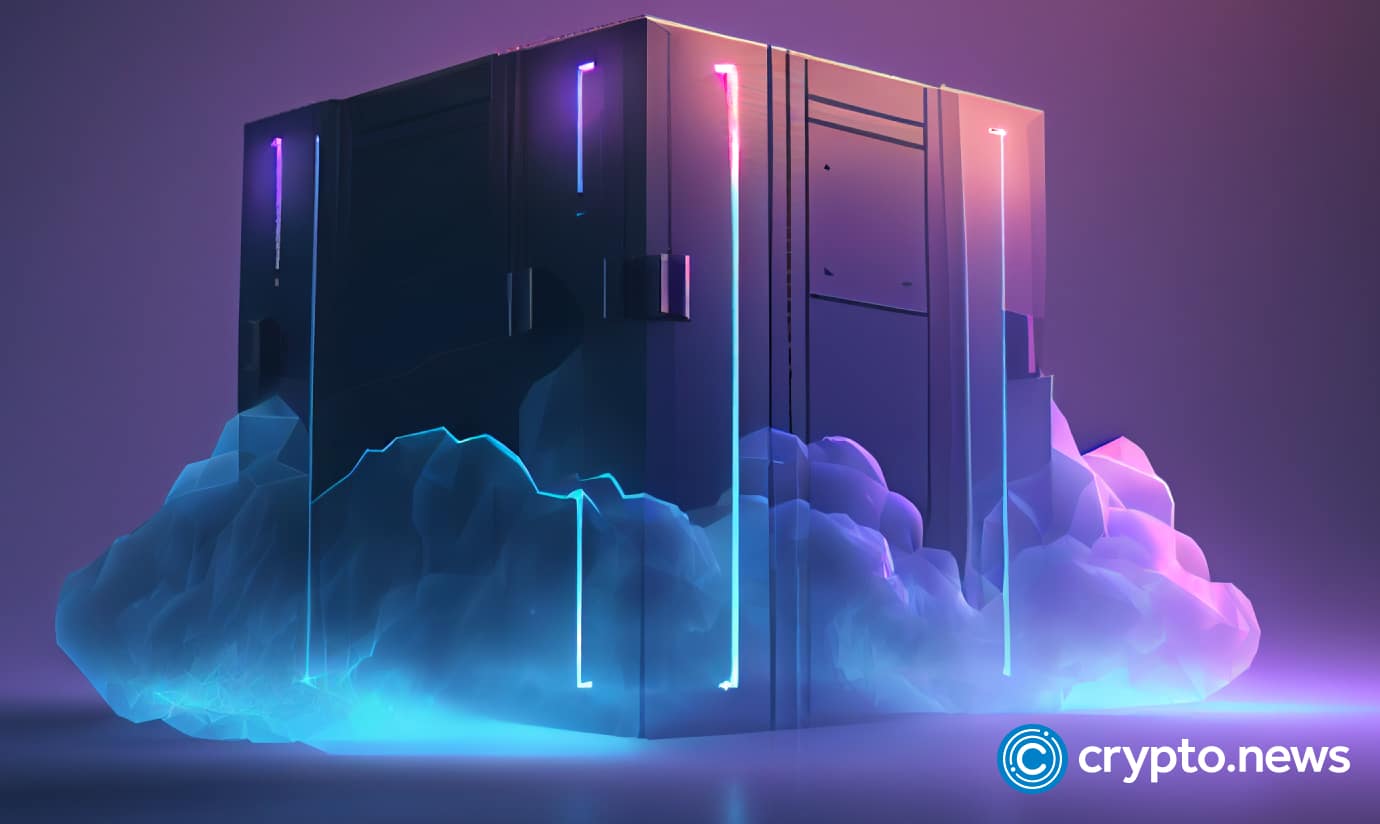 The US Public Company Accounting Oversight Board (PCAOB) has released an investor advisory document for crypto users. The report claims that the proof-of-reserve (PoR) reports are "inherently limited," and holders should "exercise caution" when using them as reassurance.
According to the PCAOB document released on March 8, 2023, certain audit firms have issued PoR reports to crypto entities to reassure investors. The office of the investors' advocate explained that most of these crypto firms are usually desperately seeking to dispel customers' fears in response to concerns regarding the existence and safety of the reserves.
The PCAOB claim their stance is due to the intermittent nature of the proof-of-reserve reports. They said these reports only represent the overall picture of the said reserves at a point in time. In addition, information on whether the exchange used, lent, or rendered the customers' assets unavailable after the issuance of the PoR report is not assured.
PCAOB also added that the PoR reports fail to address the crypto firms' liabilities or the effectiveness of their governance. As such, these reports are just pr stunts by the companies to show the clients what they want but not the whole picture. Therefore, the reports should not be used as an assurance or equated to an audit.
Exchange PoR reports still not convincing enough
PoR "audits" were adopted en masse by crypto firms following the disastrous collapse of FTX and other top-flight crypto firms in 2022. Most entities then used the  PoR reports to stabilize customer support over that tumultuous period, but it didn't go unnoticed as people have been criticizing them all over social media.
Wu Blockchain, one of the well-known crypto journalists, claims multiple audit firms have stopped issuing proof-of-reserve reports to crypto exchanges. This claim has further increased doubt within the crypto community regarding their authenticity in the first place.
Crypto critic by the Twitter handle @BitcoinFeniks has also expressed frustration regarding the possible PoR controversy. The user claimed that the abandonment of PoR reports by audit firms only confirms what the crypto community has known for a long time, that the PoR engagements are not audits. It also serves as a reminder of how "puzzling" those attestations are.