Circle releases an updated accountant-verified proof-of-reserve report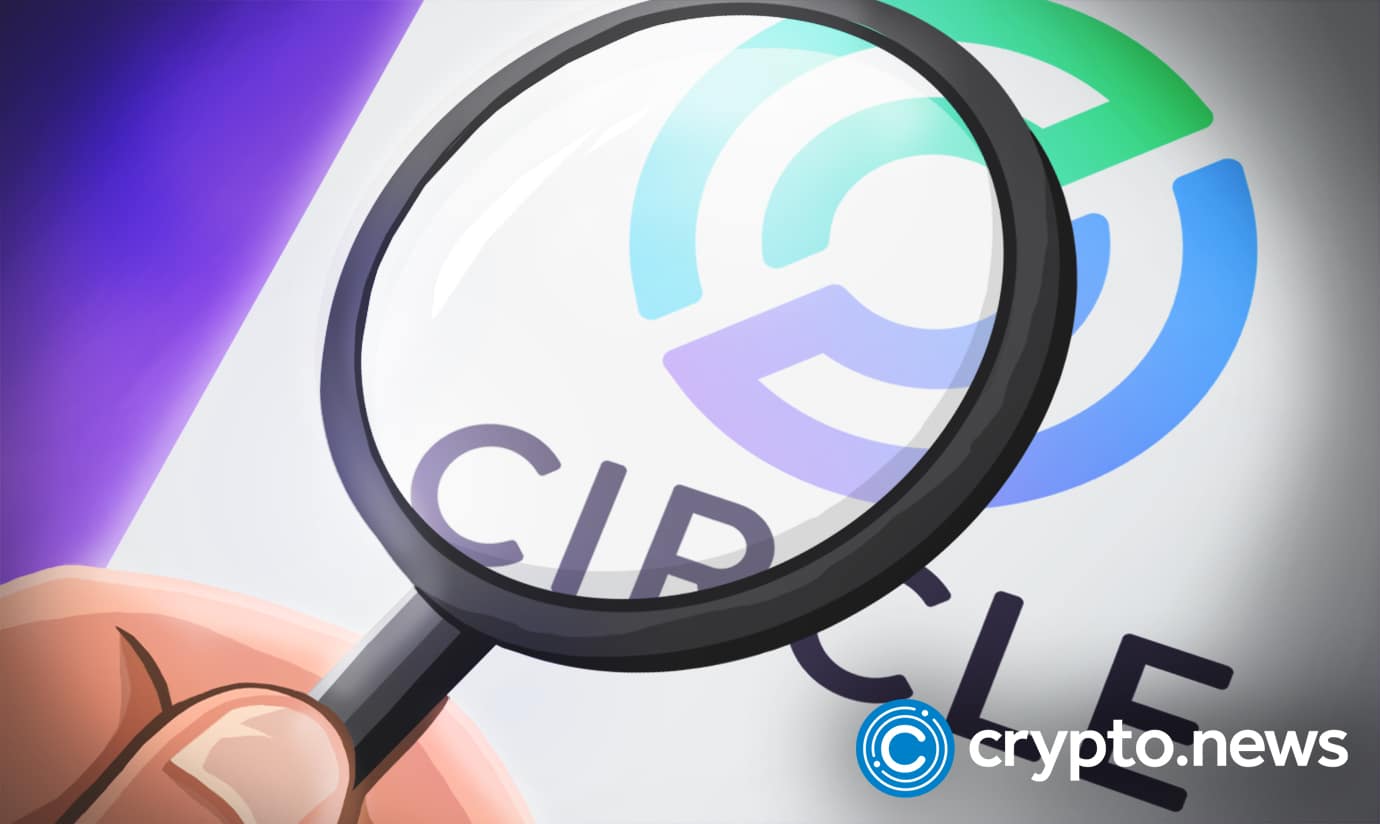 USDC stablecoin issuer Circle has drafted an updated proof-of-reserve report showing more than $44.5 billion worth of tokens are currently in circulation.
USDC's released December 2022 proof-of-reserve report was reportedly audited by a third-party accounting and auditing firm, Grant Thornton group. According to the PoR report, the December snapshot shows that Circle had 44,553,543,212 USDC backed by $44,693,963,701 US dollars present in the custody wallets of the company.
The weekly USDC proof-of-reserve breakdown on the firm's official website indicates that a snapshot taken on Jan. 26 shows the total amount of USDC tokens in circulation is 43.2 billion, and USDC reserves settle at $43.4 billion. According to the report, most of the fiat collateral is invested in US treasury bonds. Out of these figures, the cash held in reserve banks is $9.7 billion, and the remaining $33.8 billion is currently in short-dated US treasury bonds.
Circle invests in treasury bonds
Timothy Singh, Circle's VP of accounting, also confirmed that the total value of collateral fiat in the reserves is a combination of USD-denominated assets and a mixture of cash and government-issued bonds.
On Jan. 8, Circle's attestation report showed that 30% of USDC's reserves were under the company's money market fund, Circle Reserve Fund, managed by BlackRock. Circle's close ties with the New York-based multinational investment company began when Circle was under development. According to monetary expert John Paul Koning, the funds were allocated to the investment firm post-Oct. last year.
BlackRock allegedly invested $400 million in the company during its start-up phase, which is currently one of its clients contributing to the total $8 trillion under management.