USDC Issuer, Circle, issues scam alert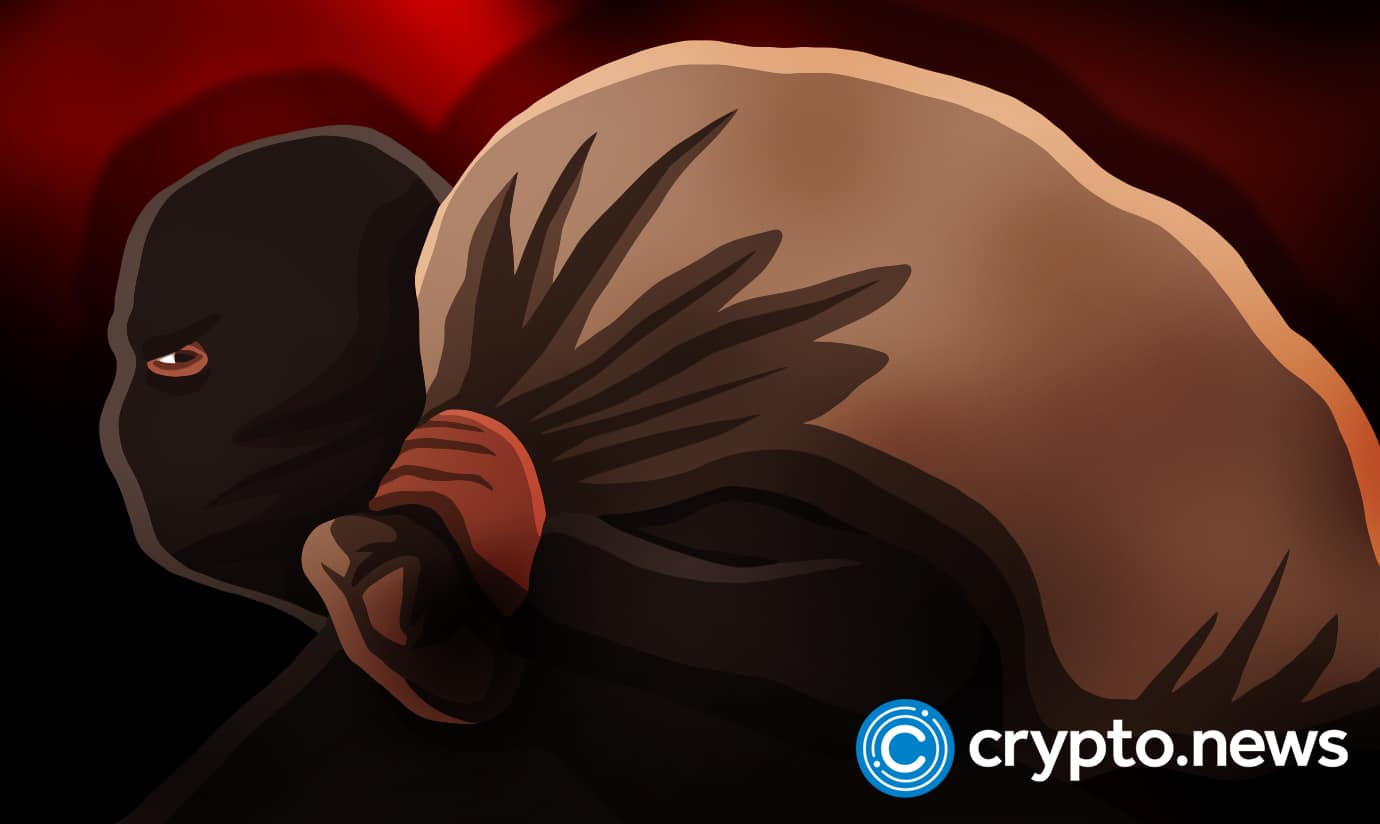 The issuer of the USD Coin (USDC) stablecoin, Circle, has issued a warning regarding an ongoing phishing attempt to trick users into sending their tokens to rogue addresses. Circle warns that the scam artists claim a new stablecoin and pose as Center employees, a group established by Coinbase and Circle. Circle also warns that all messages advising users to move their tokens are false.
The statement claims that the current phishing campaign tries to trick users into sending USDC tokens to malicious addresses. The con artists pose as representatives of "Centre io." The firm warns all users to avoid falling for this since there isn't a new version of USDC available.
Phishing campaigns on the rise
Amid Zcash's warning regarding fake wallets on GitHub, security experts at GitHub also recently found that hackers sent messages to their users purporting to be from CircleCI, a delivery platform used to apply DevOps processes. GitHub is extensively used and relied upon by many businesses. This only gave criminals another corporation to pose as to steal login information from its clients.
GitHub then reported that those who utilized CircleCI at the time for their GitHub projects received emails with straightforward notifications of expired sessions. The threat actors attempt to persuade prospective victims to click on links and log into GitHub. The fact that the attackers created the campaign to target accounts protected by 2FA also distinguishes this attack from those typically observed in the wild.
The security experts noted that clicking the link sent the user to a phishing site that mimicked the GitHub login screen and collected any inputted credentials. The phishing site also communicated any TOTP codes for users with TOTP-based two-factor authentication (2FA) enabled to the threat actor and GitHub in real-time, enabling the threat actor to access accounts secured by TOTP-based 2FA.
GitHub also informed all compromised accounts and revoked any credentials added by a threat actor for affected users. Even though GitHub deleted all accounts the attackers had control over, it's always a good idea to look for shady emails or texts. Users who have hardware security keys were, however, unaffected. To increase security, GitHub also suggested users convert to WebAuthn.
How to hide from phishing
With the recent Phishing cases targeted on Metamask, phishing cases are daily on the rise. Although we would want to believe that our email provider is faultless and would always screen out any unwanted or questionable emails, that is only sometimes the case. The ability of scammers to evade spam filters has improved, making it more straightforward for them to reach your inbox. To avoid phishing attempts, it's a good idea to have a few extra levels of security.
One should always consider their actions carefully before clicking any links on their computer, ensuring their computer's security software is up to date, and avoid exchanging sensitive information via email links to avoid these phishing schemes.