USDC Stablecoin Issuer Circle Launching Euro-Backed Euro Coin (EUROC)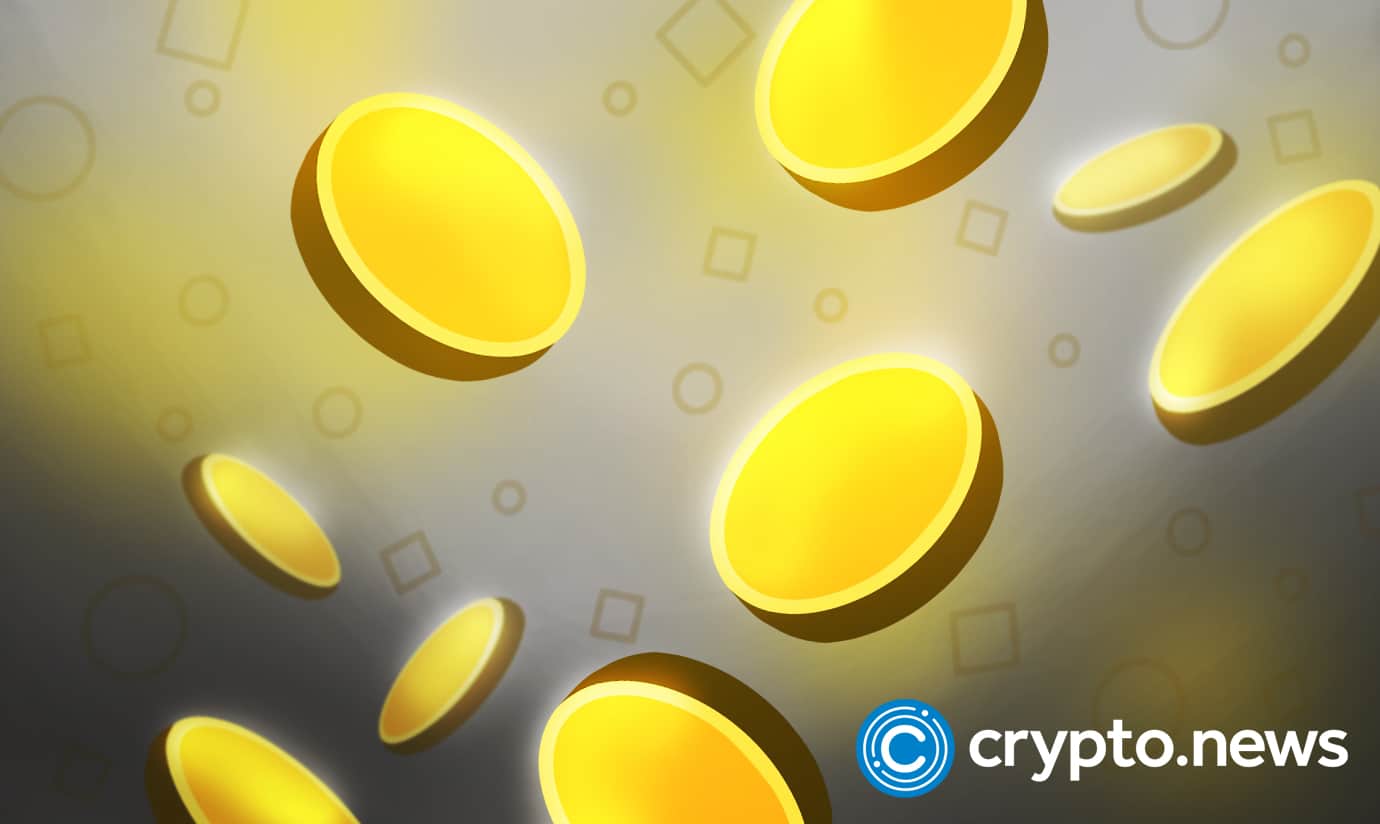 Circle Internet Financial has announced that it's releasing a new regulatory-compliant, fully-reserved stablecoin dubbed Euro Coin (EUROC). Circle says EUROC shares the same pillars of trust, transparency, and security with its USDC stablecoin, according to a press release on June 16, 2022.
Circle Introducing Euro-Pegged Stablecoin
Building upon the success of its first stablecoin project USD Coin (USDC), which has grown to become the world's second-largest and most trusted stablecoin, Circle Internet Financial is set to release a euro-pegged digital currency called Euro Coin (EUROC).
Per a press release by Circle, starting on June 30, 2022, the fully-backed EUROC stablecoin will go live on the Ethereum blockchain, with support for other networks to be established later in the year. As an ERC-20 standard token, EUROC will be interoperable with other ERC-20 compatible wallets, blockchains, and protocols.
Circle has made it clear that a number of established crypto exchanges and projects will support EUROC at launch, including Sam Bankman-Fried's FTX, Binance.US, Bitstamp, Compound, Curve, CYBAVO, DFX, Fireblocks, Huobi Global, Ledger, MetaMask Institutional, and the Uniswap decentralized exchange (DEX).
Jeremy Allaire, co-founder, and CEO of Circle said:
"Circle has set industry-leading standards for moving financial value across the internet with USDC. There is clear market demand for a digital currency denominated in euros, the world's second most traded currency after the U.S. dollar. With USDC and Euro Coin, Circle is helping to unlock a new era of fast, inexpensive, secure, and interoperable value exchange worldwide."
Bridging the Gap Between Traditional Finance and Crypto
Notably, the firm has stated that the creation of a euro-backed stablecoin is in line with its mission of driving the frictionless exchange of financial value and bridging crypto-native and traditional financial services.
Despite the transparency, trust, and security mantra of USDC issuer, Circle, Tether's highly controversial USDT stablecoin has managed to maintain its market dominance over the years, with a market cap of $69.97 billion at the time of writing, while the USDC market capitalization sits at $54.45 billion, according to CoinMarketCap.
At launch, EURO Coin will be available to enterprises and institutions via a free Circle Account, enabling them to easily move euro liquidity on-chain, accept and make euro payments globally, trade, borrow and lend on crypto capital markets, and more.
Though Circle has stated categorically that EUROC is fully backed by its euro-denominated reserves held in the custody of financial institutions within the U.S. regulatory perimeter, beginning with the San Diego-based Silvergate Bank, it's still unclear whether the said reserves will be made up of just fiat euros.
"Together, Euro Coin and USDC aim to bring faster, inexpensive transactions to global commerce and unlock new opportunities for multi-currency digital finance and on-chain foreign exchange (FX), where daily volume in traditional markets can top 6.6 trillion globally," the firm stated.
In related news, crypto.news reported in April 2022, that Circle has signed a corporate strategic investment agreement with Blackrock, Fin Capital, and other VC firms to raise $400 million for the expansion of its business.