UTIX, a blockchain e-ticketing platform, to list on BitMart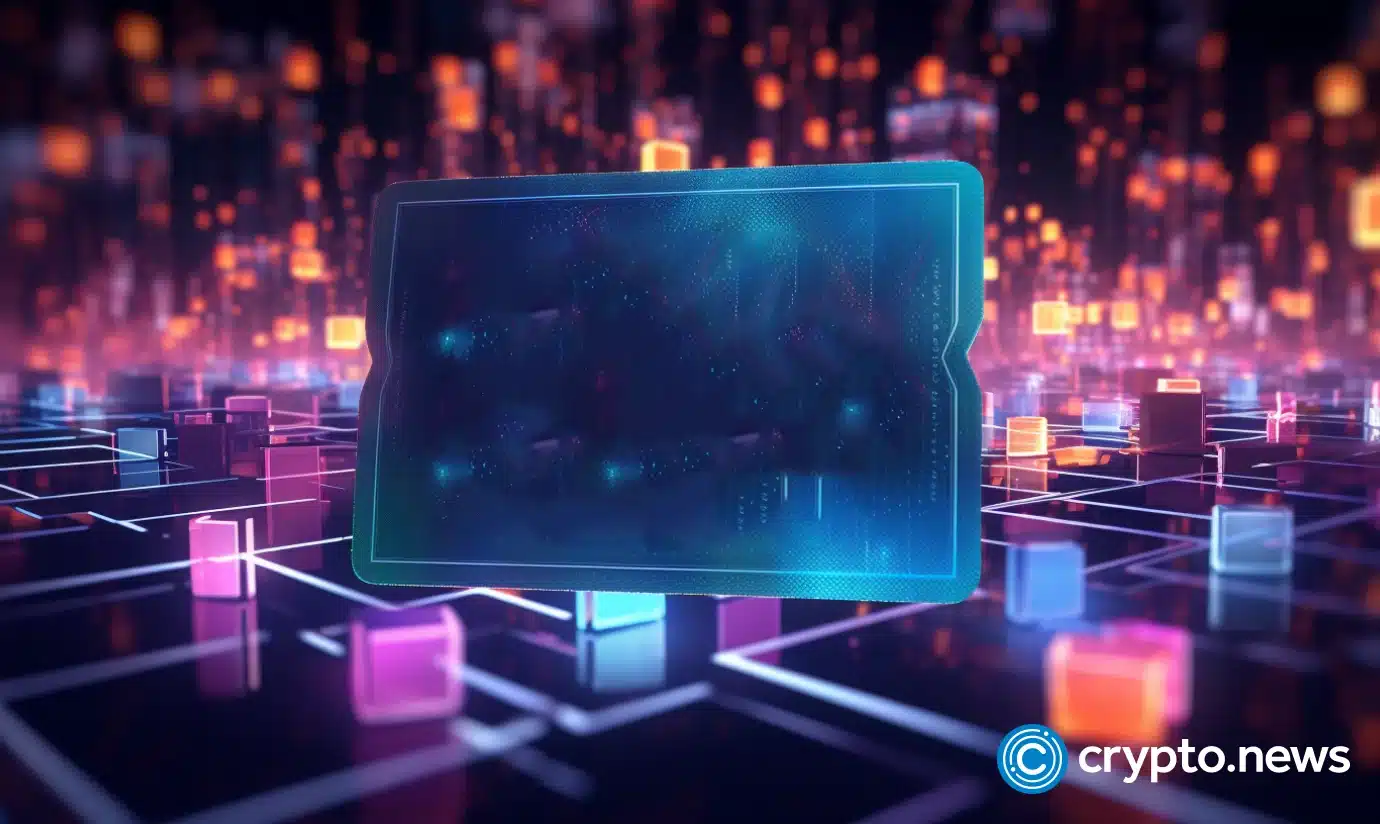 Birkirkara, Malta, Oct. 24, 2023, Chainwire
UTIX, a blockchain-based e-ticketing platform for event organizers to sell online tickets, has announced that UTIX, its native reward token, will be listed on the BitMart exchange from Oct. 31.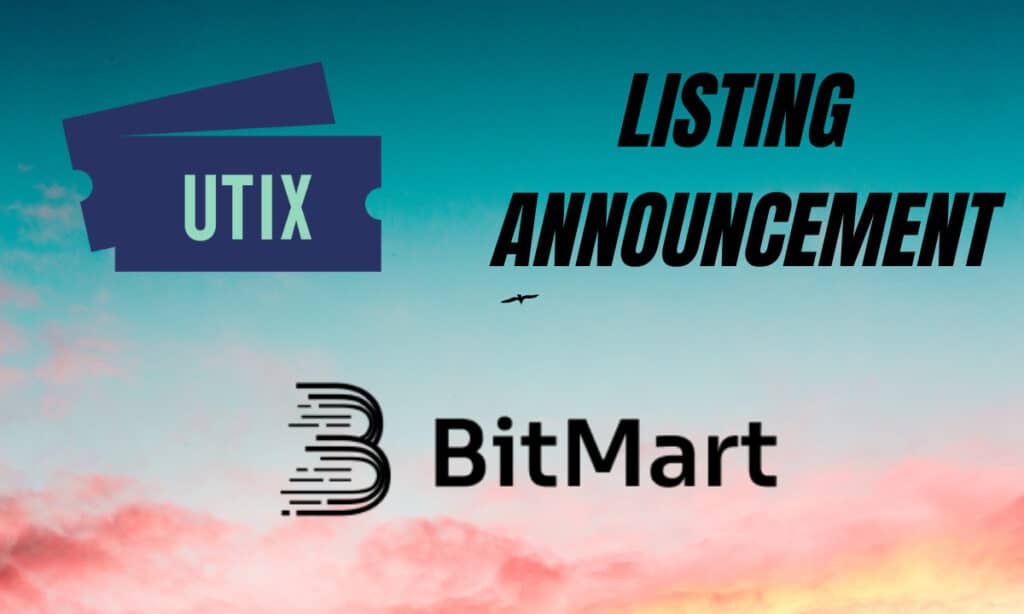 The UTIX platform is a software-as-a-service on Ethereum offering a customizable e-ticketing solution to event organizers.
It utilizes smart contracts to monitor and control the sale of tickets. UTIX charges small fees per ticket, making it free for event organizers.
Through the platform, event organizers can use smart contracts to manage different aspects of ticket sales. Notably, the portal gives sellers control over the secondary market price for e-tickets. This can help prevent price inflation.
Because UTIX is anchored on Ethereum, it eliminates the risk of fraudulent activities such as selling counterfeit tickets.
Moreover, UTIX has a simple user interface that makes it easy for event organizers and end-users to use without technical knowledge. 
Its native UTX loyalty token rewards consumers for using the platform.
By earning UTX every time they purchase e-tickets, users can obtain discounts on future events listed on the platform. In this way, UTX give event organizers an incentive since users can purchase tickets for their events. 
UTIX has registered its whitepaper with the Malta Financial Services Authority(MFSA) and is one of only three digital assets in the world with this level of regulation.
The listing of UTX on BitMart increases its utility, enabling users to cash in on their loyalty rewards and use them for discounted tickets.
The event is also expected to garner more publicity for UTIX. 
Commenting, Max Mayhew, managing director of UTIX, said:
"We're thrilled to announce the first listing of our UTX, which is the world's first MFSA-regulated digital asset. As we scale UTIX to become the dominant platform in the broken e-ticketing market, the listing will increase exposure to the project and UTIX's novel utility. BitMart's massive user base will bring more liquidity to the market and greater value to our community."
BitMart is a global digital asset trading platform with over two million users worldwide.
The exchange will add support for UTX/USDT and UTX/BTC from Oct. 31.
In a statement, a BitMart representative said:
"BitMart is proud to become the first major global cryptocurrency exchange to list the UTX loyalty rewards token. UTIX's mission to bring new efficiencies to the online ticketing industry is transformative, showcasing yet another promising use case for blockchain. With UTIX now available to trade on our platform, it's a project rapidly approaching maturity."
About UTIX
UTIX is an online e-ticketing platform that leverages blockchain technology to give event organizers greater control over ticket sales. Using smart contracts eliminates the inefficiencies associated with traditional ticketing platforms while maintaining user anonymity. Additionally, UTIX helps prevent counterfeit tickets and allows organizers to set secondary market prices, ultimately resolving the issue of ticket touts.
Contact
Avishay Litani
Disclosure: This content is provided by a third party. crypto.news does not endorse any product mentioned on this page. Users must do their own research before taking any actions related to the company.