Ethereum co-founder Vitalik Buterin sees $42m in weekly gains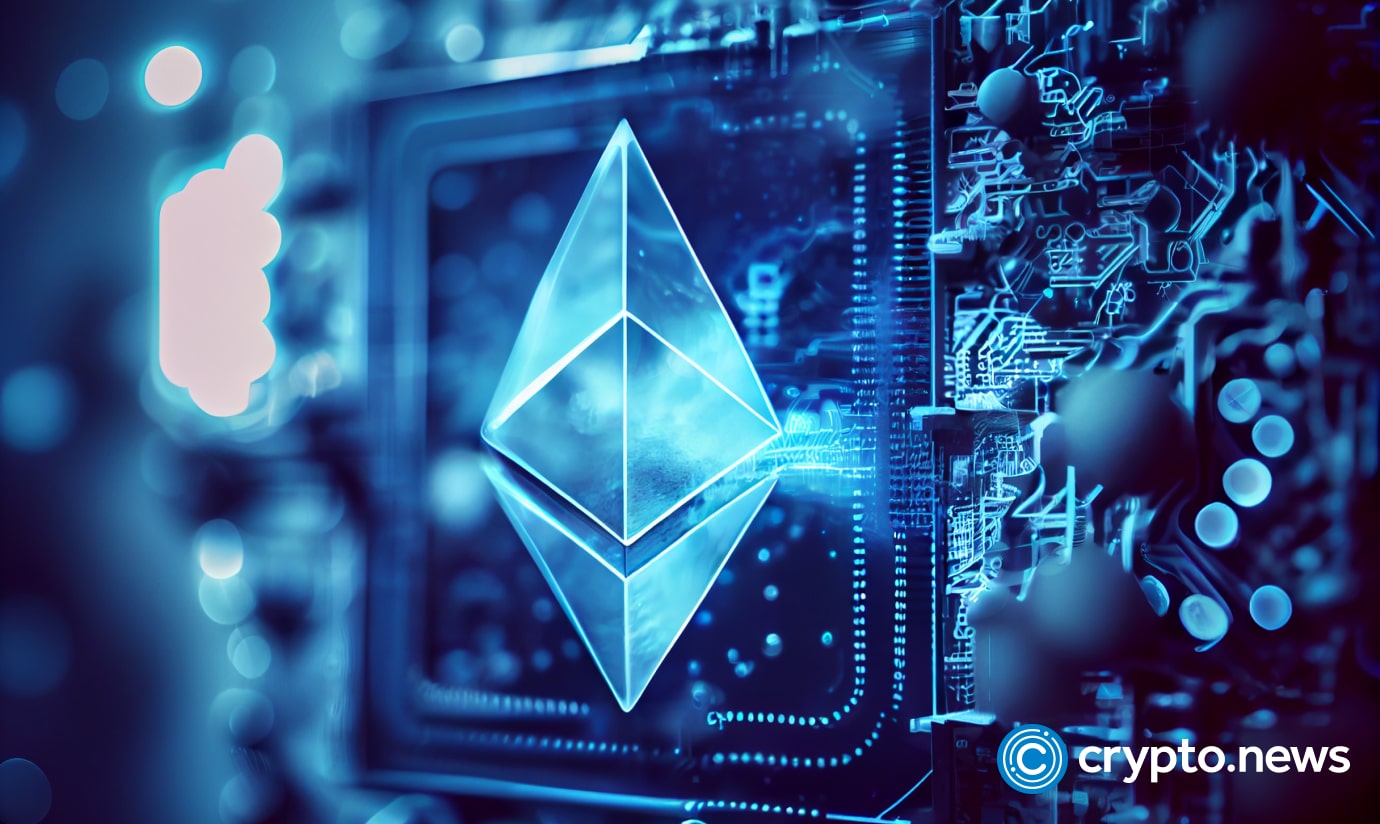 Ethereum co-founder Vitalik Buterin's crypto portfolio has increased by $57 million over the past week, according to blockchain analytics platform Arkham Intelligence.
The value of the portfolio held in Buterin's publicly-known addresses rose by over 14% from $396 million on Oct. 17 to $453 million on Oct. 24.

The gain coincides with a significant increase in the price of Ethereum (ETH), which makes up the vast majority of Buterin's holdings. ETH is currently trading at $1,835, up 9.4% compared to just a week ago.
Buterin was an early contributor to the Ethereum project. He holds nearly 247,000 ETH spread across various publicly-known wallet addresses. As Ethereum's co-founder, he was allocated a significant share of ETH in the project's early days. With ETH hitting new highs, Buterin's stake has substantially increased in value.
The 27-year-old crypto billionaire is known for periodically donating to charity. Very recently, he dispelled rumors that he sold some of his holdings, claiming that instead, he was donating more money to charity.